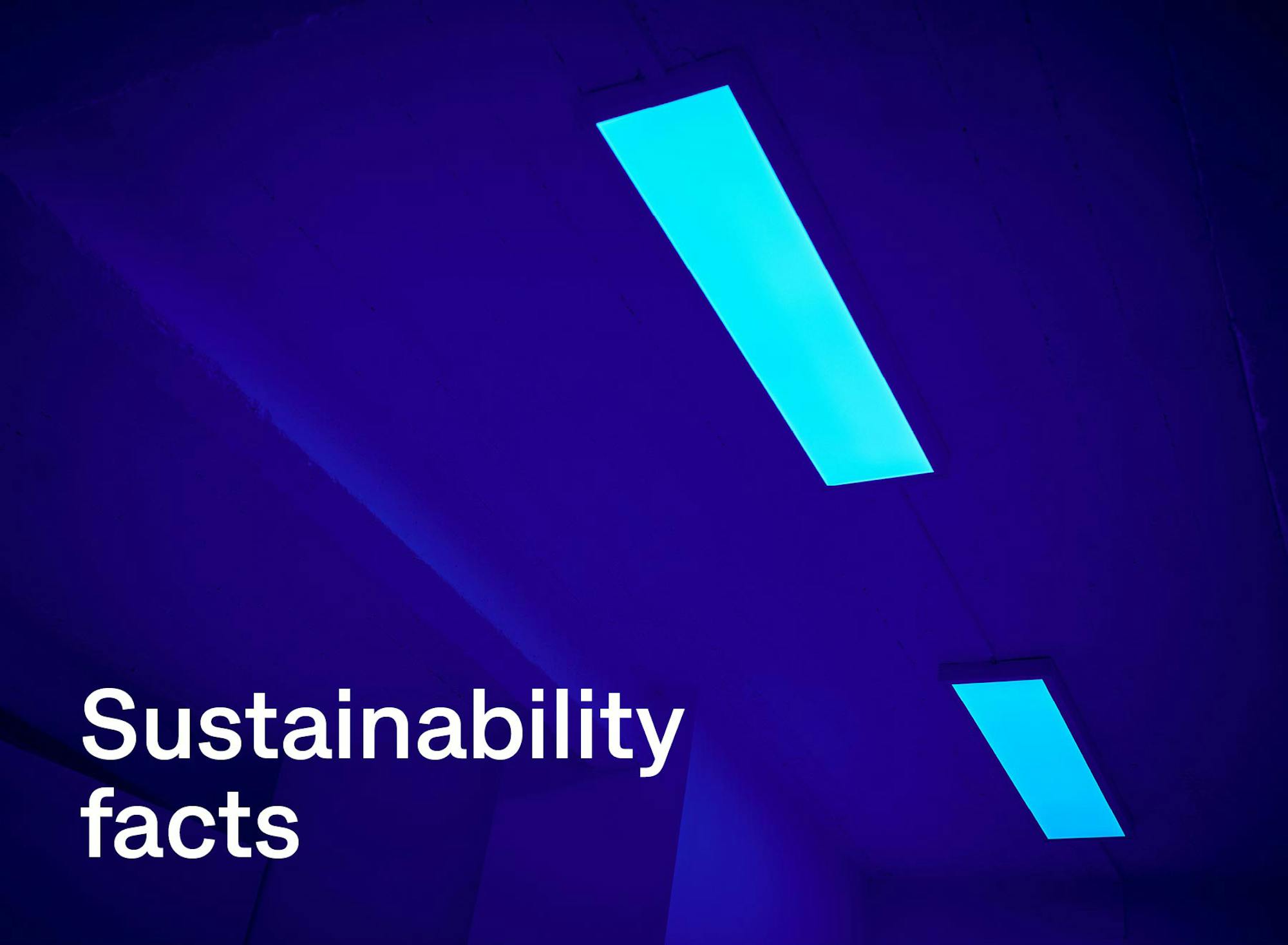 We bear responsibility for our planet and the next generations.
Fabrics/Accessories
A large proportion of our products consists of cotton. The cultivation of conventional cotton comes often along with enormous water consumption and the use of genetic engineering and herbicides. For this reason, we made a conscious choice to use cotton from sustainable cultivation. For 100% of the cotton of the autumn / winter 2021 STUDIO collection we obtained the "Better Cotton Claims Units". The selection of our accessories such as buttons, yarns and interlinings also follows a consistently sustainable approach.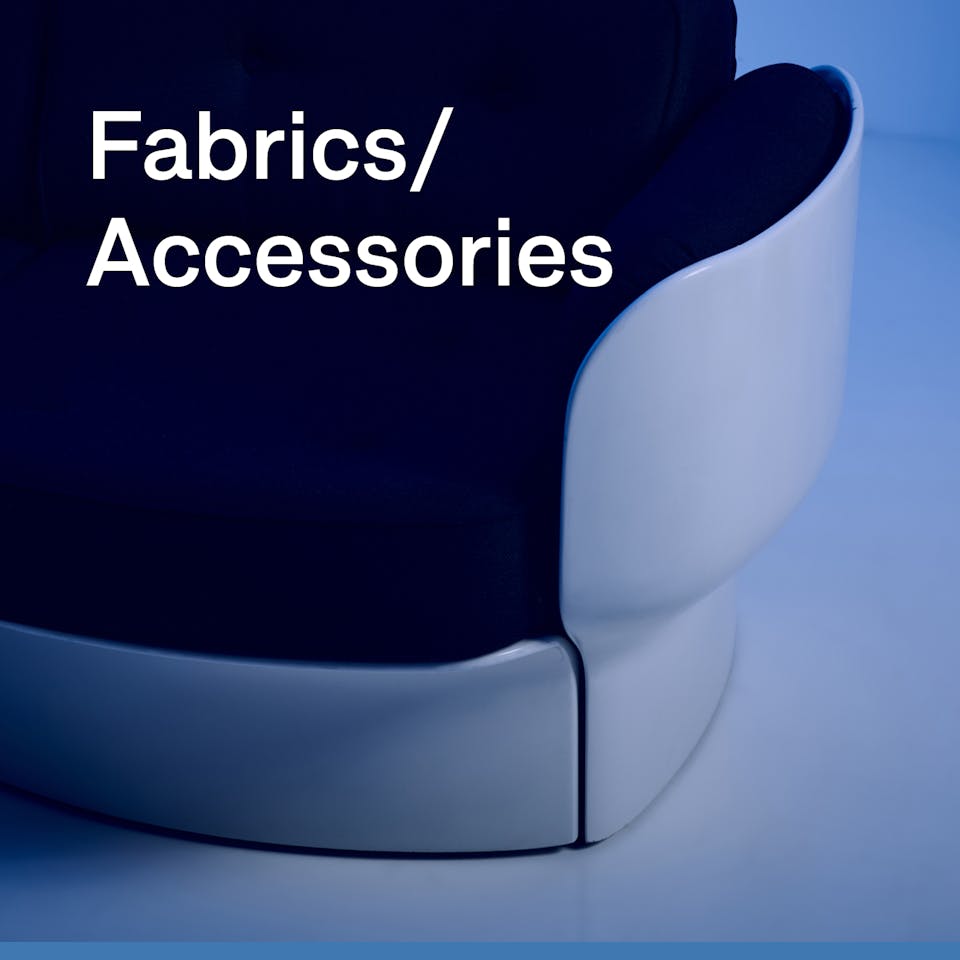 Production plants
Our own production sites as well as our partner companies and fabric suppliers undergo regularly independent audits or certifications and meet the highest international, social and ecological standards.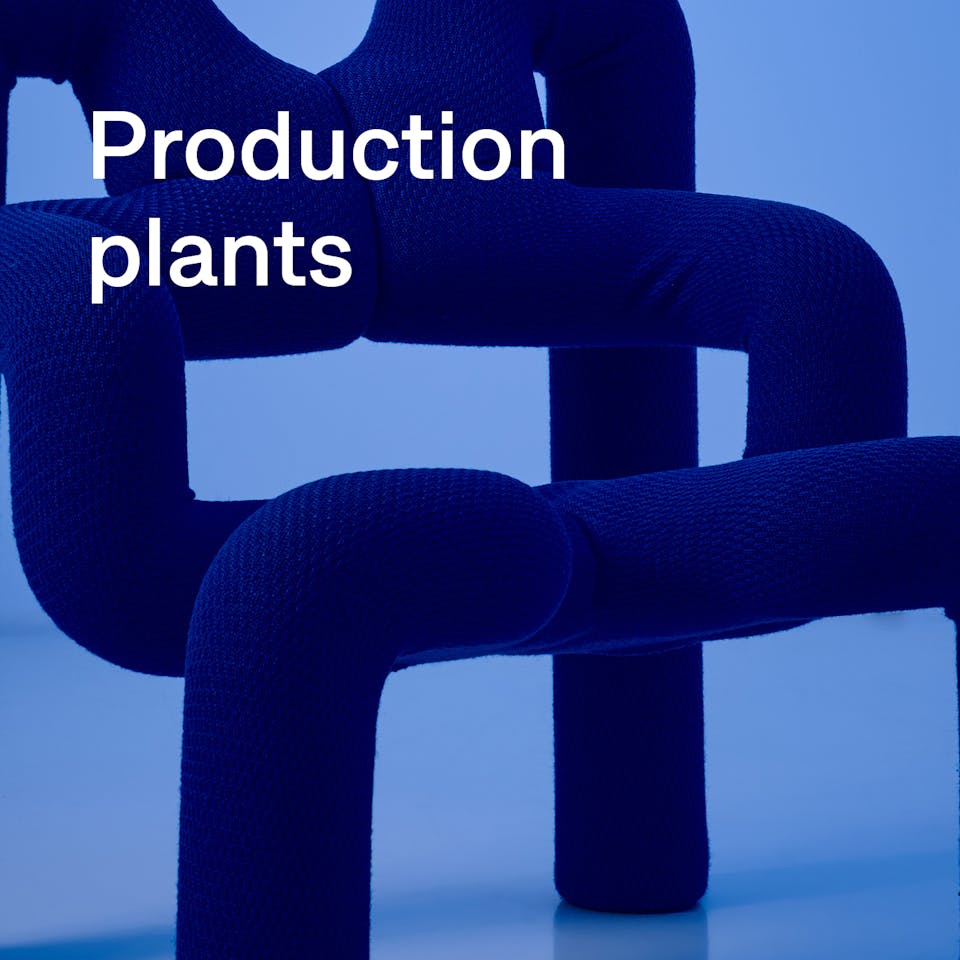 Labeling/Packaging
We place a high emphasis on our environmentally friendly packaging and the selection process of our shipping options. Concrete objectives are the most climate-neutral distribution from our production facilities to our customers worldwide, the use of environmentally friendly cardboard packaging made from recycled materials and the elimination of plastic. Our packaging consists of biodegradable materials, the labels of recycled yarn. Our hangtags are "Forest Stewardship" (FSC) certified.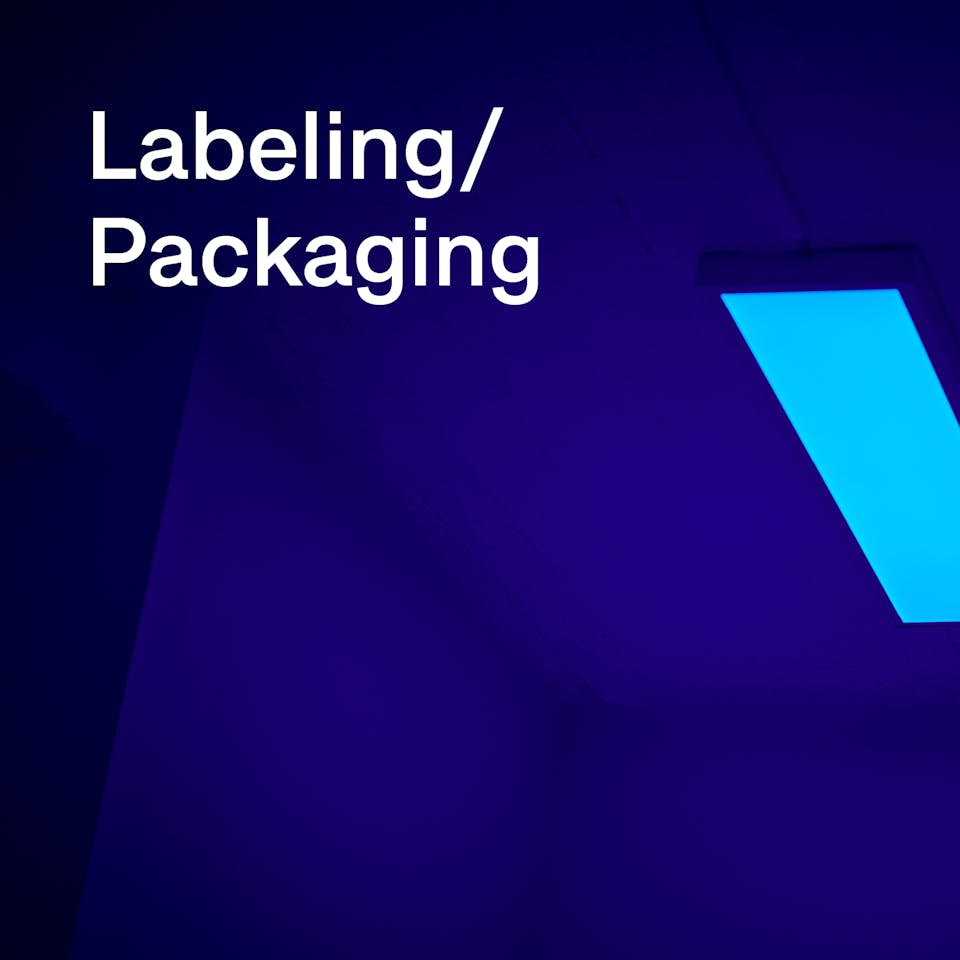 Standards
We have the firm conviction that positive and far-reaching changes in social and environmental conditions are only possible if we stand up for this project together. An open exchange with all stakeholders is essential. For this reason we have joined various initiatives and rely on the expertise of independent standard organisations. All products meet at least one criterion for each level of the value chain.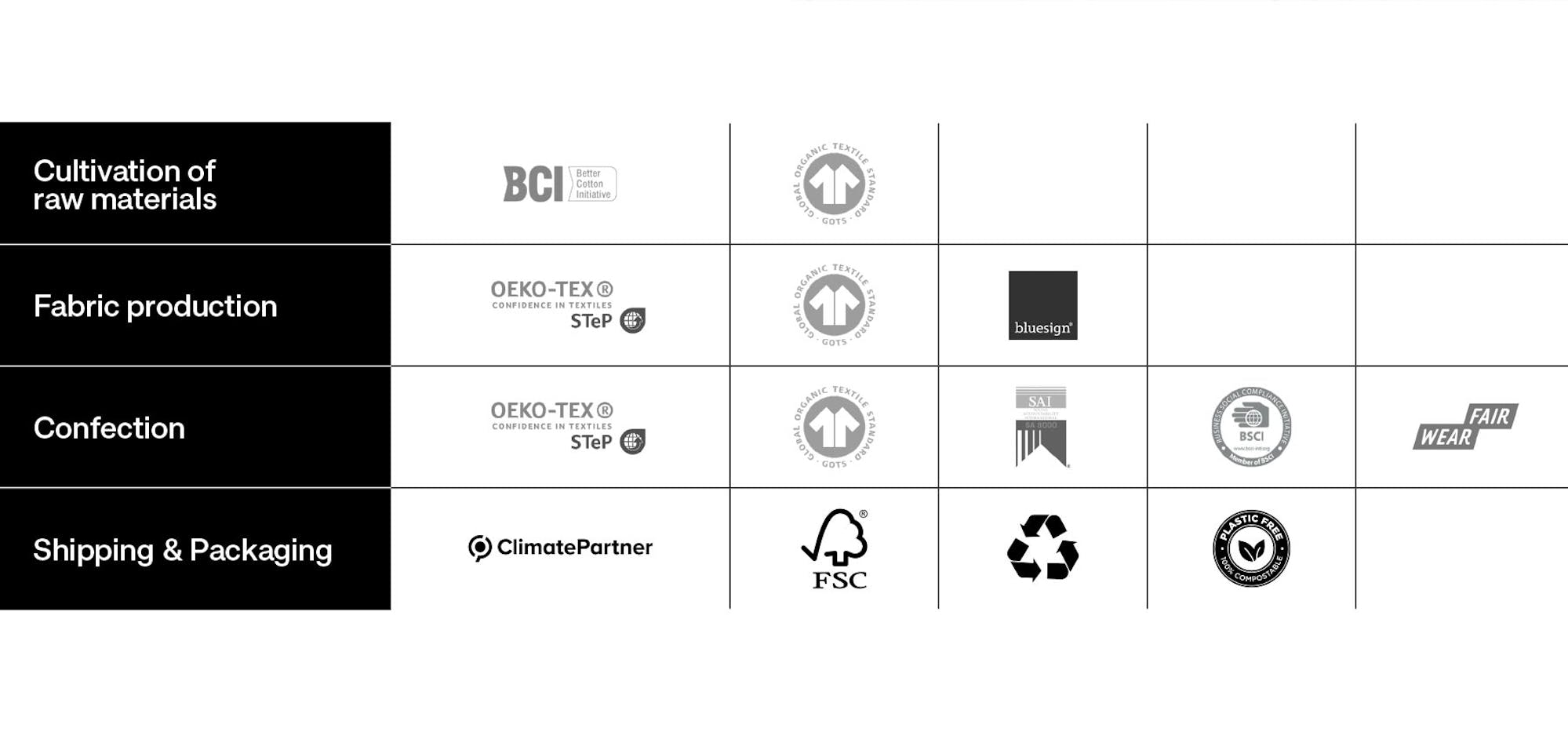 BCI
We are a member of the Better Cotton Initiative (BCI). The BCI is committed to a sustainable cultivation of cotton worldwide. In this process, training courses are hold in order to provide cotton producers with comprehensive knowledge on resource-saving agriculture.We obtained Better CottonClaims Units (BCCUs) for (70%) of our products. Sustainable cotton is not detectable in the final product and is purchased according to the principle of mass balancing.
GOTS
The Global Organic Textile Standard (GOTS) is one of the leading international standards for the processing of textiles made from organically produced natural fibers. GOTS defines strict environmental requirements – regarding, for example, the use of chemicals and wastewater management – as well as social criteria for all stages of the value chain in the textile-supply chain. For the production of our 'together responsible' products, we are working together with GOTS-certified clothing manufacturers and fabric suppliers, among others.
STeP by Oeko-Tex®
STeP by Oeko-Tex® is an independent testing system for the certification of environmentally friendly manufacturing companies at all stages of the value chain. The STeP by Oeko-Tex® certificate proves that a manufacturing company meets the highest ecological and social requirements. Manufacturing companies are checked according to strict criteria for environmental, chemical and wastewater management along with compliance with social criteria. For the production of our 'together responsible' products, we are working with clothing companies and fabric suppliers who have been certified according to the STeP by Oeko-Tex® production standard.
bluesign
For the production of environmentally friendly textiles, we are working together with bluesign-certified fabric manufacturers. bluesign stands for textile production with the least possible impact on people and the environment. Particular attention is paid to the responsible use of resources, limits on the use of chemical substances as well as workplace and consumer safety. We also purchase the fabric for our 'together responsible' products from bluesign-certified fabric manufacturers.
SA8000
SA8000 is one of the world's leading and most demanding social standards. Companies that are certified according to the SA8000 standard are particularly committed to occupational safety and fair and healthy working conditions. These include human and labor rights as well as the payment of living wages. The majority of our 'together responsible' products are assembled in SA8000-certified plants.
amfori BSCI Audit Report
The amfori Business Social Compliance Initiative (BSCI) aims to improve fair and socially acceptable working conditions across industries and countries. We joined the amfori BSCI back in 2008 and ensure that our own plants and partner companies treat people and the environment responsibly and adhere to the BSCI Code of Conduct. Some of our 'together responsible' products are manufactured in garment factories whose environmental and social performance was rated at least as "Good" in a BSCI audit.
FWF Audit Report
The multi-stakeholder initiative Fair Wear Foundation (FWF) is committed to improving working conditions in clothing factories around the world. The FWF conducts audits in production facilities and ensures compliance with social standards and fair, safe working conditions. Some of our 'together responsible' products are manufactured in production centers that have been audited by the FWF and comply with social standards in clothing manufacture.
ClimatePartner
ClimatePartner is one of the leading providers of climate-protection solutions, including climate-neutral packaging. Together with ClimatePartner, we have determined the CO2 emissions that result from the manufacture of our shipping boxes. By supporting a project for forest protection in Papua New Guinea, we can offset the emissions and make production climate neutral. With the use of climate-neutral shipping boxes and the support of climate protection projects, we are making a contribution to the Sustainable Development Goals (SDGs) of the United Nations.
FSC und Recycling Papier
FSC stands for Forest Stewardship Council, and it is an organization that advocates for more sustainable forest management. We use FSC-certified cardboard made of 100% recycled paper or secondary fibers for shipping our products. The use of recycled materials saves resources and protects the environment.