Our Spring/Summer 2023 collection focuses on a lifestyle that puts enjoyment and joie de vivre at the forefront. A positive attitude expressed through bright colors, expressive print motifs and summery stylings. Thus, classic shirt types are updated with fresh color concepts and newly interpreted designs. Perfect fits, high-quality finishes and traditional manufacturing details are juxtaposed with relaxed casual looks.
As a company, tradition means just as much to us as visionary thinking and actively shaping the future. That's why we consciously perceive zeitgeist trends and incorporate them into the development of new ideas and concepts. The result? Perfectly coordinated collections that combine aesthetics with comfort and fit into any context.
At the same time, it is about new challenges that demand courage, creativity and attitude from each individual as well as in the large global dimensions. Topics such as sustainability, responsible consumption and awareness of nature are moving to center stage. The "we" is replacing the "I."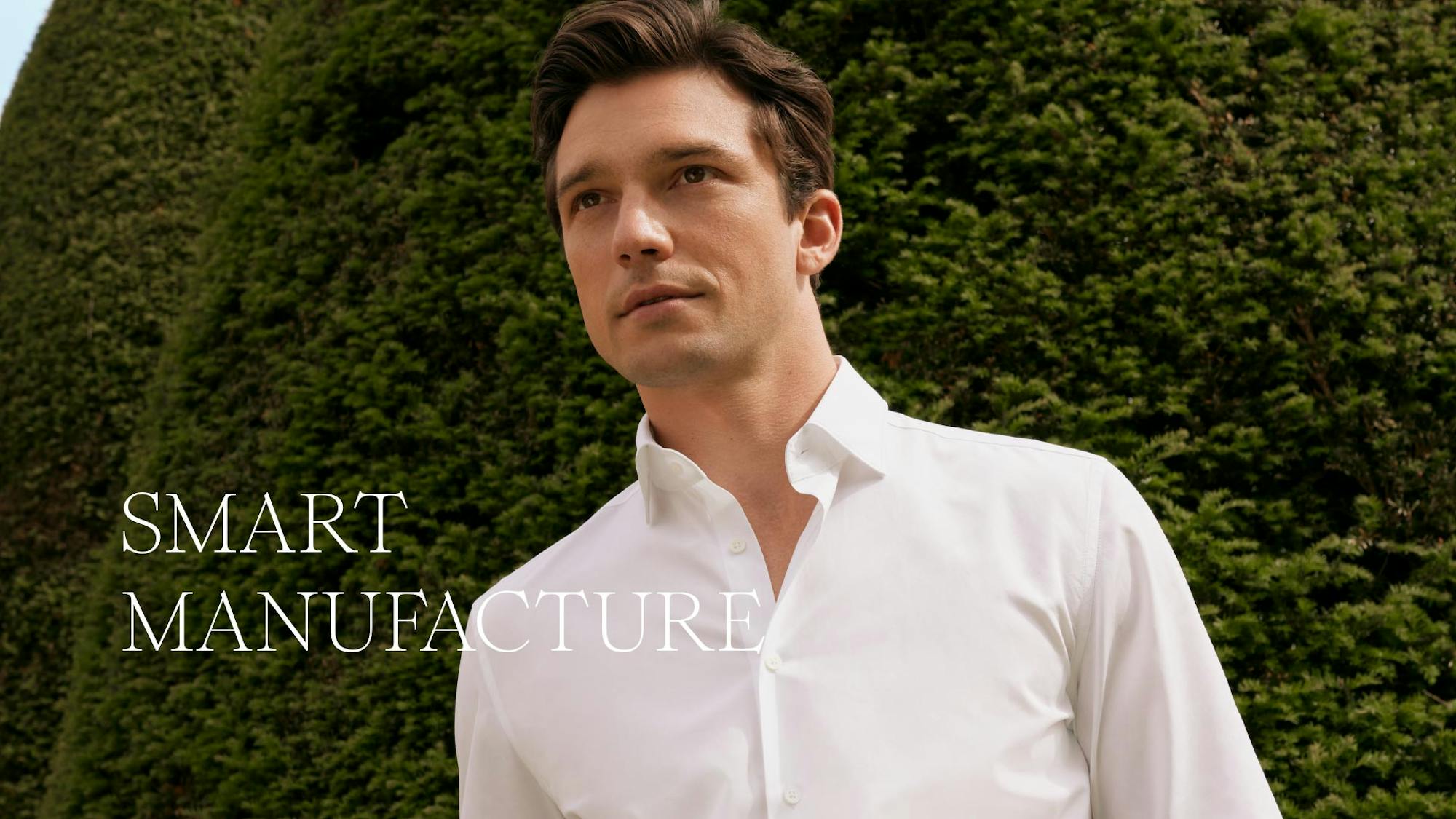 Smart Manufacture
Manufacturing tradition and quality standards paired with timeless style and innovative design - that is Seidensticker. The typical trademark - the embroidered black rose. Further details: removable collar stays, mother-of-pearl buttons and a particularly high-quality finish. Fine-threaded satins and densely woven poplins are shown as plain colors or in classic to striking stripes.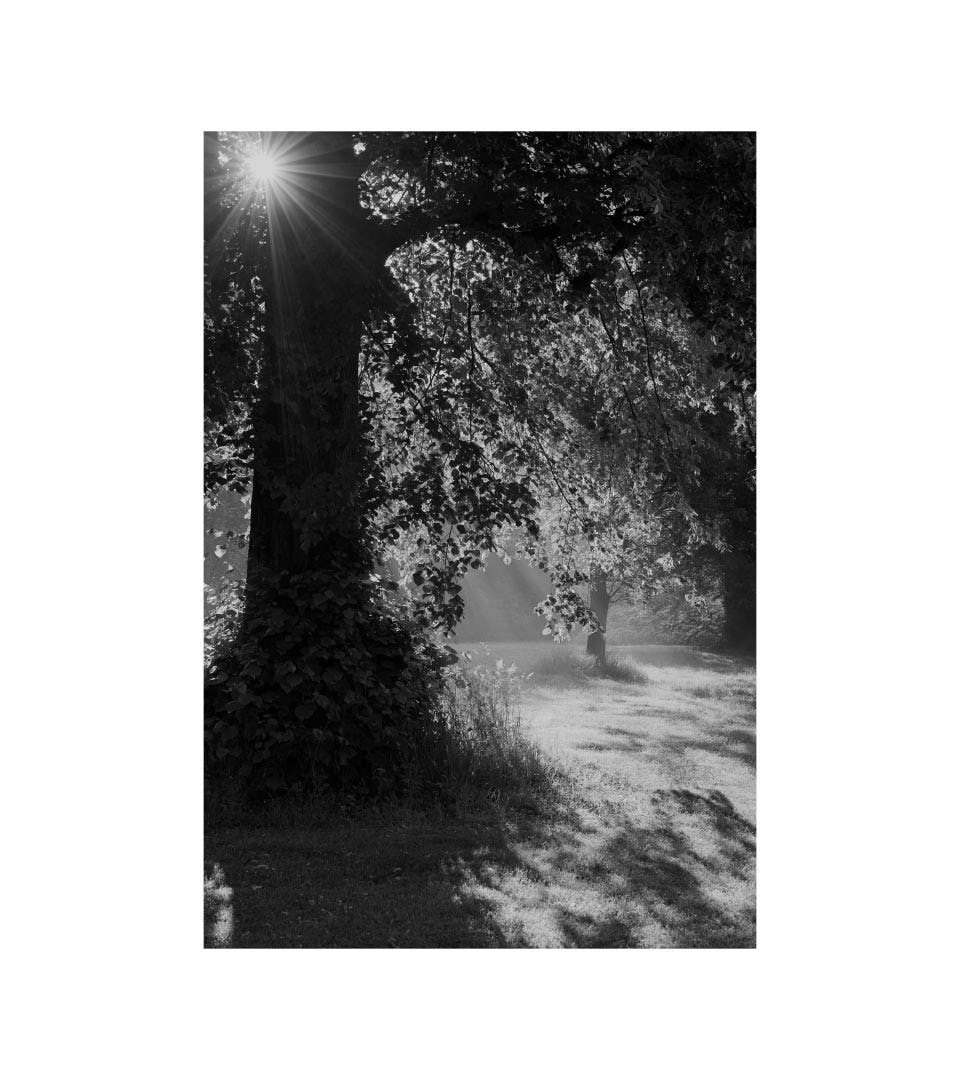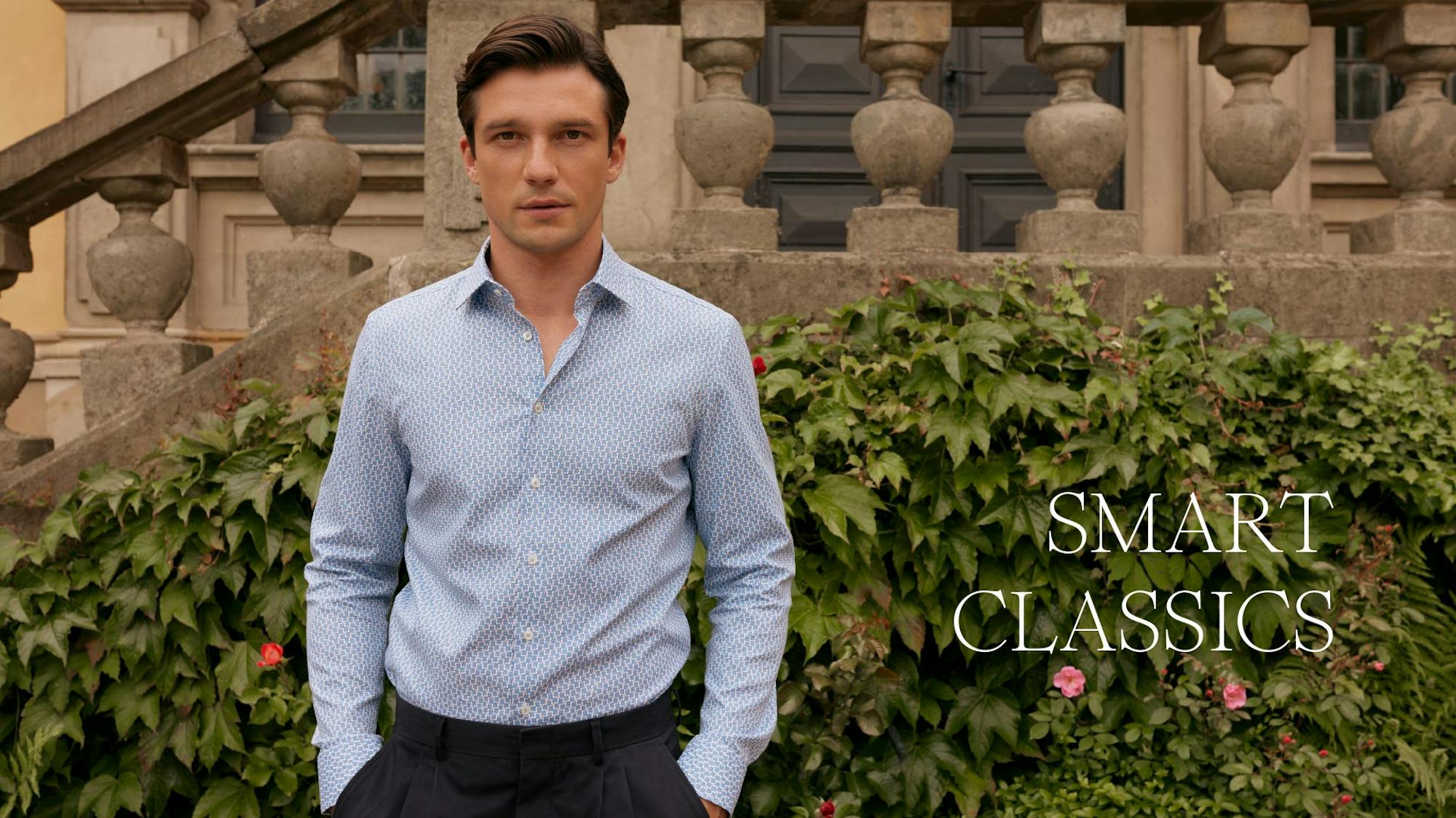 Smart Classics
The focus is on high-quality fabrics and subtle features. In addition to plain fabrics, there is a particular focus on fine structures and classic designs. The product spectrum ranges from fine-threaded fabrics to highly twisted yarns with a rich handle. Graphic stripe sequences, classic designs, geometric prints and abstract floral motifs come into focus.Intelligent Manufacture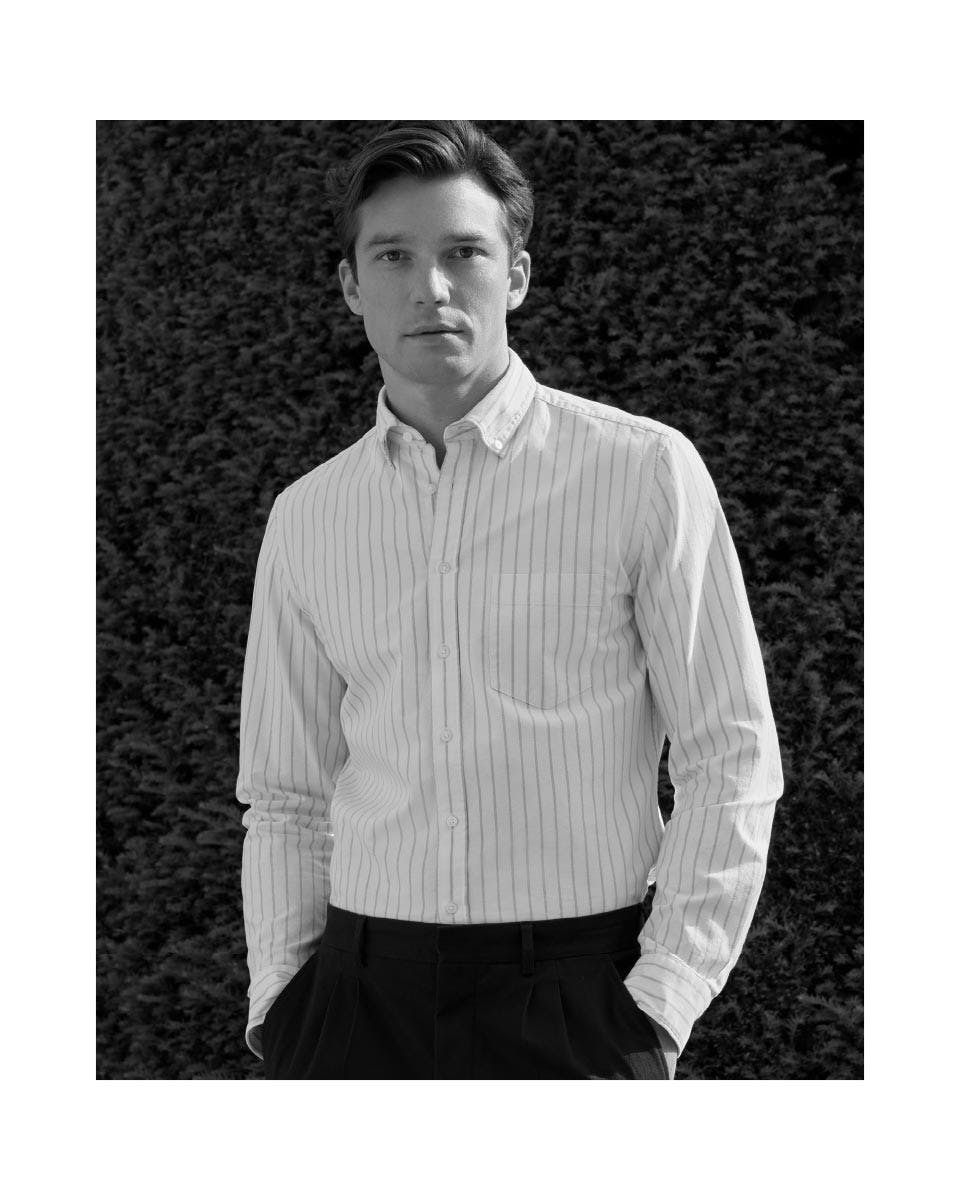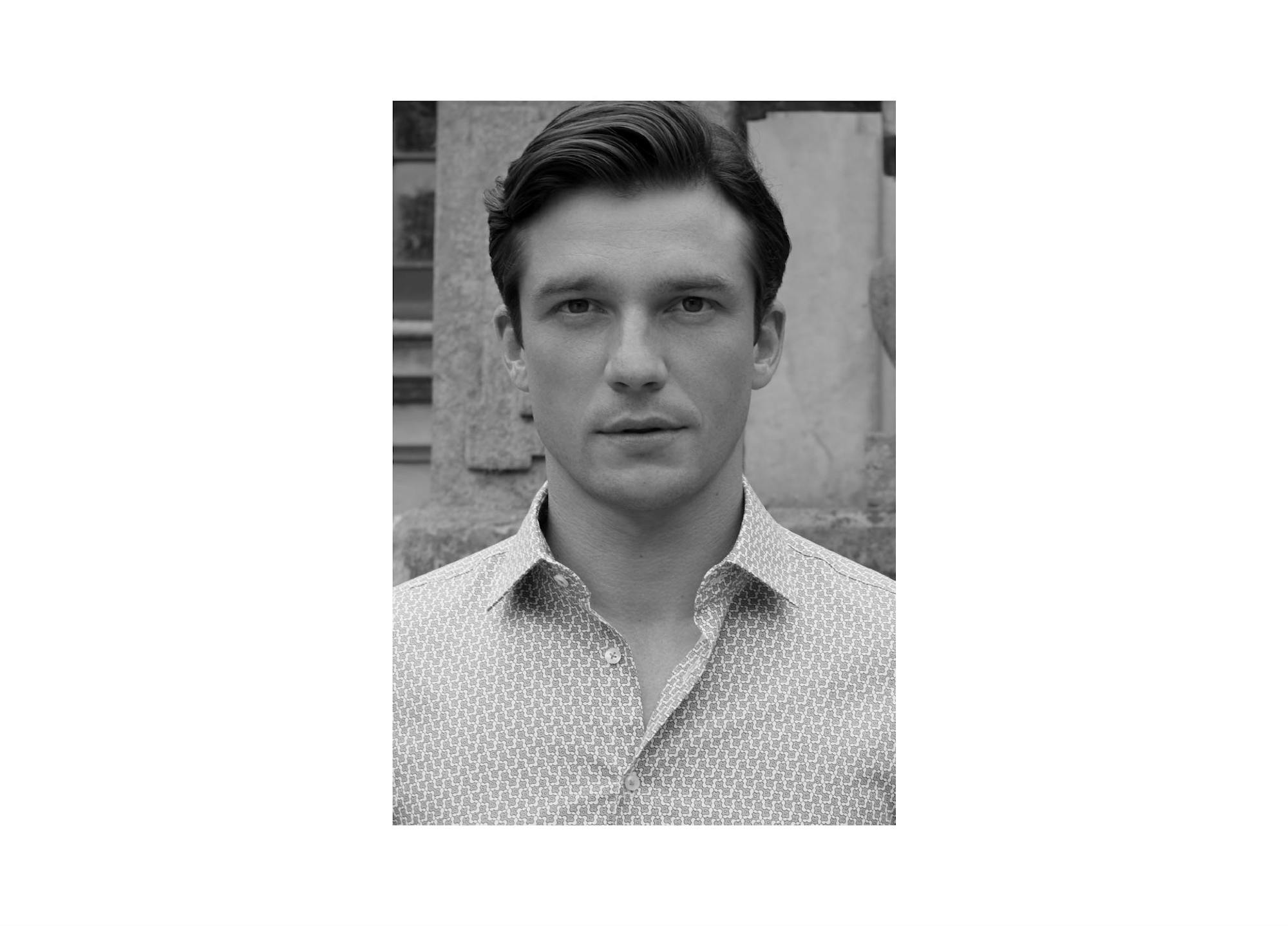 Smart Linen
Airy, light and with a cooling effect - with classic designs, geometric small patterns and abstract to large-scale floral prints, our styles convey a Mediterranean flair. They are implemented in shades of blue, light beige or masculine red. This image is complemented by bright summery Madras checks and color-coordinated plain colors.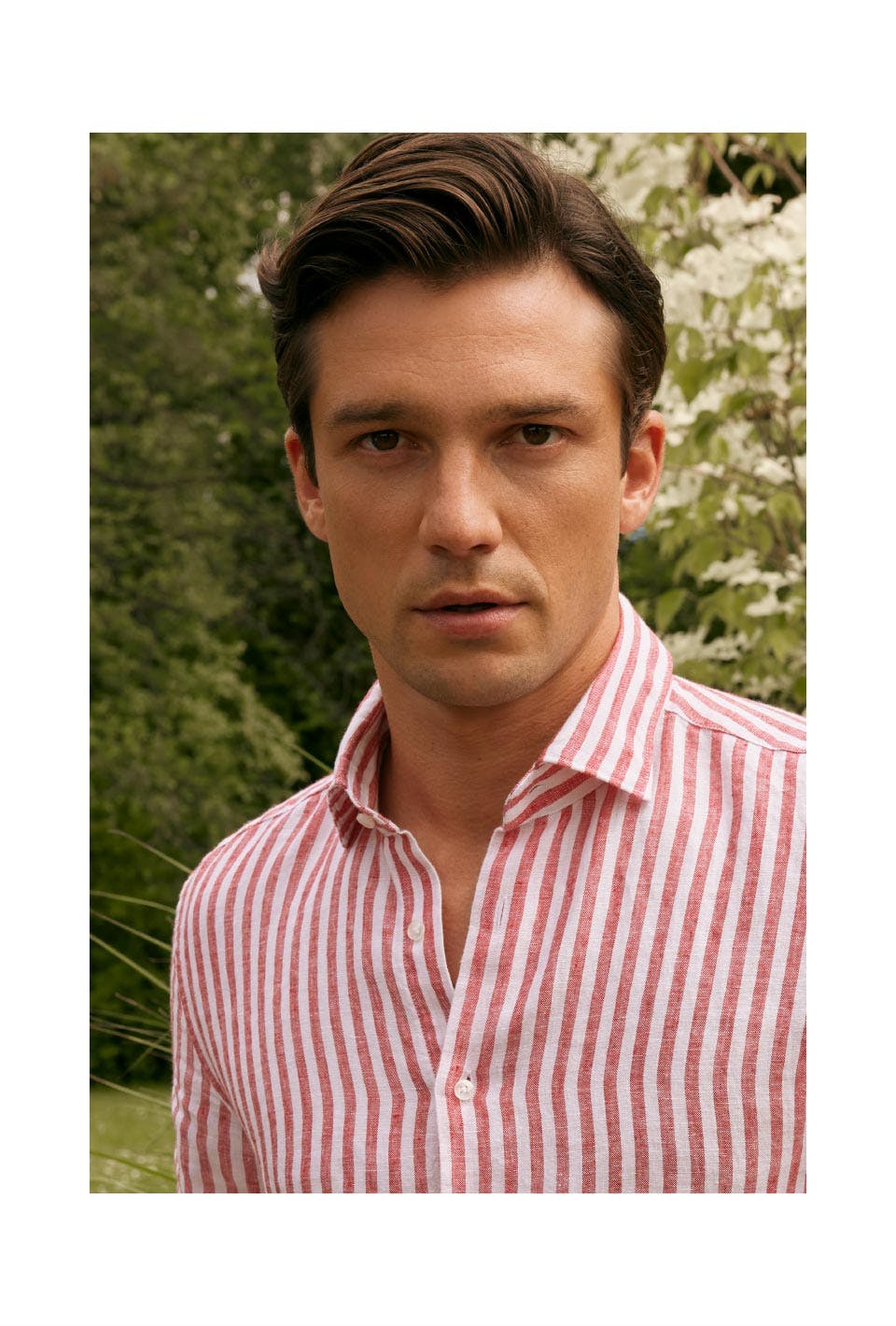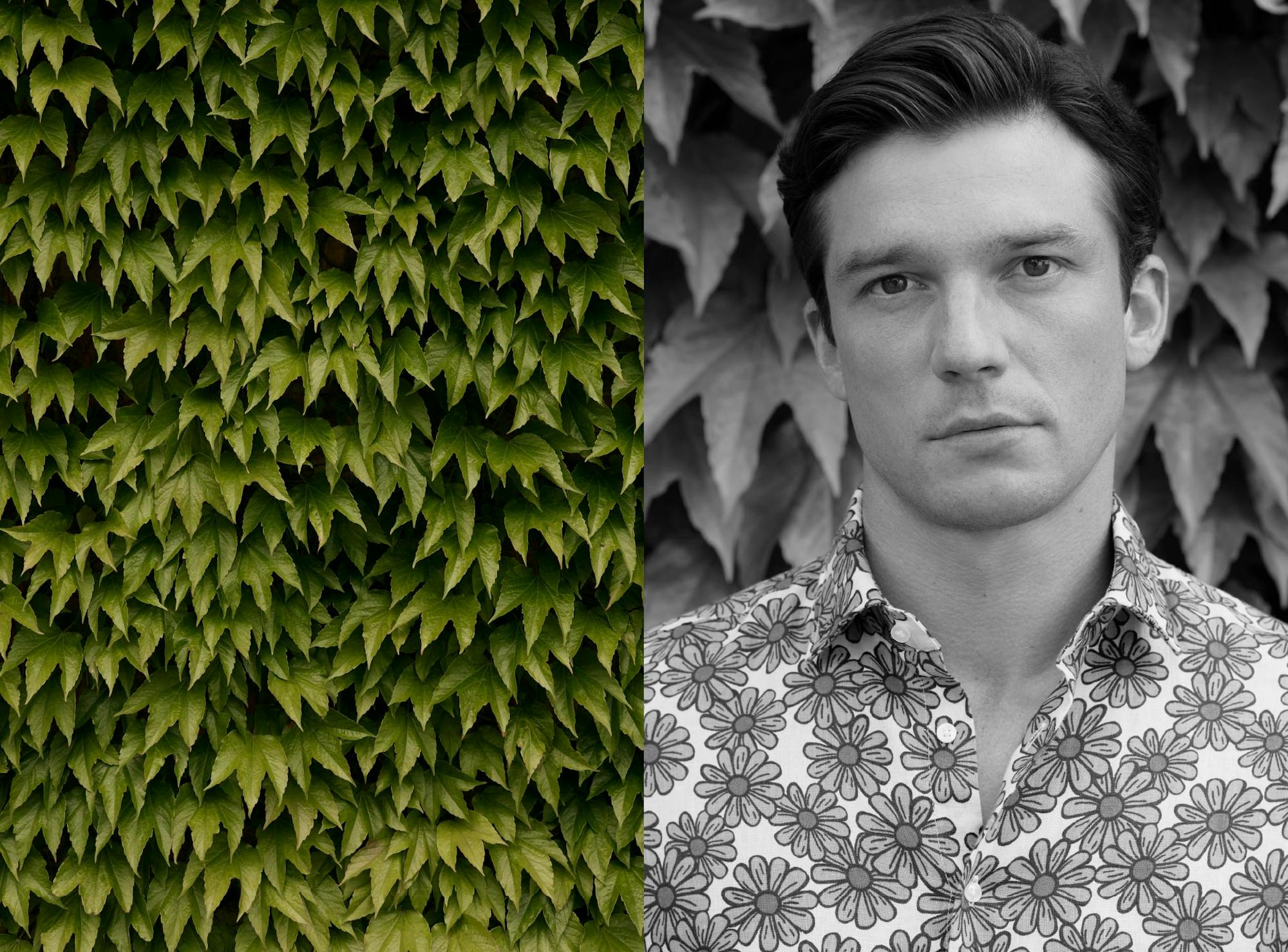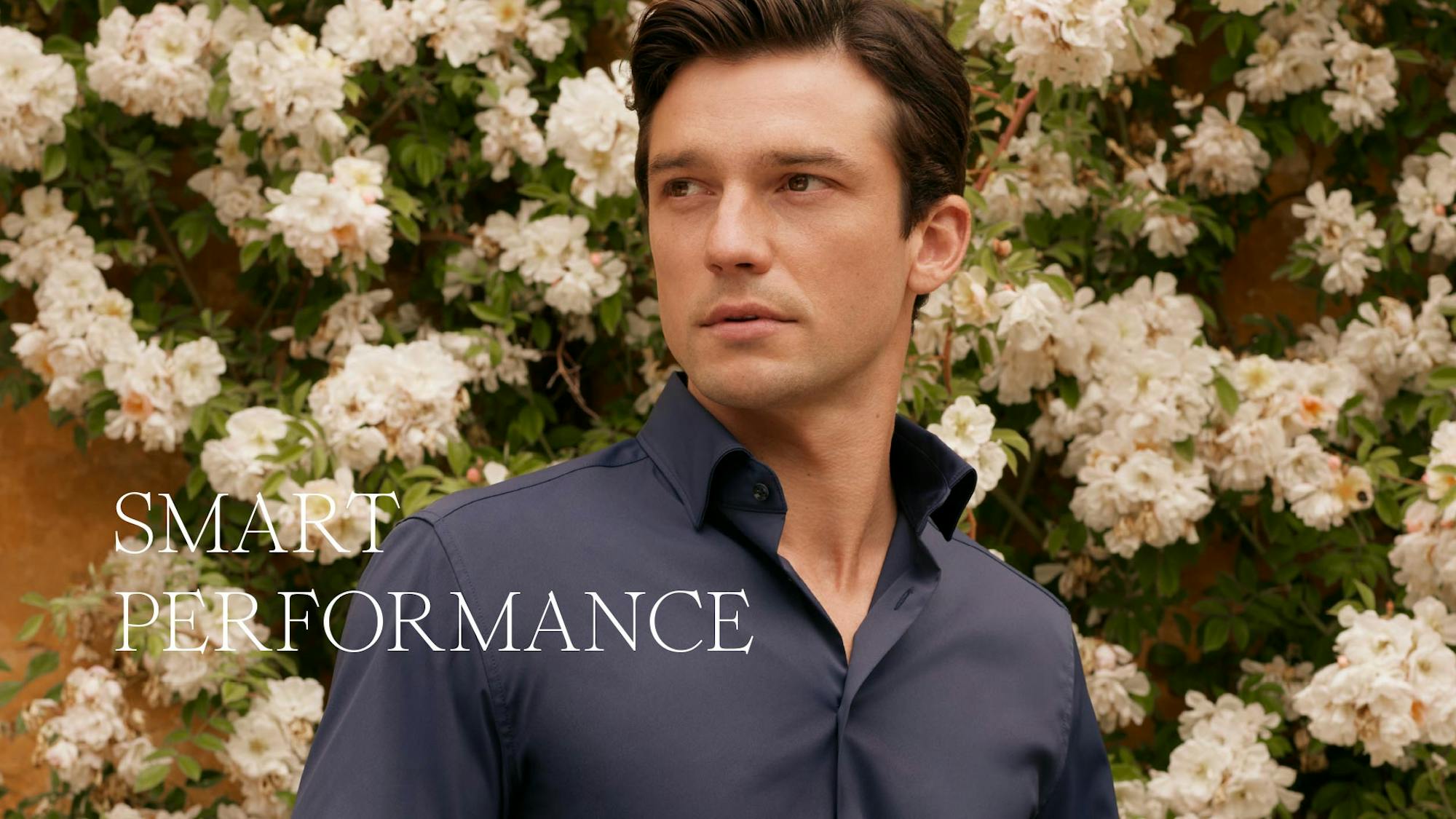 Smart Performance
Performance qualities fit perfectly with a modern, active lifestyle. Whether easy-care, breathable, non-iron or with stretch content - functional features offer comfort. In the portfolio: timeless plain colors, classic stripes and checks as well as subtle prints.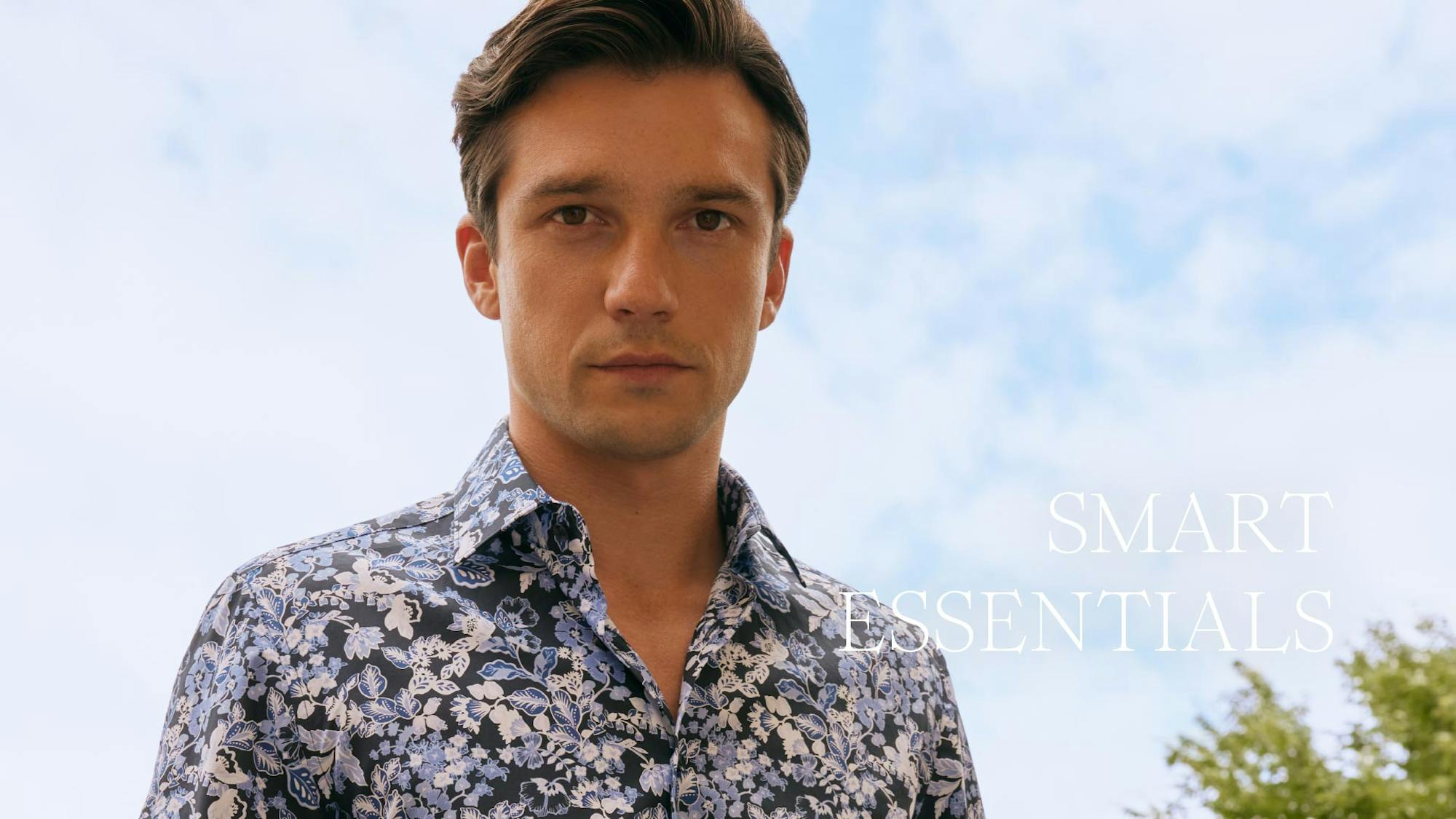 Smart Essentials
In addition to plains and fine structures, the focus is on high-contrast features, two-dimensional print motifs and brilliant colors. Highlights: Checks, geometric motifs and stripes as well as floral patterns - from filigree scattered flowers to botanical allovers.
Casual Collection
Casual was positioned even more clearly as a complete look with its own identity. Relaxed, soft-washed shirts with Kent, button-down or mandarin collars are typical. They are complemented by summery resort styles. In terms of fabrics, the focus is on cotton qualities such as oxford, twill and denim. These are joined by linen or linen blends. Striking, modern designs range from sporty checks and optical stripes to authentic Hawaiian prints.
Indispensable: the overshirt as an all-rounder for everyday wear. Our shirts are matched with regular fit chinos, a loosely cut cropped version and relaxed shorts. The T-shirts: either plain or striped. The polos: with contrasting stripes on the collar and sleeves. Our sweatshirts are designed as a round neck model, hoodie or hooded jacket. Cardigans and modern knitted blazers complete the look.