"Responsibility extends to that point, where an effect can be achieved."
As a family business, we have set our objective in reconciling social, ecological and economical responsibility.
On the basis of our policy statement, we have clearly strengthened our corporate responsibility commitment during the last few years and established a holistic sustainability strategy, with seven elements of transparent objectives, defined along our value chain, along with an on product labelling "together responsible" for the first time.
A giant step – but for us it is only the beginning.
7 Elements
Raw materials
Environment
Social Responsibility
Transparency & Traceability
Stakeholder Engagement
Circularity
Product-Labeling "together responsible"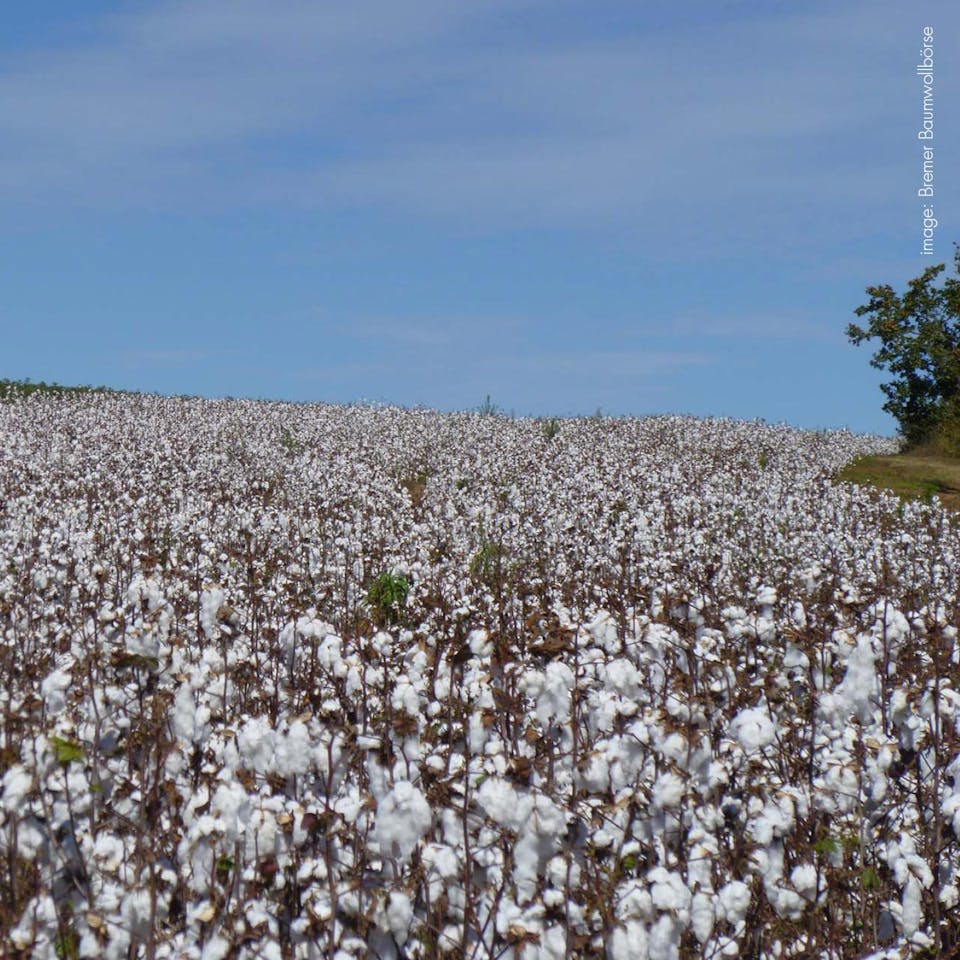 01
Raw materials
A major part of our products consist of cotton – at times up to 100 percent. For this reason, cotton production has a very special significance for us.
The cultivation of conventional cotton often goes hand-in-hand with enormous water consumption as well as the use of genetic engineering and herbicides.
We take on responsibility: In future we will increase the share of sustainably produced raw materials and recycled materials successively.
Our goal is to offer our complete collection, with 100 percent sustainable or organic cotton, up to 2023. The share of recycled material should be 30 percent by then.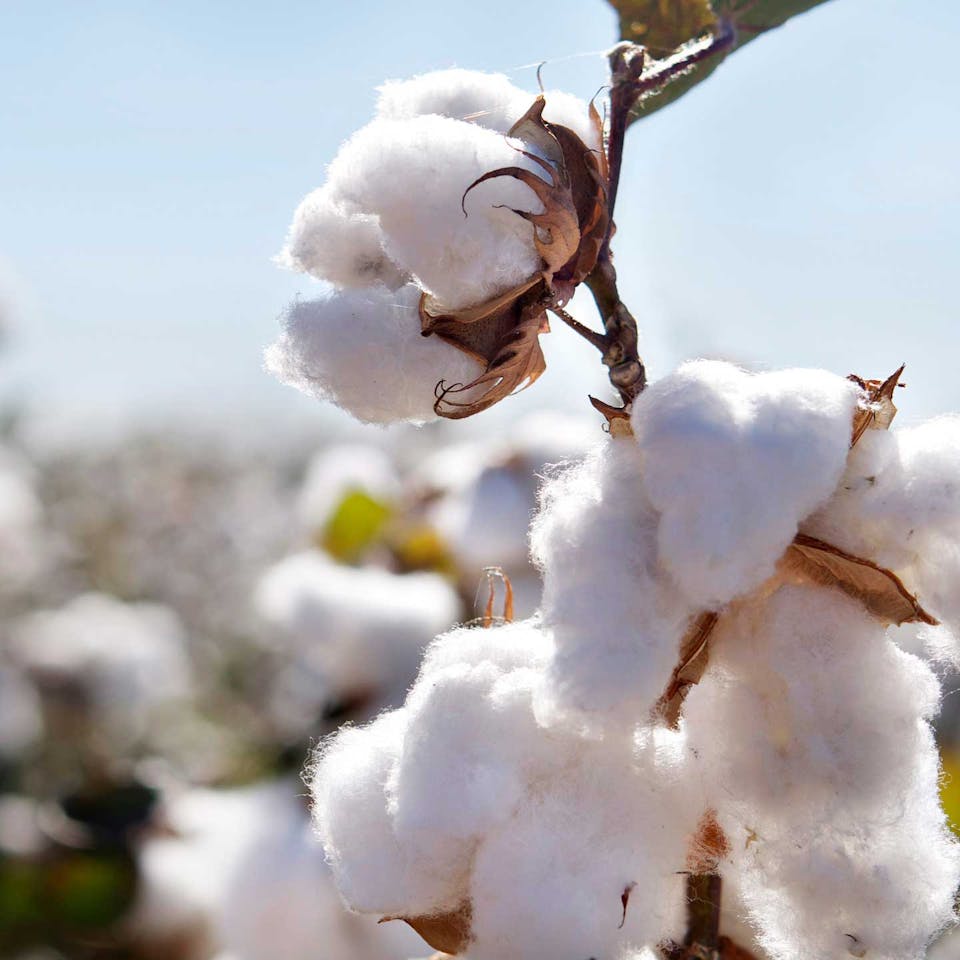 02
Environment
We bear responsibility for our planet and for future generations. In addition to the already described reduction of water quantities and environmentally harmful chemicals, we focus in particular on an environmentally-friendly design of our packaging materials and the choice of our shipping options.
Concrete objectives here are climate-neutral shipping from the production in Asia and to our customers worldwide, the use of environmentally-friendly carton packaging from recycling material and the avoidance of plastic in our packaging.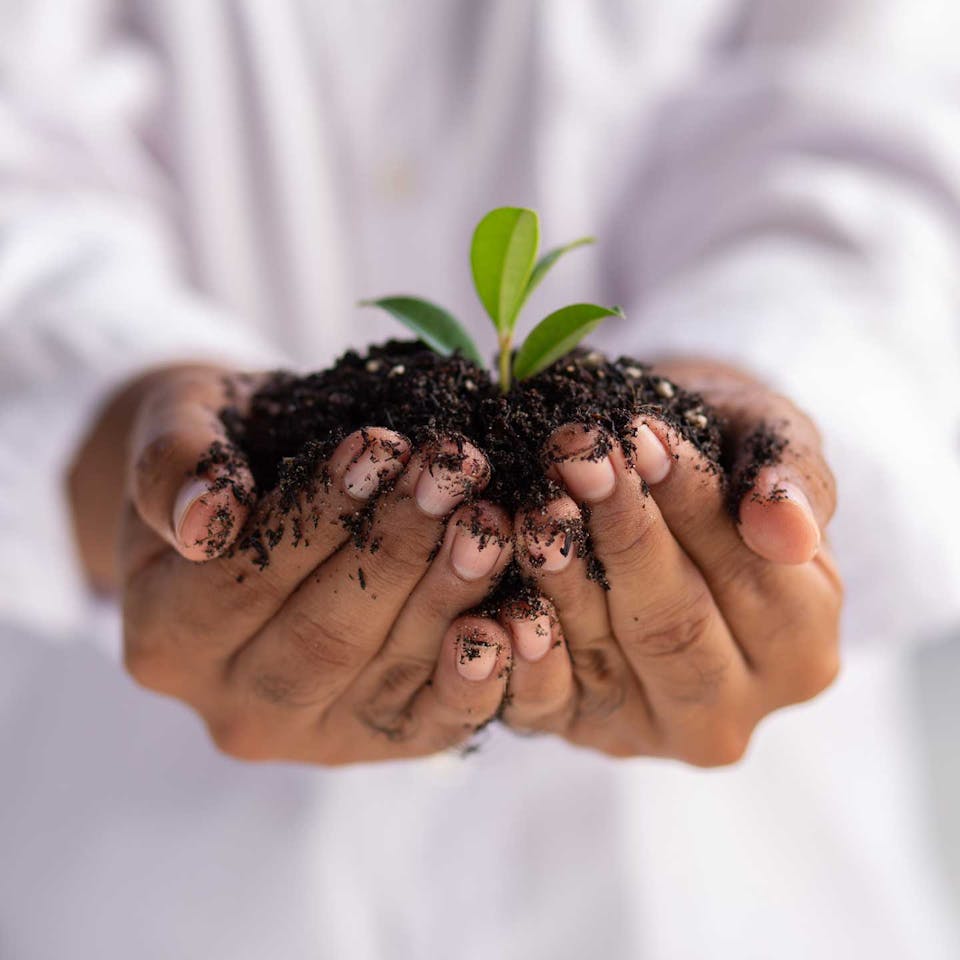 03
Social Responsibility
We are a family business and have lived social responsibly for over 100 years now. For this reason Seidensticker products are produced exclusively in factories which are independently audited and/or certified.
04
Transparency & Traceability
We would like to create complete transparency in our supply chain and up to the year 2023 to know all stakeholders involved in the production of our products and to follow up the social and ecological progress with our own supply chain tracking tool.
This includes producers at all stages of the value chain – from the raw material cultivation on to the transportation.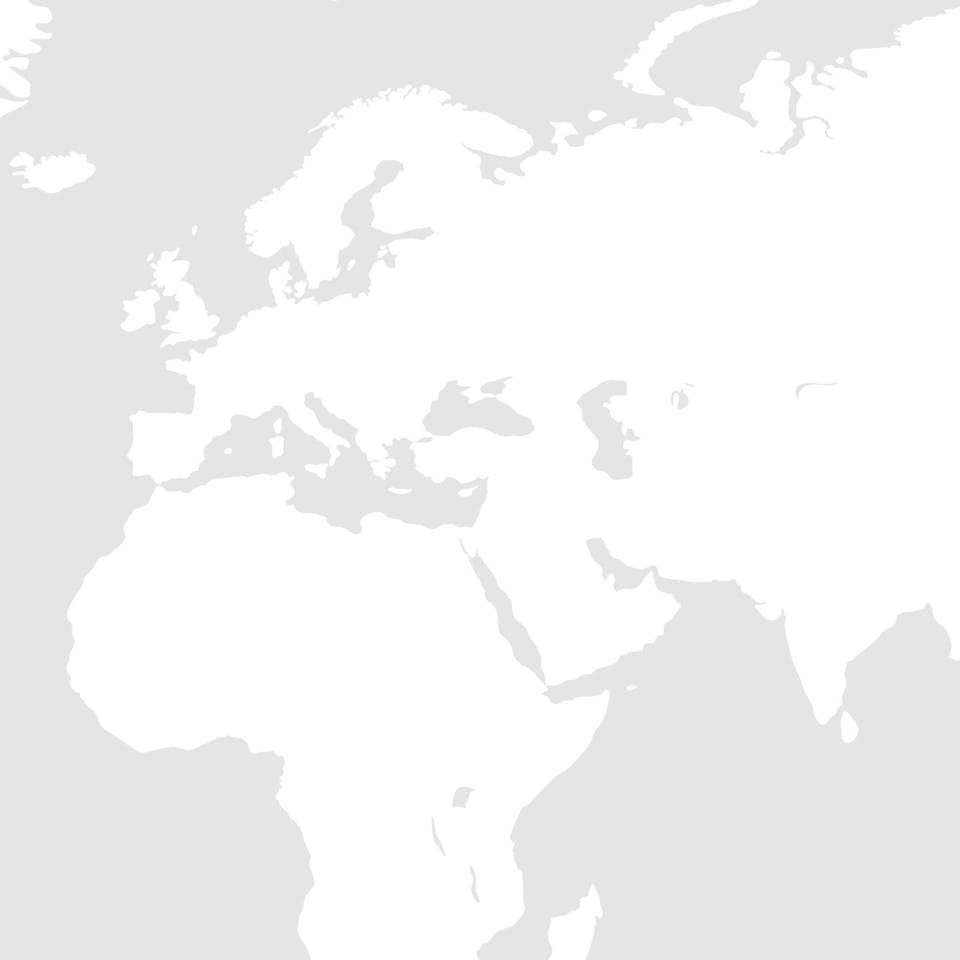 05
Stakeholder Engagement
We are firmly convinced that positive changes in the fashion industry are only possible when we work together with other companies in order to achieve an open exchange with all interest groups. For this reason we have joined various initiatives such as the German Partnership for Sustainable Textiles and trust the expertise of independent organizations.
06
Circularity
With large amounts of textile waste, the clothing industry causes a significant environmental burden annually.
For us the product life cycle does not end at the consumption i.e. the wearing of goods. To avoid that discarded clothing ends up in the trash and is destroyed, we support upcycling projects, which enable products to have a "second life", we donate well-preserved products to organizations and initiatives and take part in research projects on the recyclability of textiles.
07
Product Labeling
"together responsible"
Each season we are increasing the proportion of sustainable products in our collections.
In the future, products that are manufactured in a fair and environmentally friendly manner will have "together responsible" labels.
With the beginning of the spring/summer 2021 season, the first "together responsible" products will be available – including the majority of the NOS range and selected items from the seasonal collection.
Every "together responsible" product fulfills at least one criterion of our holistic, fully transparent sustainability strategy that covers every stage of the value chain – from raw material cultivation to transport. Seidensticker is therefore assuming social, ecological and economic responsibility.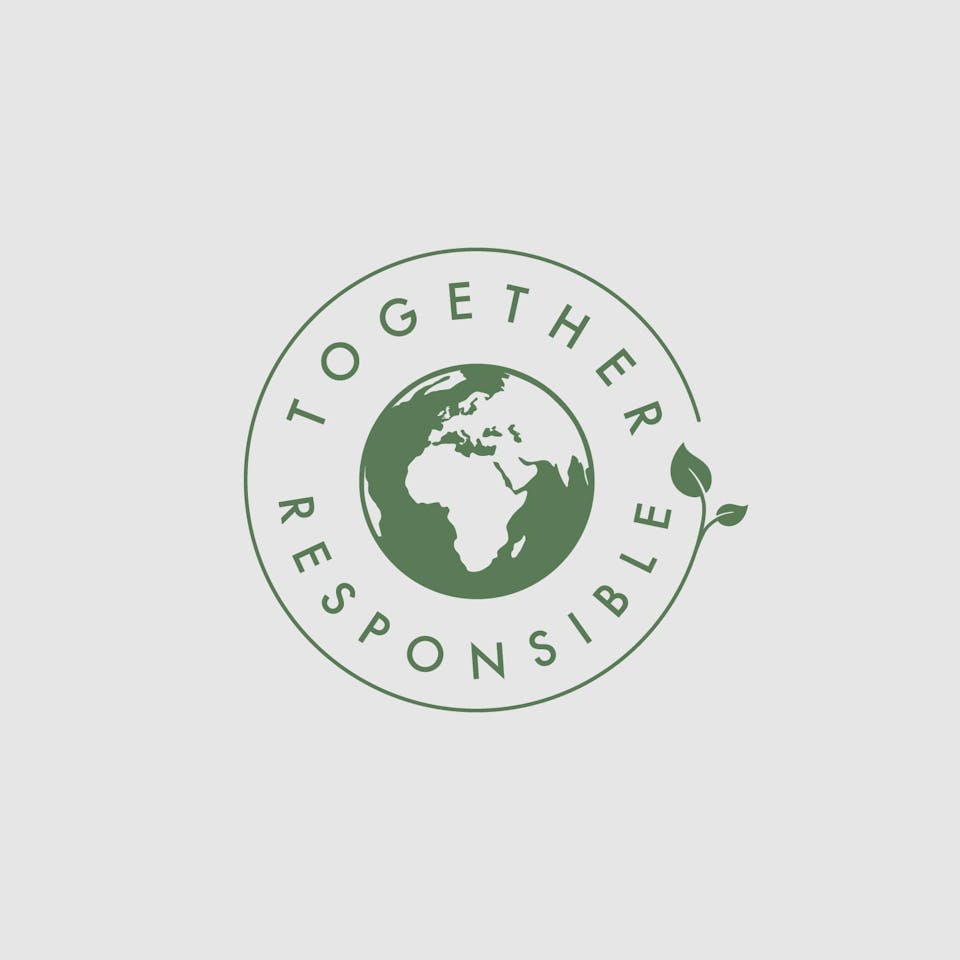 BCI
We are a member of the Better Cotton Initiative (BCI). The BCI is committed to the more sustainable cultivation of cotton worldwide. In particular, it implements training courses that provide cotton producers with comprehensive knowledge of resource-saving agriculture. With our membership, we have committed ourselves to purchasing 100% of our cotton through the BCI by 2023. Currently, the proportion is around 50%. Sustainable cotton is sourced according to the principle of mass balancing. We have obtained Better Cotton Claims Units (BCCUs) for our 'together responsible' products.
STeP by Oeko-Tex®
STeP by Oeko-Tex® is an independent testing system for the certification of environmentally friendly manufacturing companies at all stages of the value chain. The STeP by Oeko-Tex® certificate proves that a manufacturing company meets the highest ecological and social requirements. Manufacturing companies are checked according to strict criteria for environmental, chemical and wastewater management along with compliance with social criteria. For the production of our 'together responsible' products, we are working with clothing companies and fabric suppliers who have been certified according to the STeP by Oeko-Tex® production standard.
GOTS
The Global Organic Textile Standard (GOTS) is one of the leading international standards for the processing of textiles made from organically produced natural fibers. GOTS defines strict environmental requirements – regarding, for example, the use of chemicals and wastewater management – as well as social criteria for all stages of the value chain in the textile-supply chain. For the production of our 'together responsible' products, we are working together with GOTS-certified clothing manufacturers and fabric suppliers, among others.
bluesign
For the production of environmentally friendly textiles, we are working together with bluesign-certified fabric manufacturers. bluesign stands for textile production with the least possible impact on people and the environment. Particular attention is paid to the responsible use of resources, limits on the use of chemical substances as well as workplace and consumer safety. We also purchase the fabric for our 'together responsible' products from bluesign-certified fabric manufacturers.
SA8000
SA8000 is one of the world's leading and most demanding social standards. Companies that are certified according to the SA8000 standard are particularly committed to occupational safety and fair and healthy working conditions. These include human and labor rights as well as the payment of living wages. The majority of our 'together responsible' products are assembled in SA8000-certified plants.
FWF Audit Report
The multi-stakeholder initiative Fair Wear Foundation (FWF) is committed to improving working conditions in clothing factories around the world. The FWF conducts audits in production facilities and ensures compliance with social standards and fair, safe working conditions. Some of our 'together responsible' products are manufactured in production centers that have been audited by the FWF and comply with social standards in clothing manufacture.
amfori BSCI Audit Report
The amfori Business Social Compliance Initiative (BSCI) aims to improve fair and socially acceptable working conditions across industries and countries. We joined the amfori BSCI back in 2008 and ensure that our own plants and partner companies treat people and the environment responsibly and adhere to the BSCI Code of Conduct. Some of our 'together responsible' products are manufactured in garment factories whose environmental and social performance was rated at least as "Good" in a BSCI audit.
ClimatePartner
ClimatePartner is one of the leading providers of climate-protection solutions, including climate-neutral packaging. Together with ClimatePartner, we have determined the CO2 emissions that result from the manufacture of our shipping boxes. By supporting a project for forest protection in Papua New Guinea, we can offset the emissions and make production climate neutral. With the use of climate-neutral shipping boxes and the support of climate protection projects, we are making a contribution to the Sustainable Development Goals (SDGs) of the United Nations.
FSC and recycled paper
FSC stands for Forest Stewardship Council, and it is an organization that advocates for more sustainable forest management. We use FSC-certified cardboard made of 100% recycled paper or secondary fibers for shipping our products. The use of recycled materials saves resources and protects the environment.
Sustainable shirts for men
Seidensticker will be sent plastic-free from 2021
We have now stopped using plastic in our shipping processes, saving well over 30 tons of plastic waste. In our commitment to increasing sustainability, we have decided not to use plastic packaging. Instead, we will rely on environmentally friendly packaging alternatives that significantly reduce plastic consumption.
Our latest improvements include:
No plastic element on the top button of the collar
Cardboard strips in the inner collar instead of plastic strips
No plastic packaging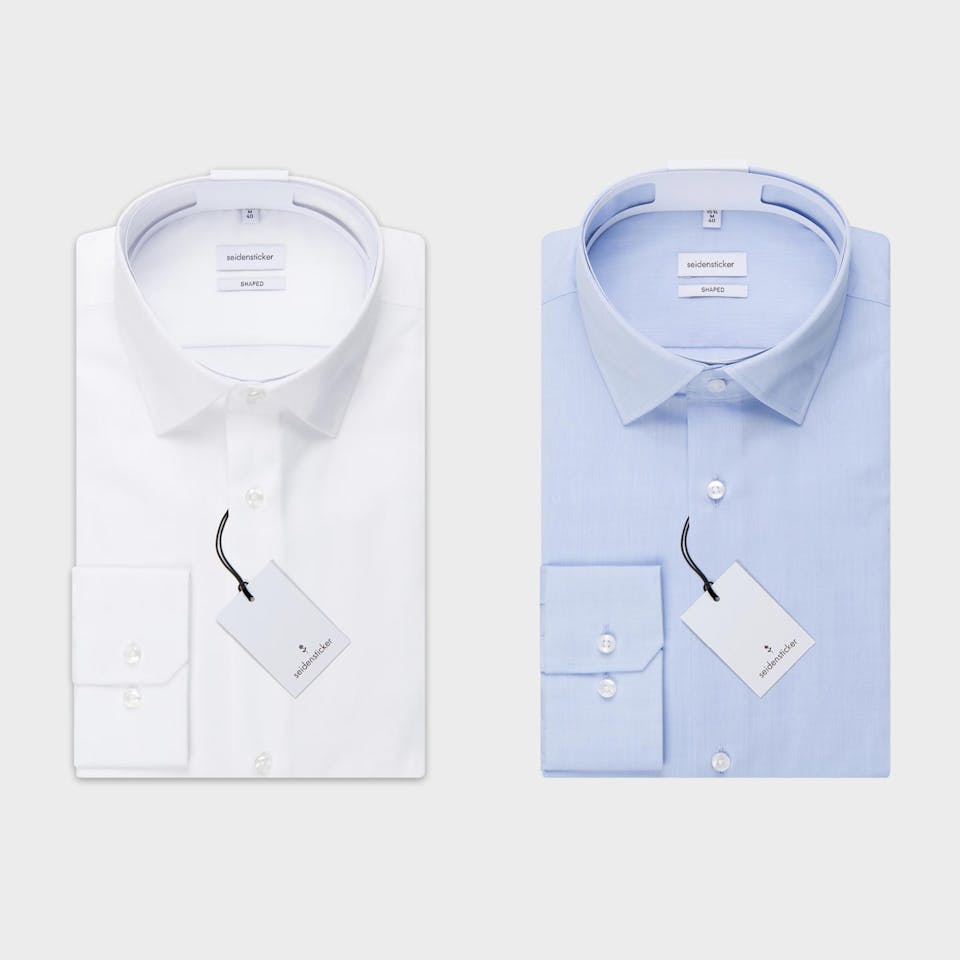 Gerd Oliver & Frank Seidensticker
(from left)
Managing Partners of the Seidensticker Group
"Fair working conditions and the lowest possible environmental impact are essential aspects of our corporate policy."