Jochen Schropp x Studio Seidensticker
Modern fashion with a cool twist - that is the first Capsule Collection by Studio Seidensticker and Jochen Schropp. Highlights of the 2023 spring/summer collection are easily combinable individual pieces that can be styled flexibly and work "from day to night": timeless basic shirts, casual oversize jumpers, classic chinos, plus trendy blouson jackets and resort shirts as well as festive ruffled shirts - favourite pieces for every day in attractive colours and prints. Presenter and fashion professional Jochen Schropp shows us here how he prefers to wear his favourites and integrate them into everyday life.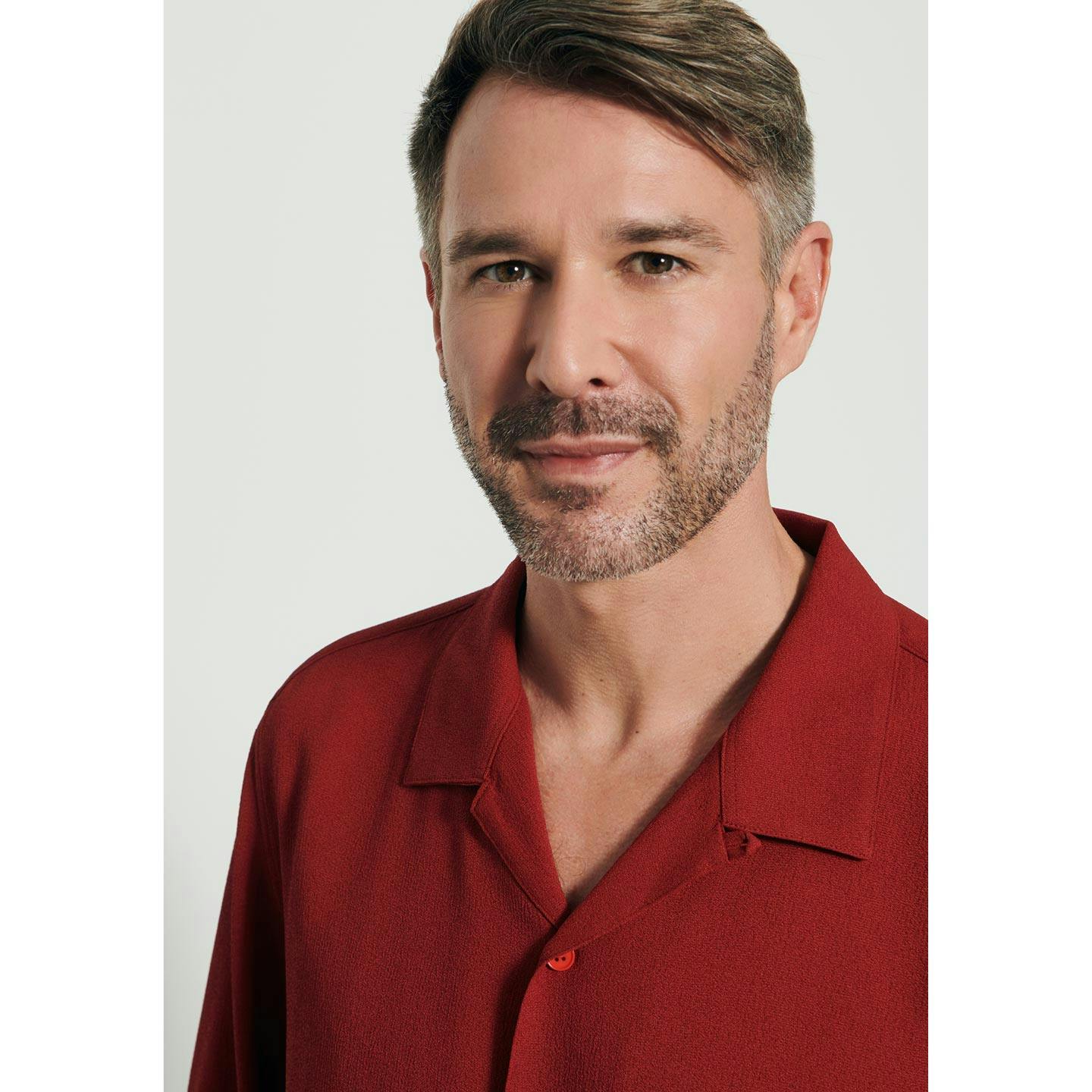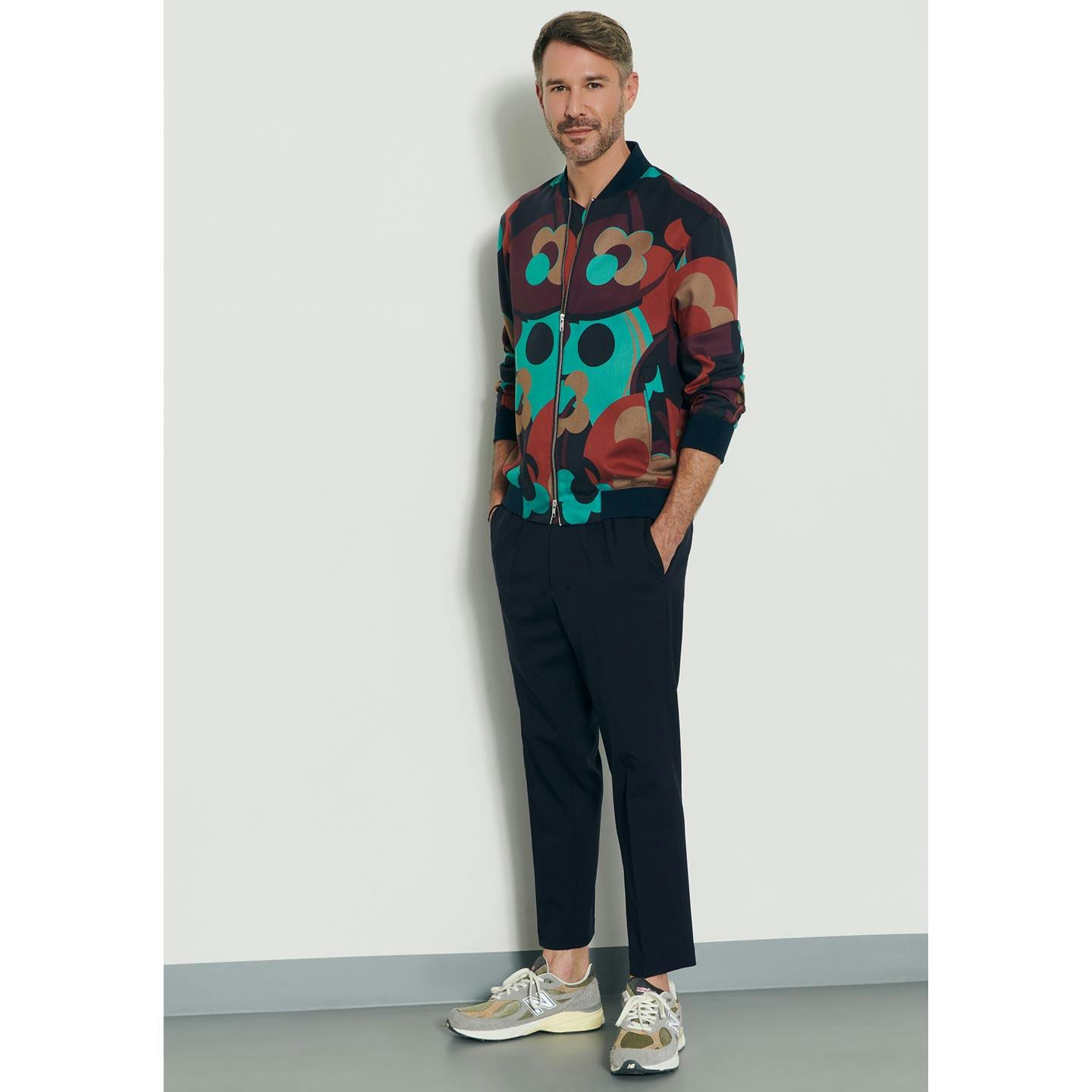 "Modern fashion should be relaxed, go with everything and work everywhere," says the versatile presenter. Like his oversize sweatshirt, which is a true multi-talent: Jochen Schropp likes to wear it casually in everyday life or at home on the couch when he is relaxing after a hard day at work. Combined in a monochrome look with trousers in the same colour, it looks stylish and is perfect for going out or for an event.
"One of my absolute favourites is the ruffled shirt," says Jochen Schropp. "It looks cool, is casually cut and looks elegant at the same time." For the actor and presenter, a typical "From Day to Night" piece that he can wear during the day and in the evening, then with a festive dinner jacket blazer to special evening events.
"I'm on the road a lot, so clothes have to fit me well, be comfortable and be able to cope with any situation," says Jochen Schropp. It's clear that he relies on high-quality T-shirts, jumpers and overshirts with a casual oversize silhouette that are one thing above all - uncomplicated. "If I don't have to worry about what I'm wearing at the moment, everything is perfect."
Jochen Schropp's outfits can be as colourful as his life. "I wear whatever I feel like," says Jochen Schropp. In his show presentations, he likes things that are a little more gaudy and has also incorporated this preference into the Studio Seidensticker collection: Blouson jackets and resort shirts in 70ies prints and striking signature colours. How to wear? Best with plain colours from the same colour family for a harmonious look.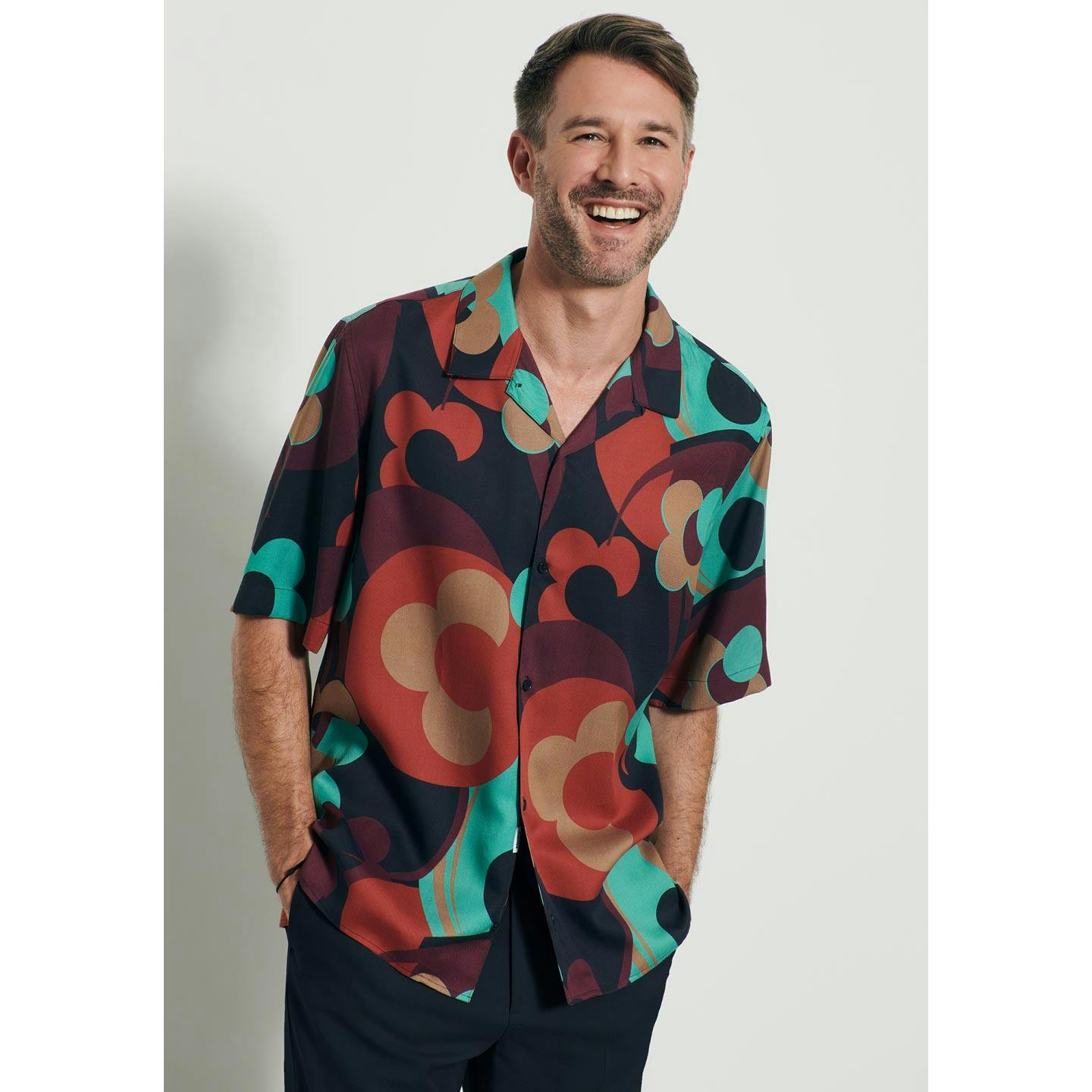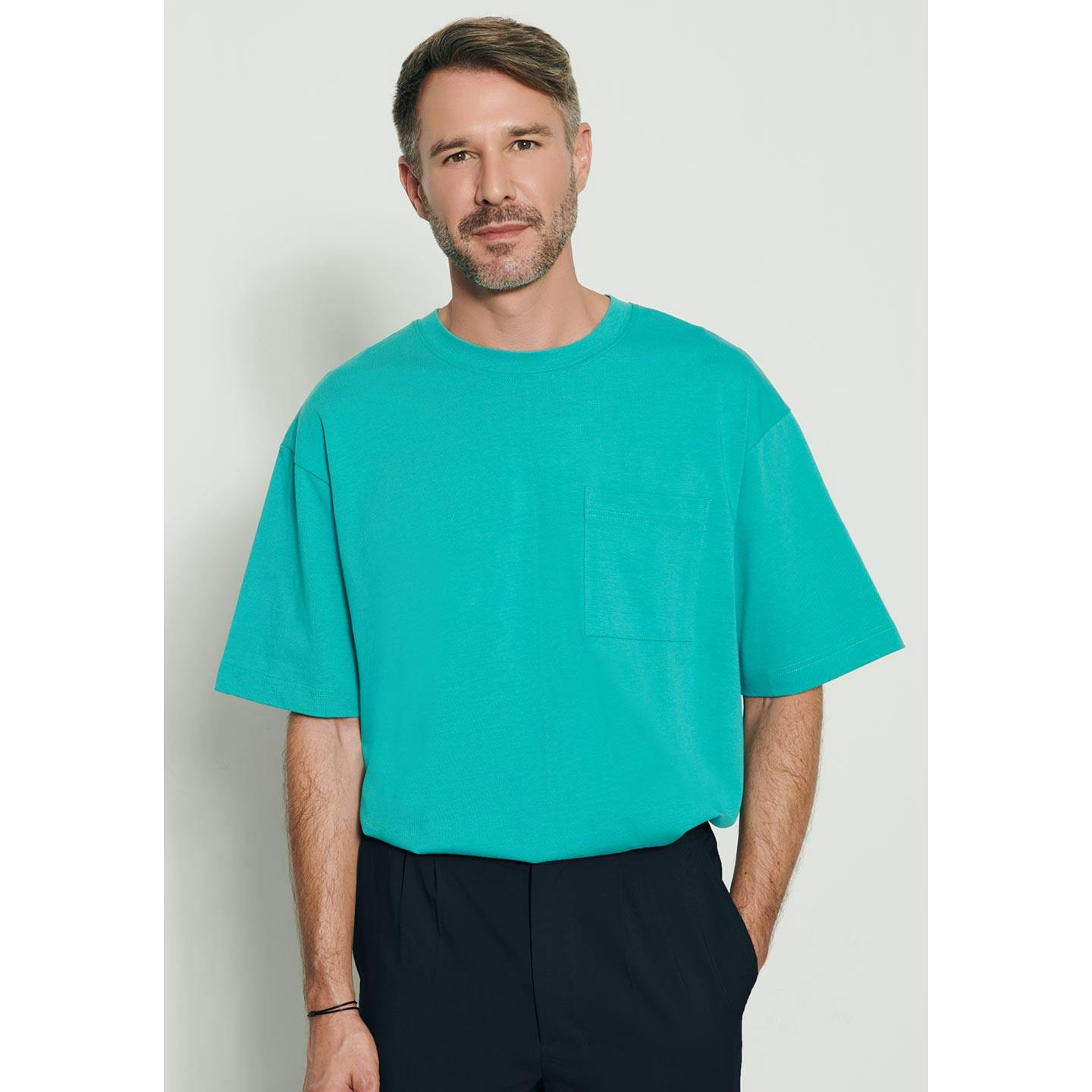 ABOUT JOCHEN SCHROPP
Actor, presenter, book author and one of the best-dressed men on German television: Jochen Schropp inspires an audience of millions with his charisma, his commitment and his style. At the same time, the Giessen-born actor advocates for more tolerance among people and for the queer community. In his collaboration with Studio Seidensticker, it is important to him that his personality is also reflected in the collections. In his private life, Jochen Schropp is married and lives in Berlin.