Colour: Red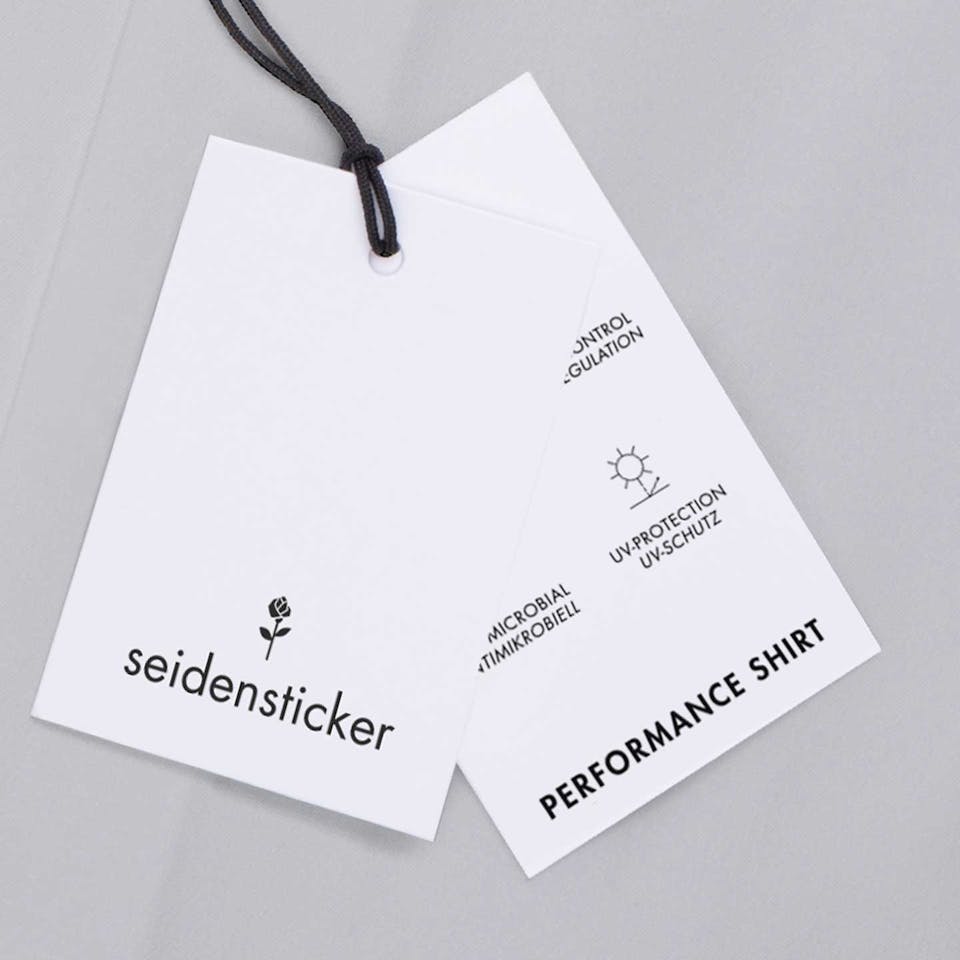 Maximum comfort
Our performance shirts have functional features to ensure that you feel perfectly dressed in every situation. From fabrics with in-built stretch, which guarantee freedom of movement, to those that regulate heat and moisture, resist wrinkles, are skin-friendly or protect against UVlight – we've made sure to hit the right balance between comfort and practicality. How to style them? Anything goes, from smart suits to casual jeans.
Upgrade your style with this must-have performance shirt from the "SMART PERFORMANCE" collection by Seidensticker - so you can turn heads. Whether you're travelling, enjoying some free time or heading to the office, our smart performance shirt goes with almost anything. Our twill fabric made from a synthetic fibre blend is beautifully finished, making it the perfect fabric for your exclusive outfits. Our slim fit flatters you in all the right places. Your new performance shirt is both elegant and fashionable thanks to performance shirt's print pattern. Create a whole range of different outfits with this wonderful item. Stylish and elegant, long-sleeve performance shirt is just what you need. Performance shirt also has adjustable cuffs. Plus a kent collar ensures an immaculate business look.
article number
01.642200-0049
Sleeve length
Long sleeve
Material
96% Polyamid/Nylon 4% Elastane
Washing properties
machine washing
What does sustainability mean at Seidensticker?
Raw materials
article.sustainable.raw_material_cultivation..text
Tissue manufacturing
The fabric in this product was produced in a factory that has been certified according to the STeP by OEKO-TEX® standard.
Production
This product was manufactured in a SA8000-certified factory under fair working conditions.
Packing & Shipping
This product has been packaged in a more environmentally friendly way: While the packaging is plastic-free, we use FSC-certified shipping boxes that promote good forest management through their material mix. In addition, the greenhouse gas emissions generated in the production of the cardboard boxes are offset via global climate protection projects.