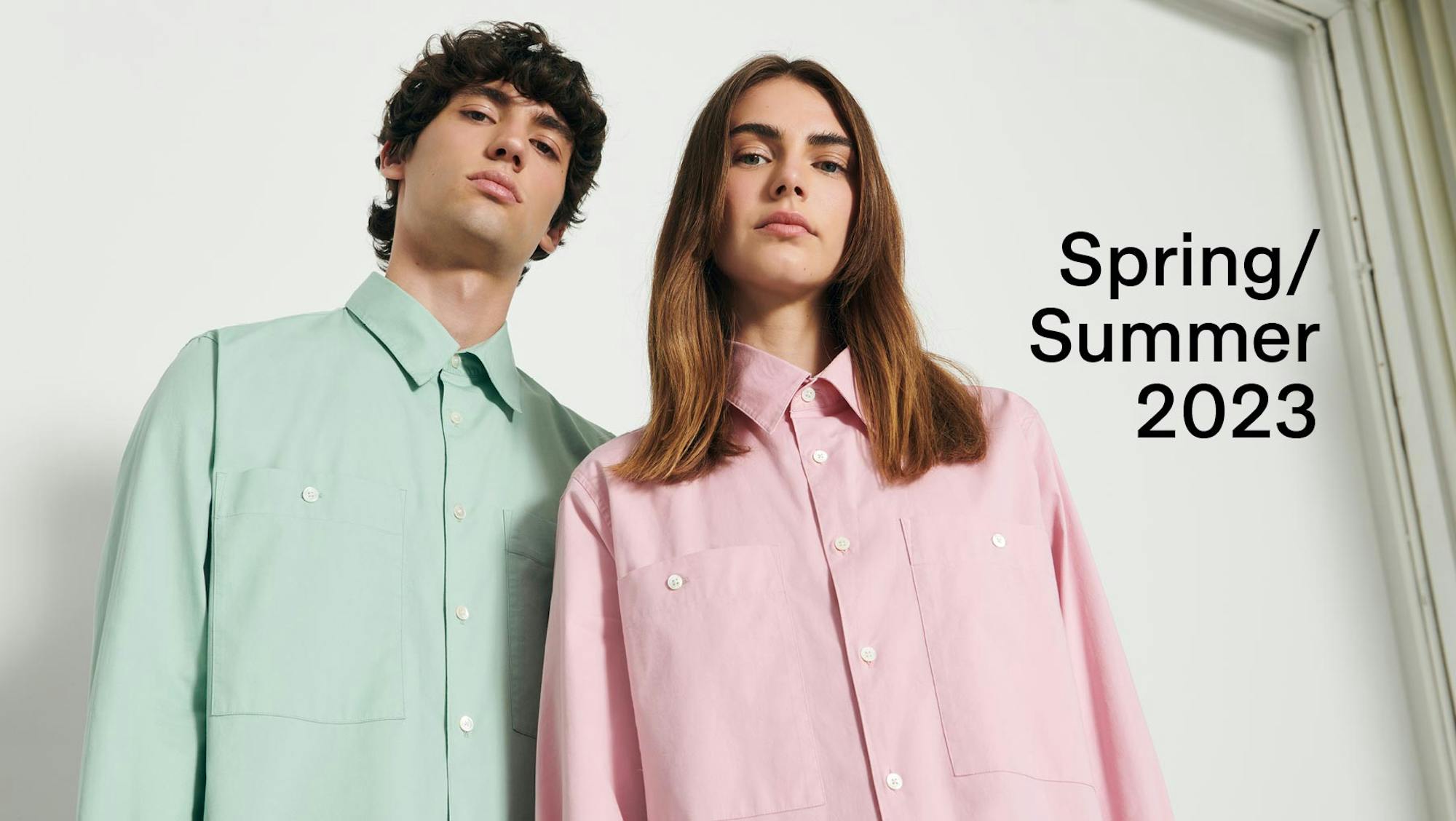 Studio Seidensticker
Studio Seidensticker combines urban lifestyle with the know-how of a shirt specialist. Labeling, visual language and branding are directly oriented to the spirit of time and geared to a modern cosmopolitan community.
The focus is on a global understanding of the look, where identity and attitude are more important than categories such as wearing occasion or gender norm. It's not just about style and visual codes, but also about a new attitude that leaves prejudices behind and focuses on mutual respect and cohesion. The overall concept also includes a clear position on unreflective consumption and a responsible approach to natural resources.
Tolerance and urban identity are reflected in clearly constructed silhouettes, striking prints and a firmly integrated spectrum of gender-neutral styles that are applied to all product groups. All collection pieces are optimally coordinated and can be combined with each other as desired.
Colors: The clearly structured color concept is based on contemporary interpretations of standards and striking brights. In addition, there is a range of natural neutrals consisting of dark sand, espresso and dark olive. At the center is a triad of optical white, fresh bleu, and dark navy. It is accompanied by rich green, lacquer red, deep purple and pacific blue, from each of which summery pastels are derived.