"RESPONSIBILITY EXTENDS TO THAT POINT, WHERE AN EFFECT CAN BE ACHIEVED."
AS A FAMILY BUSINESS, WE HAVE SET OUR OBJECTIVE IN RECONCILING SOCIAL, ECOLOGICAL AND ECONOMICAL RESPONSIBILITY. ON THE BASIS OF OUR POLICY STATEMENT, WE HAVE CLEARLY STRENGTHENED OUR CORPORATE RESPONSIBILITY COMMITMENT DURING THE LAST FEW YEARS AND ESTABLISHED A HOLISTIC SUSTAINABILITY STRATEGY, WITH EIGHT ELEMENTS OF TRANSPARENT OBJECTIVES, DEFINED ALONG OUR VALUE CHAIN, ALONG WITH AN ON-PRODUCT LABELLING "TOGETHER RESPONSIBLE" FOR THE FIRST TIME.
A GIANT STEP – BUT FOR US IT IS ONLY THE BEGINNING.

FIELDS OF ACTION
01 DUE DILIGENCE
02 MORE SUSTAINABLE RAW MATERIALS PRODUCTION
03 MORE ENVIRONMENTALLY-FRIENDLY FABRIC PRODUCTION
04 FAIR PRODUCTION CONDITIONS 05 PRODUCTION CONDITIONS
05 TRANSPARENCY & TRACEABILITY
06 CIRCULARITY
07 ENVIRONMENT AND CLIMATE
08 STAKEHOLDER ENGAGEMENT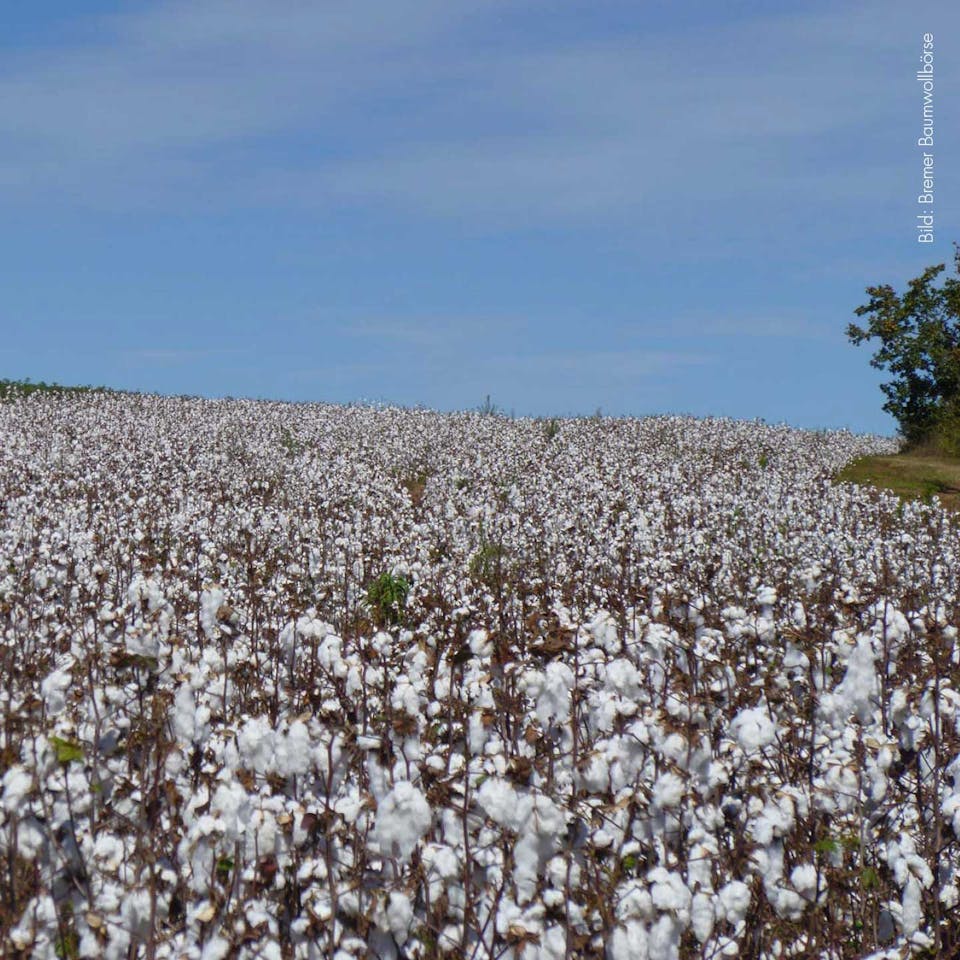 01
DUE DILIGENCE
We are particularly committed to preventing human rights violations and violations of environmental standards in our business and in our supply chain, to strengthening human rights and to taking remedial action when violations occur. We are aligning our corporate responsibilities and business with the core elements of the OECD due diligence process.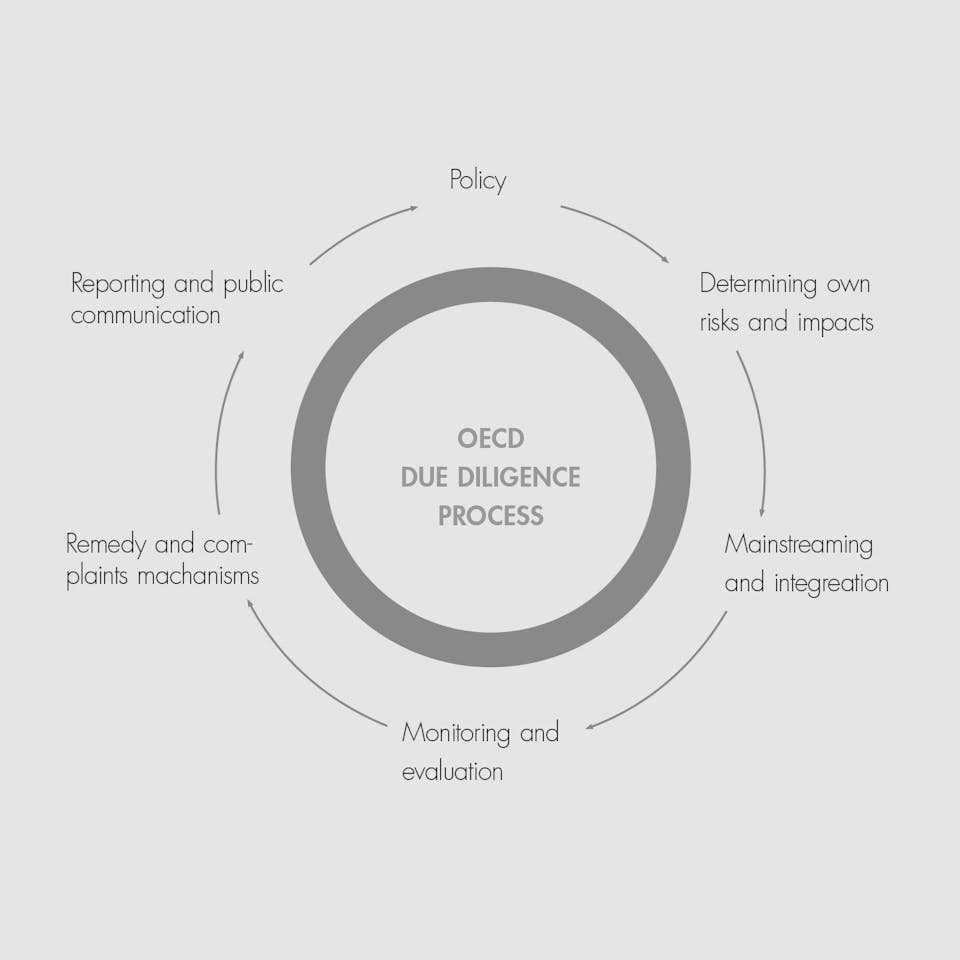 02
MORE SUSTAINABLE RAW
MATERIALS PRODUCTION
A major part of our products consists of cotton – at times up to 100 percent. For this reason, cotton production has a very special significance for us. The cultivation of conventional cotton often goes hand-in-hand with enormous water consumption as well as the use of pesticides and herbicides. We take on responsibility:
In future we will increase the share of sustainably produced raw materials and recycled materials successively. By 2023, we will only use cotton that comes from sustainable or organic cultivation, has been recycled or is funded by a sustainability initiative for the brand's collection.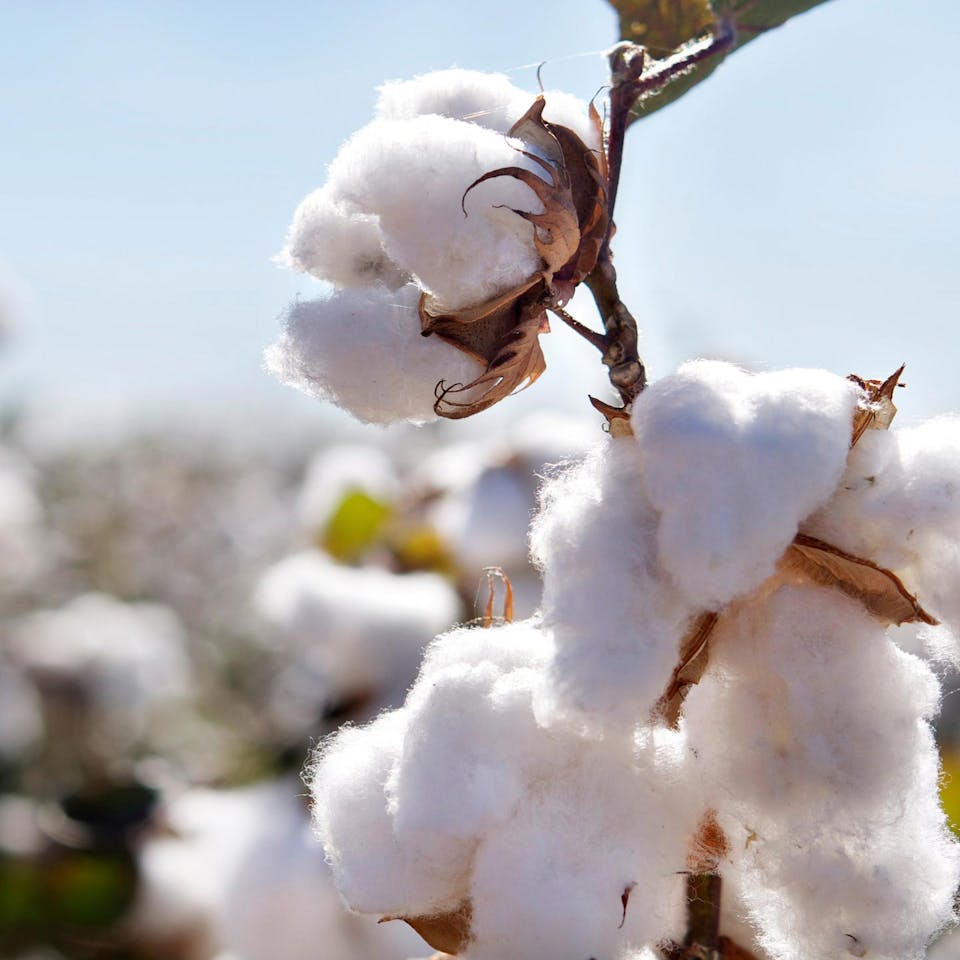 03
MORE ENVIRONMENTALLY
FRIENDLY FABRIC PRODUCTION
When manufacturing, washing, dying and finishing clothing, chemicals are often used that can potentially harm people and the environment. We have therefore developed our own restricted substances list that prohibits the presence of substances that are harmful to health and the environment in Seidensticker's products. We also rely on STANDARD 100 by OEKO-TEX certification.
We set demanding requirements when it comes to environmental management and wastewater management for our weaving mills, laundries and dye houses. Only when it has been externally confirmed that environmental criteria are being adhered to can a company manufacture fabric for Seidensticker.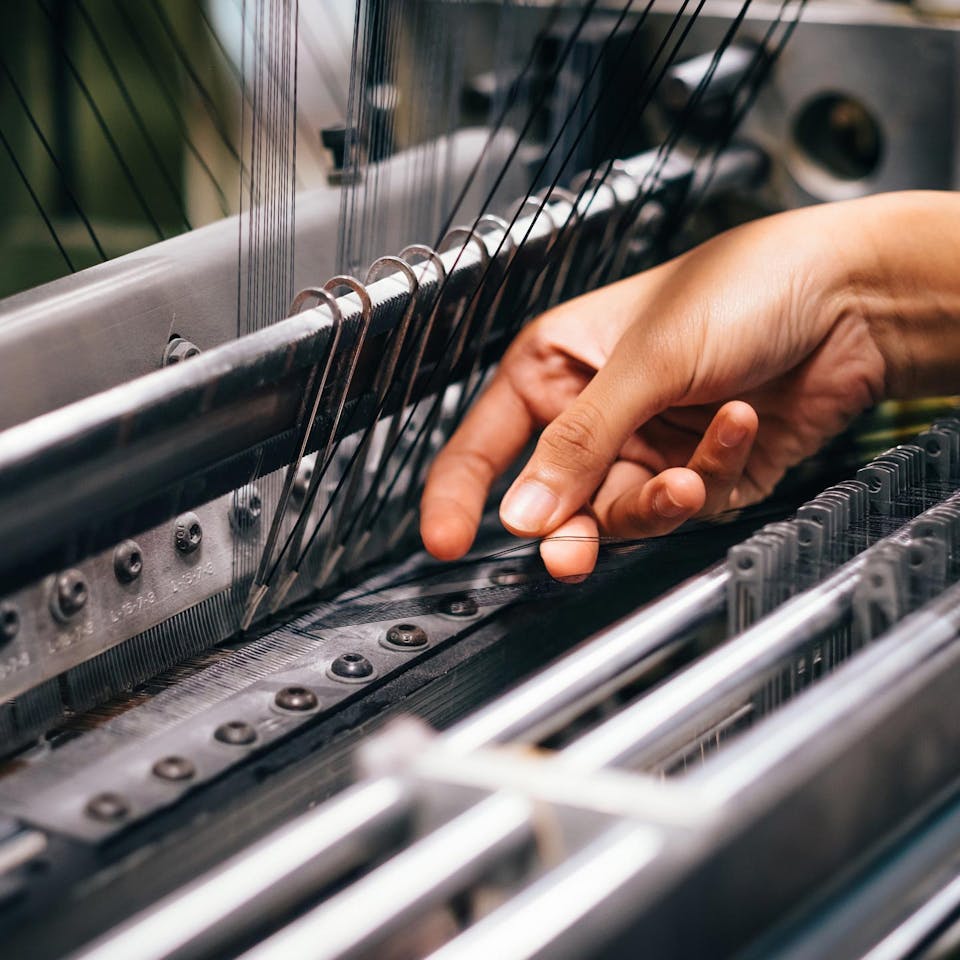 04
FAIR WORKING CONDITIONS
We are a family business and have lived social responsibly for over 100 years now. The vast majority of Seidensticker products are manufactured in our own factories in Vietnam and Indonesia. In addition, there are production co-operations with long-standing partners. Seidensticker products are made exclusively by independently audited and/or certified businesses. A company may only manufacture products for Seidensticker once it has been confirmed by independent organisations or initiatives that the highest social standards are being met.
05
TRANSPARENCY & TRACEABILITY
This includes producers at all stages of the value chain – from the raw material cultivation on to the transportation.
By the year 2023, we would like to know and have recorded all clothing factories, weaving mills and their direct suppliers that are part of the supply chain for our products. We are constantly committed to achieving complete transparency all the way down to the raw material producer.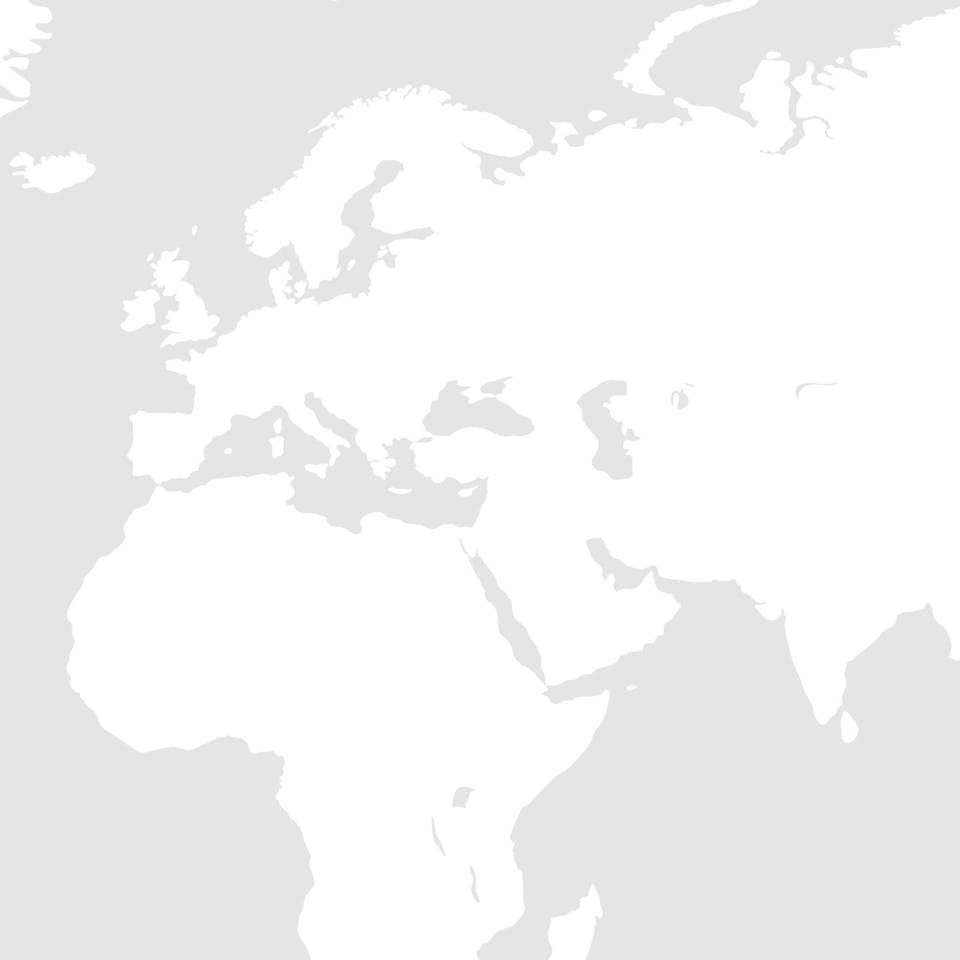 06
CIRCULARITY
For us the product life cycle does not end at the consumption i. e. the wearing of goods.
To prevent sorted clothing from ending up in the bin and being destroyed, we offer our customers the option of returning it to our stores and outlets. We pass on the collected, well-preserved clothing items to the German Clothing Foundation, which gives the products a second life.
In addition, we support upcycling projects, donate to other organizations and participate in research projects to improve the recyclability of textiles.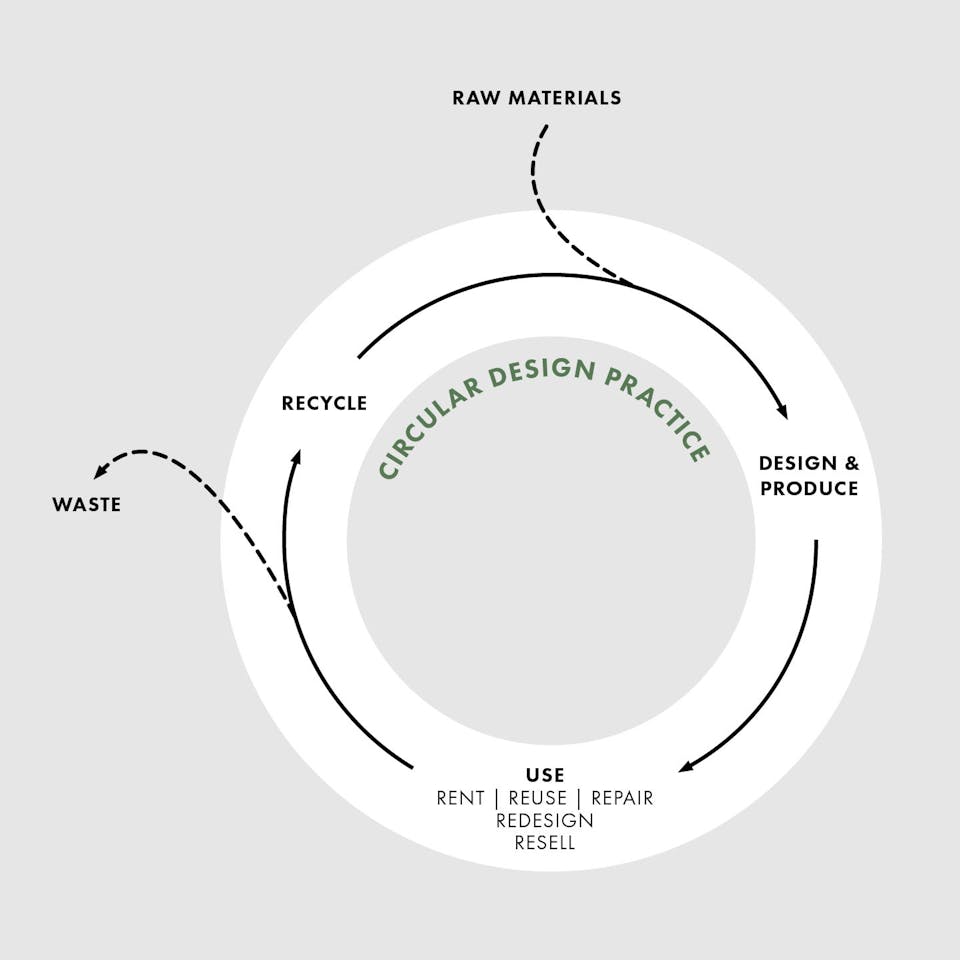 07
ENVIRONMENT & CLIMATE
We bear responsibility for our planet and for future generations.
In addition to the reduction of water quantities and environmentally harmful chemicals, we focus in particular on an environmentally-friendly design of our packaging materials and the choice of our shipping options.
Concrete objectives here are climate-neutral shipping from the production in Asia and to our customers worldwide, the use FSC-certified cardboard packaging and the avoidance of plastic in our packaging.
Our products are delivered plastic-free. This saves around 30t of plastic waste per year.
We determine the greenhouse gas emissions of our company and take steps to reduce them, with the aim of achieving carbon neutrality.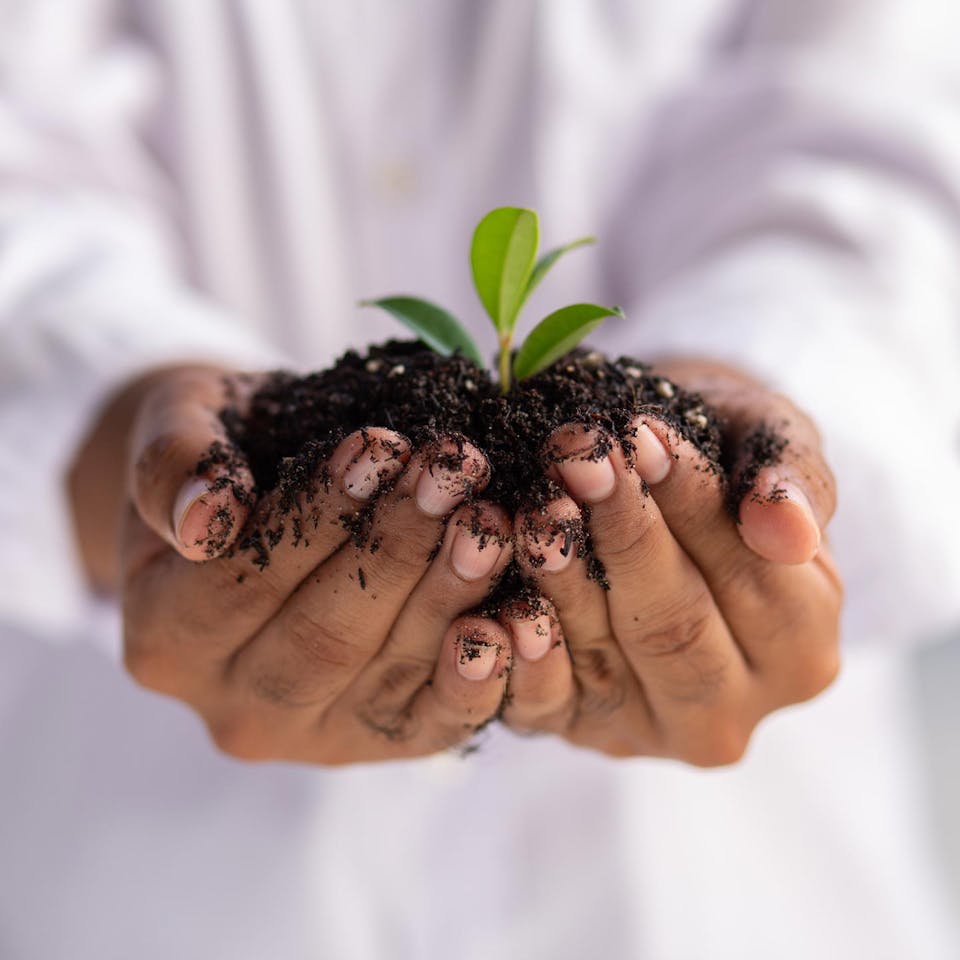 08
STAKEHOLDER ENGAGEMEN
We are firmly convinced that positive changes in the fashion industry are only possible when we work together with other companies in order to achieve an open exchange with all interest groups.
For this reason we have joined various initiatives such as the German Partnership for Sustainable Textiles (PST) and trust the expertise of independent organizations.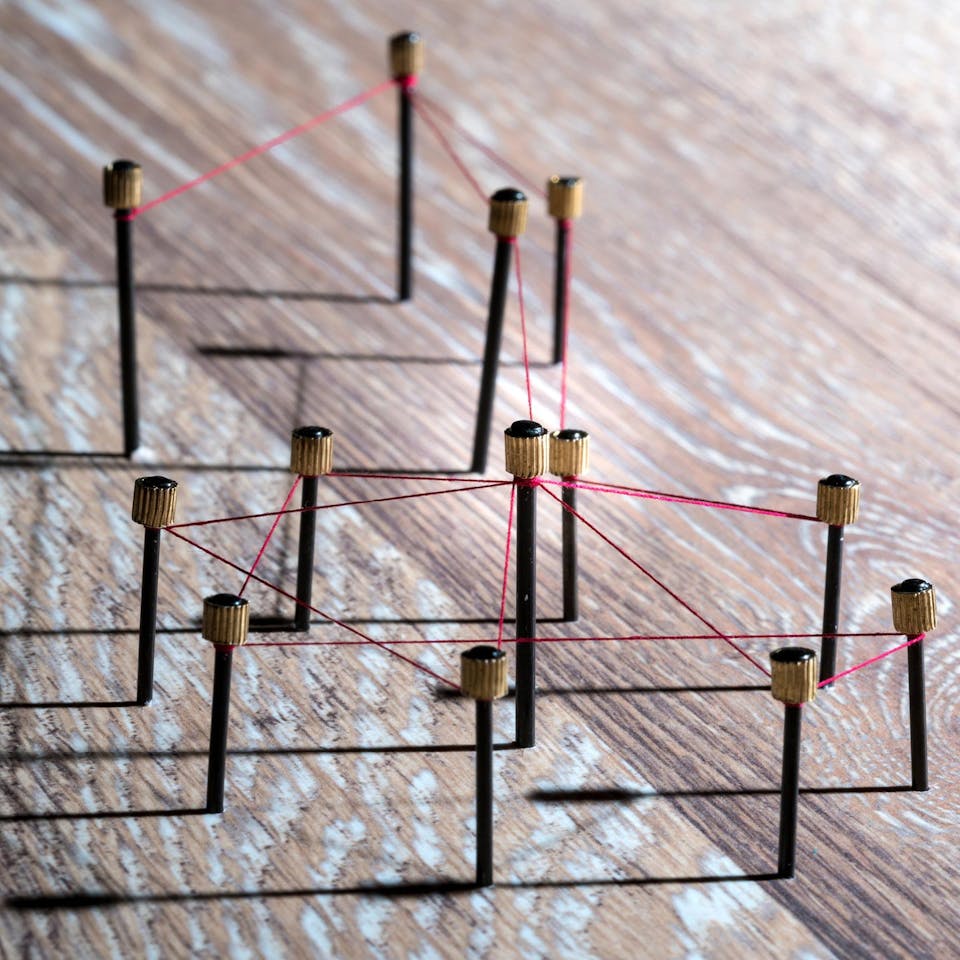 PRODUCT LABELING
"TOGETHER RESPONSIBLE"
Fair and environmentally-friendly produced products will be indicated in future with the on-product labeling "together responsible".
From season to season we will increase the share of sustainable products in our collections.
By 2025, more than 80% of our products should bear the together responsible label.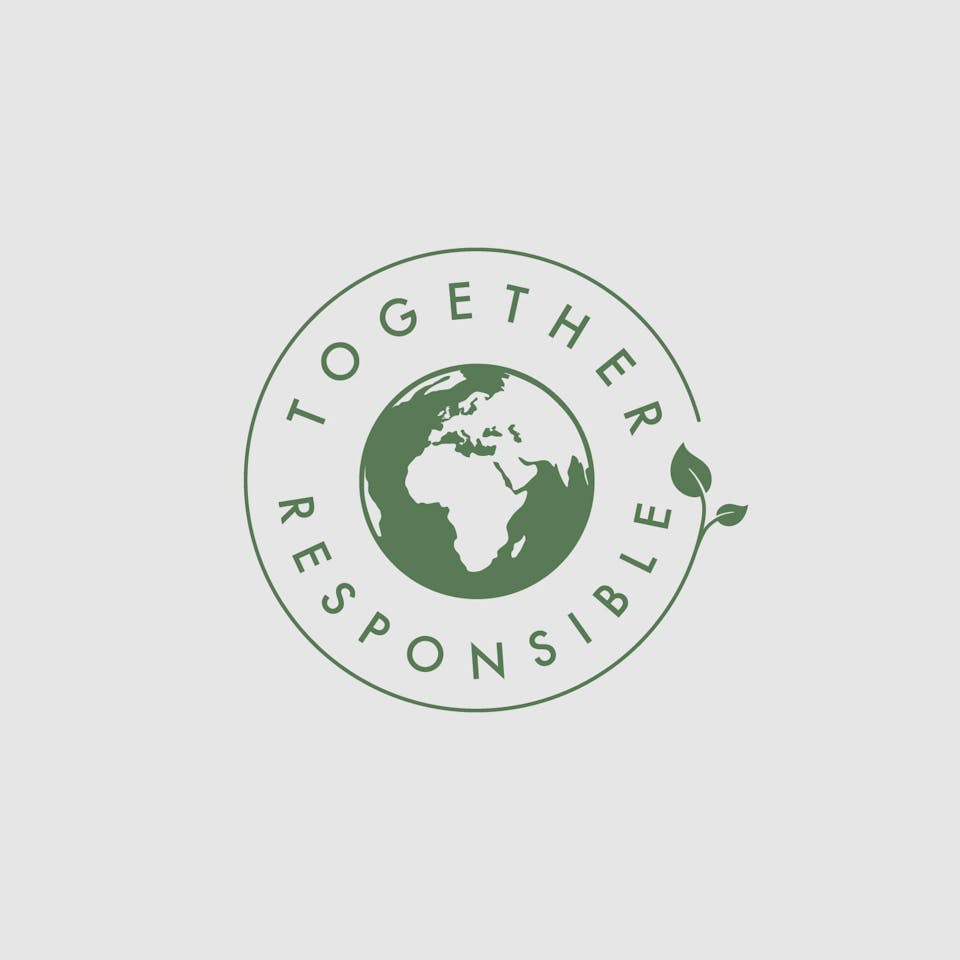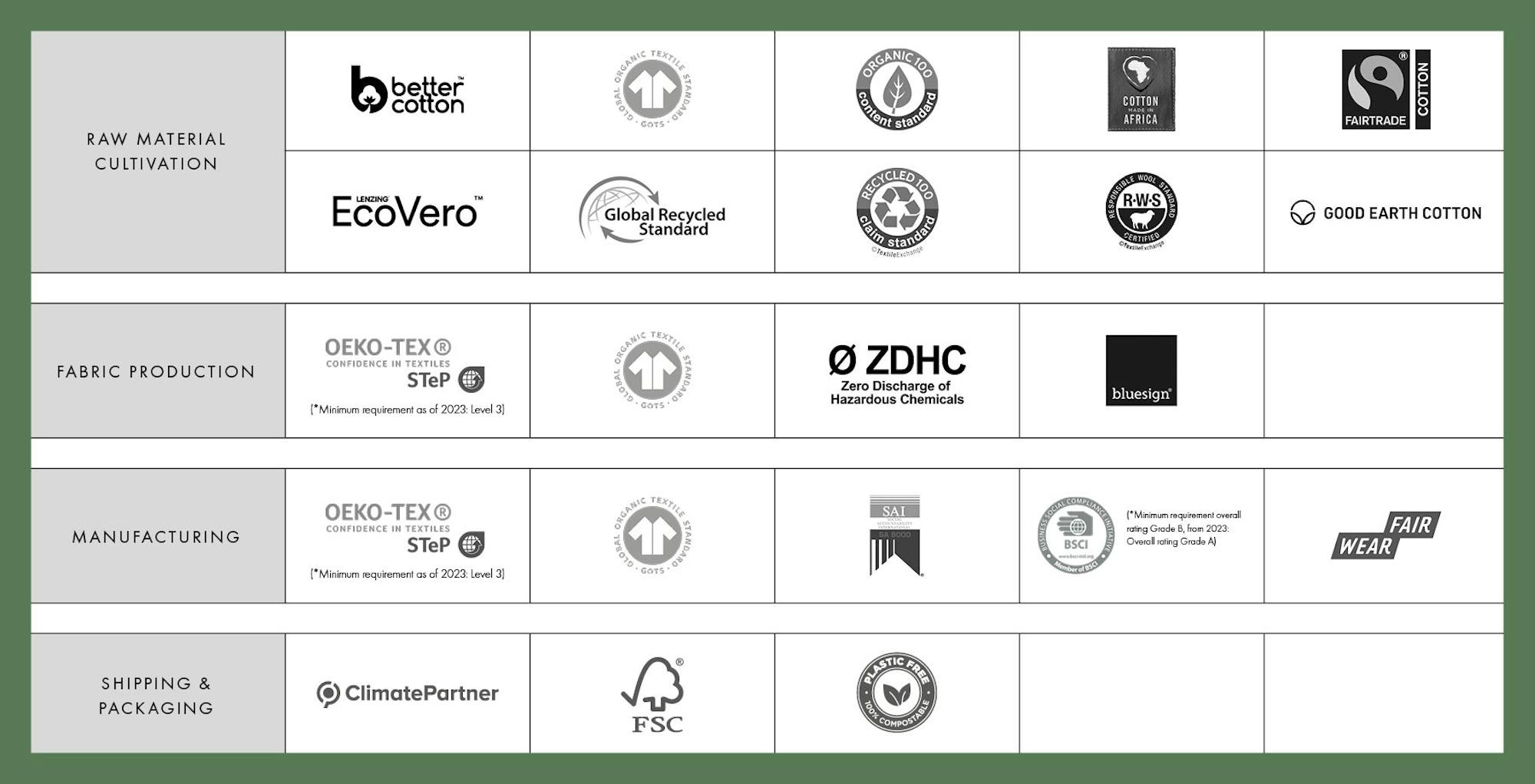 Seidensticker has not used plastic for shipping since 2021
We have now stopped using plastic in our shipping processes, saving well over 30 tons of plastic waste. In our commitment to increasing sustainability, we have decided not to use plastic packaging. Instead, we will rely on environmentally friendly packaging alternatives that significantly reduce plastic consumption.
No plastic element on the top button of the collar
Cardboard strips in the inner collar instead of plastic strips
No plastic packaging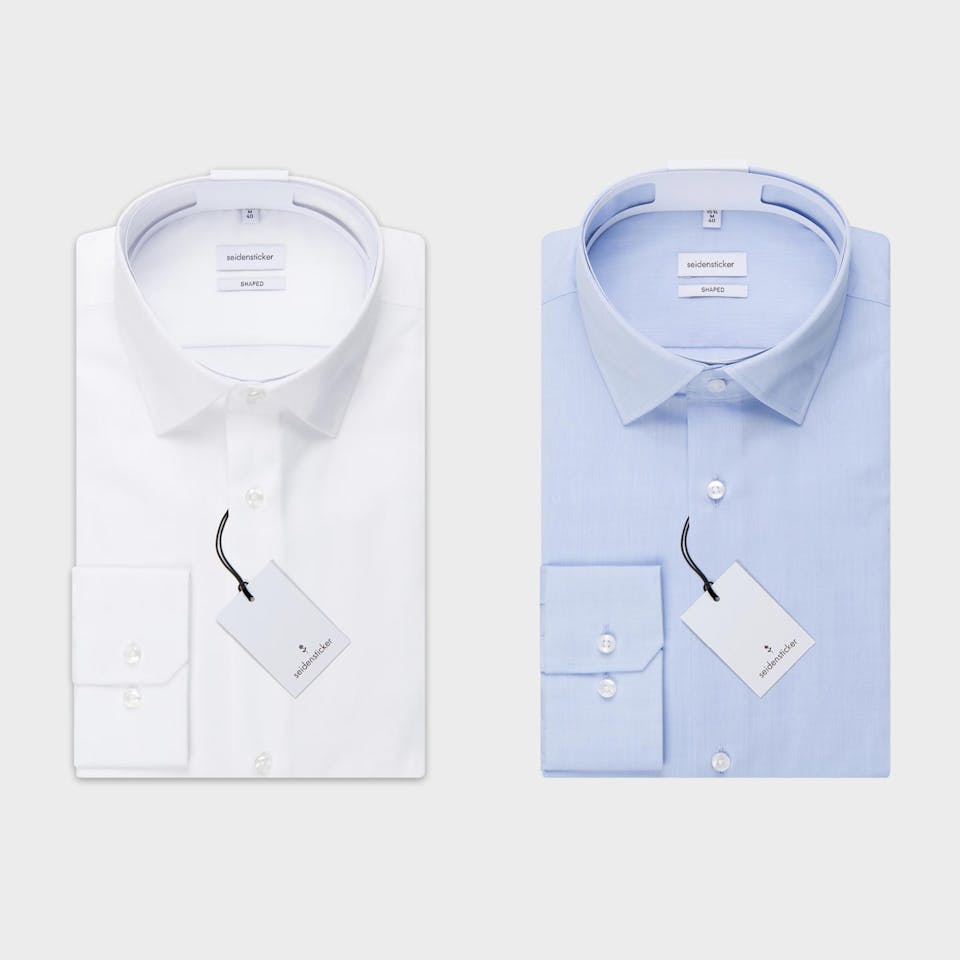 Gerd Oliver & Frank Seidensticker
(from left)
Managing Partners of the Seidensticker Group
"Fair working conditions and the lowest possible environmental impact are essential aspects of our corporate policy."