Fashion beyond any gender norms; looks beyond any fleeting trends.
The label Studio Seidensticker's collaboration with Julian Daynov celebrates the flowing spectrum of contemporary fashion and highlights a new constant not only in fashion but also in society in general: it's about transformation, freedom and the courage to seek self-realisation.
The gender-neutral capsule collection consists of selected timeless, modern looks: reduced silhouettes, oversized constructed shapes, elongated lines.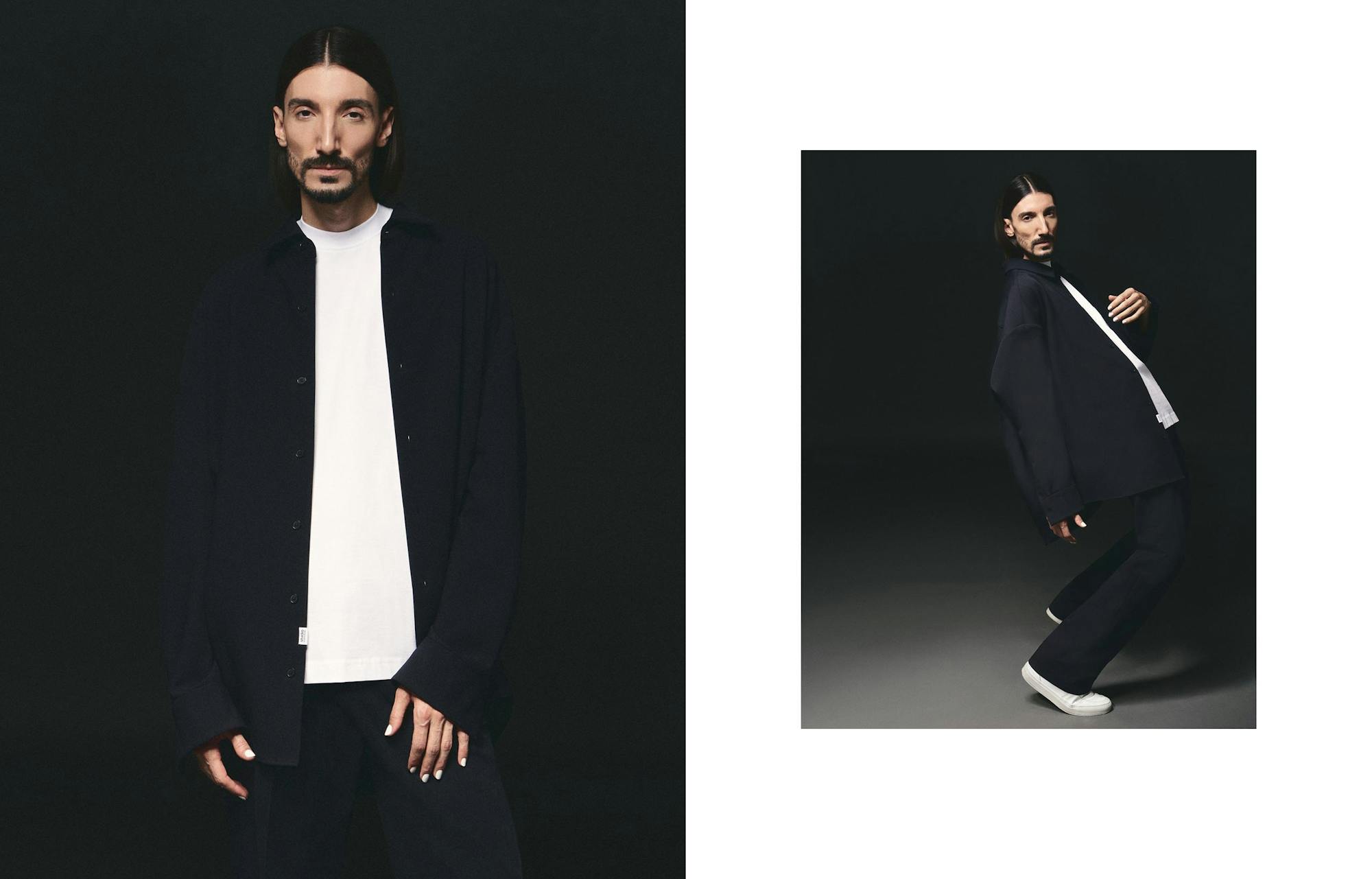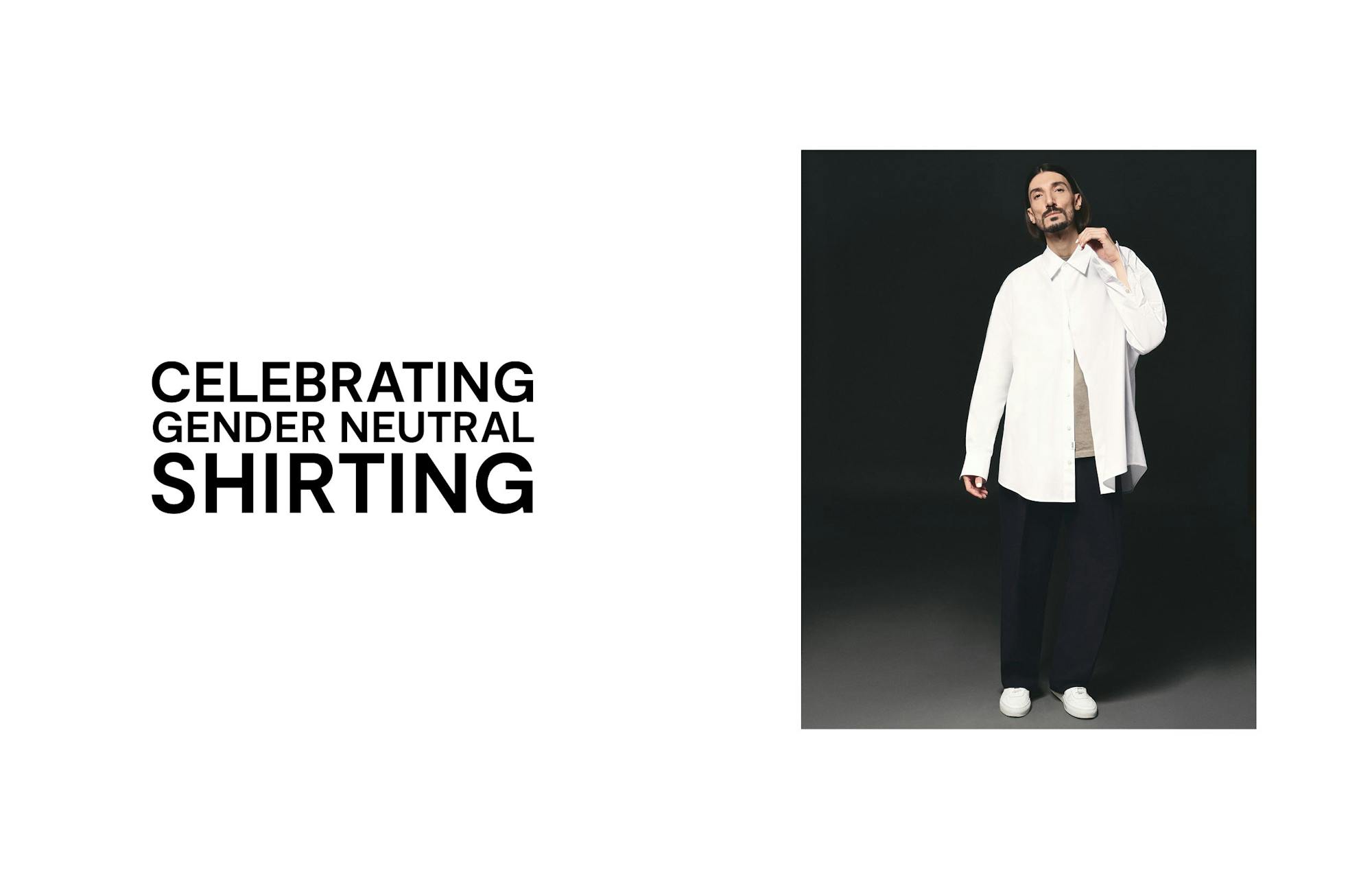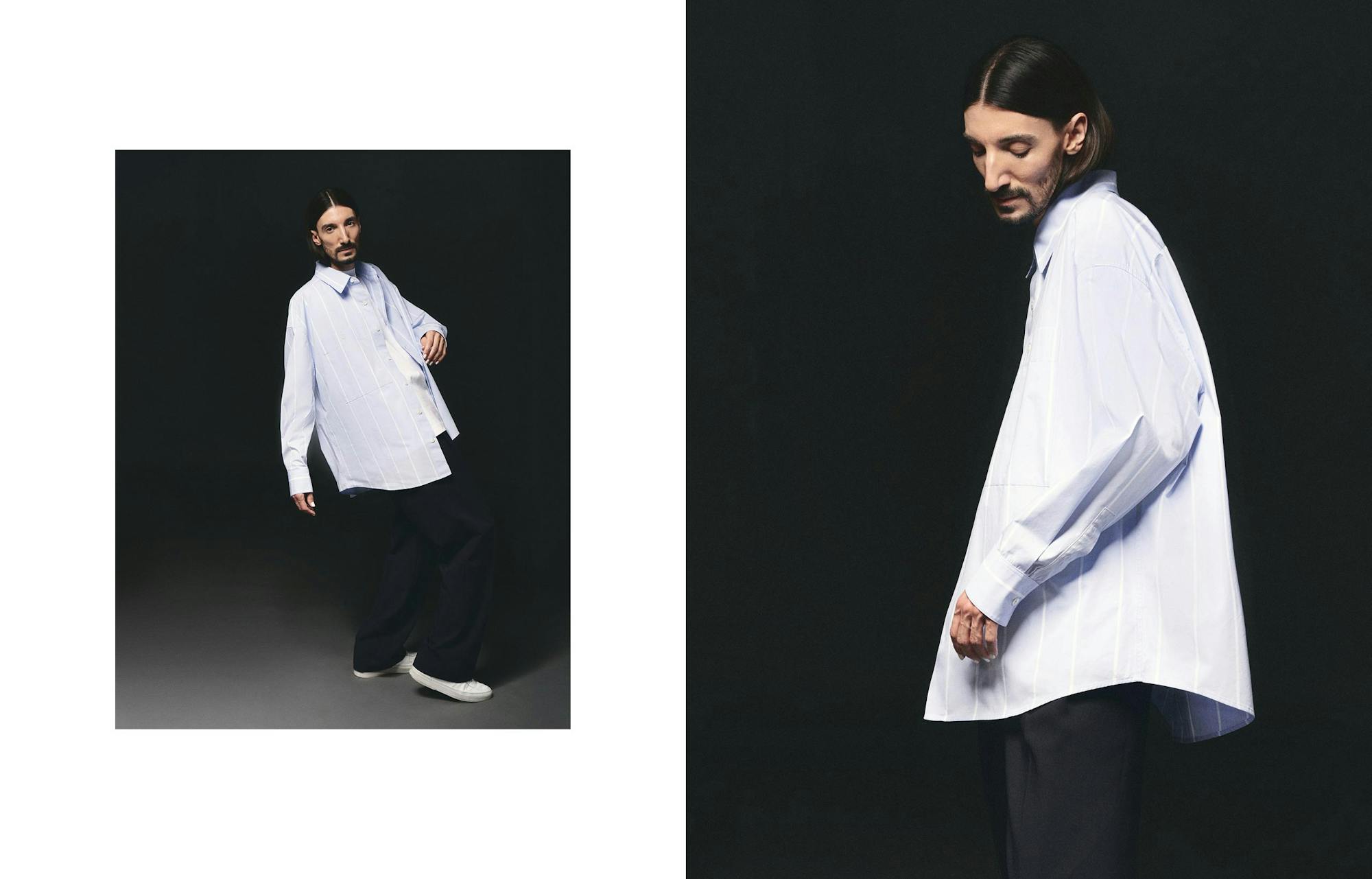 The pieces were inspired by Julian's own personal and unique style: designs that can be styled in a wide variety of ways, always resulting in different looks.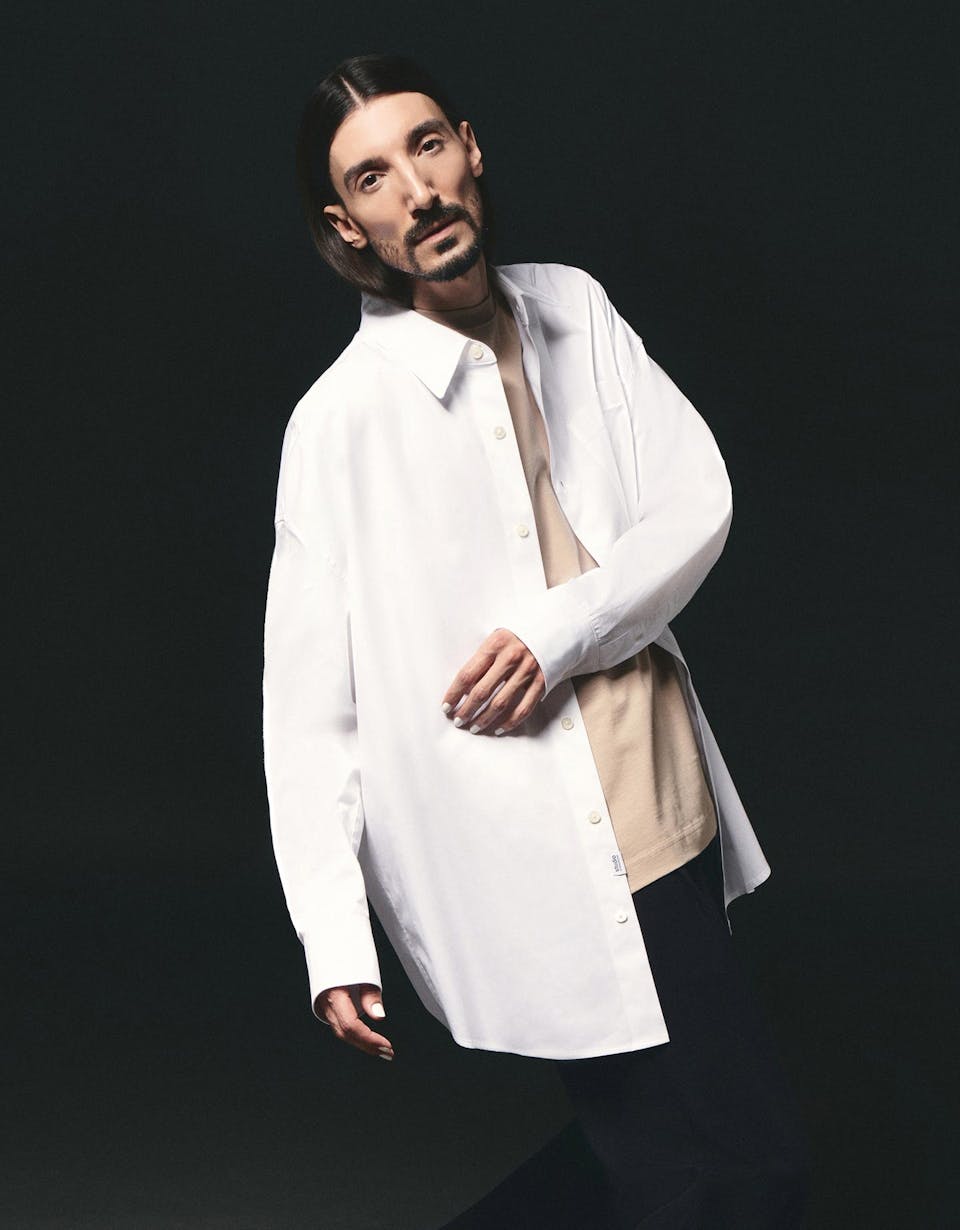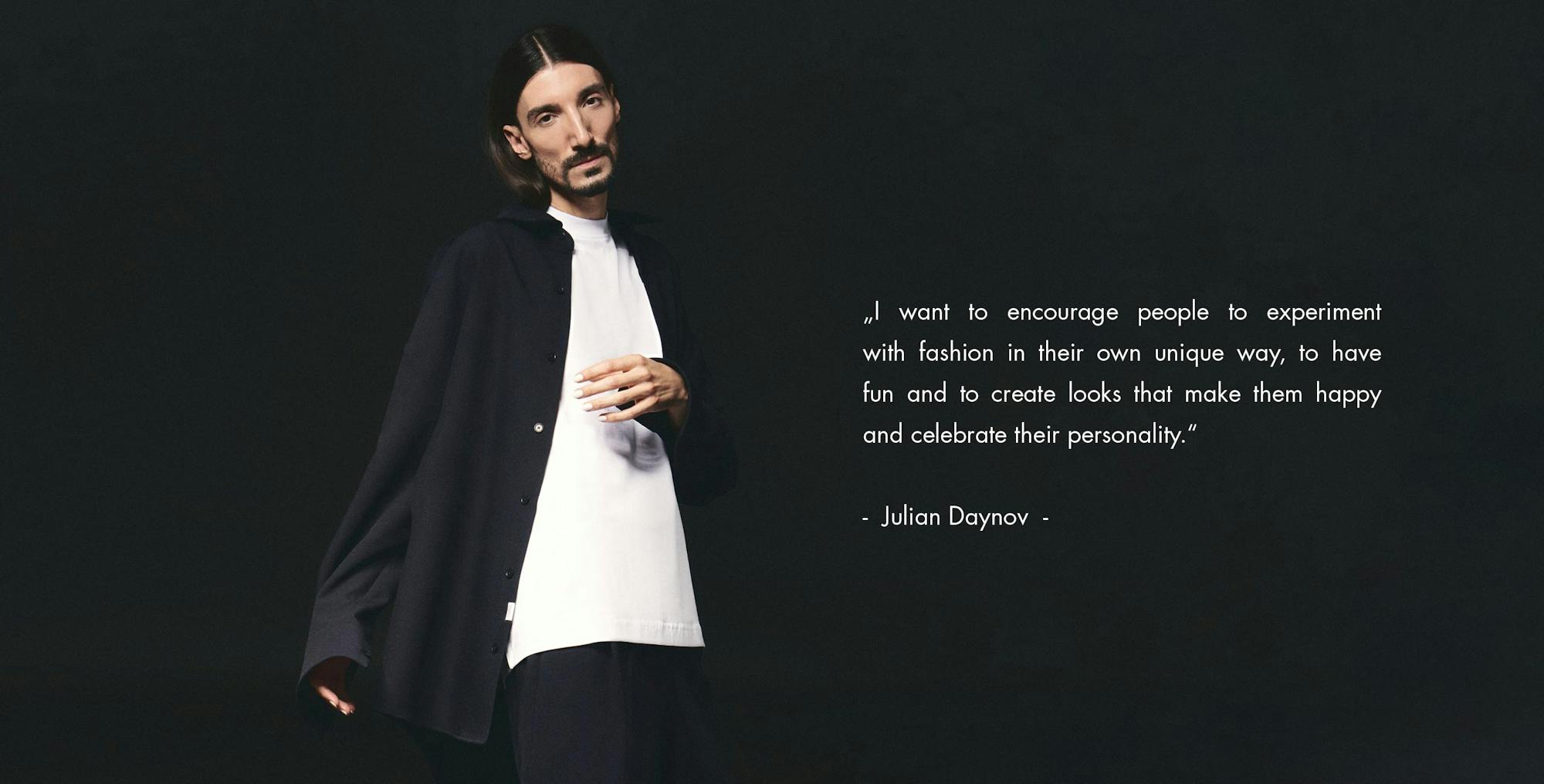 As an international fashion expert, visionary and trend scout, Julian Daynov is well-known for his spot-on predictions of up-and-coming trends and the latest fashion, consumer behaviour, lifestyle and communication developments; his insights are of great value to the global fashion companies.
His previous work as a buyer, creative advisor and fashion director for renowned brands makes him an expert in all facets of the fashion industry.
His inimitable style is defined by a fusion of gender-normative fashion pieces into his own inspiring and unique looks, which makes him a convincing ambassador for fashion that completely ignores all of the old gender preconceptions.
Julian lives in Berlin and commutes between jobs in New York, Los Angeles, Seoul, Athens and Sofia.