We are back for you!
We are pleased that all Seidensticker stores & outlets have reopened. Please note the security measures listed below.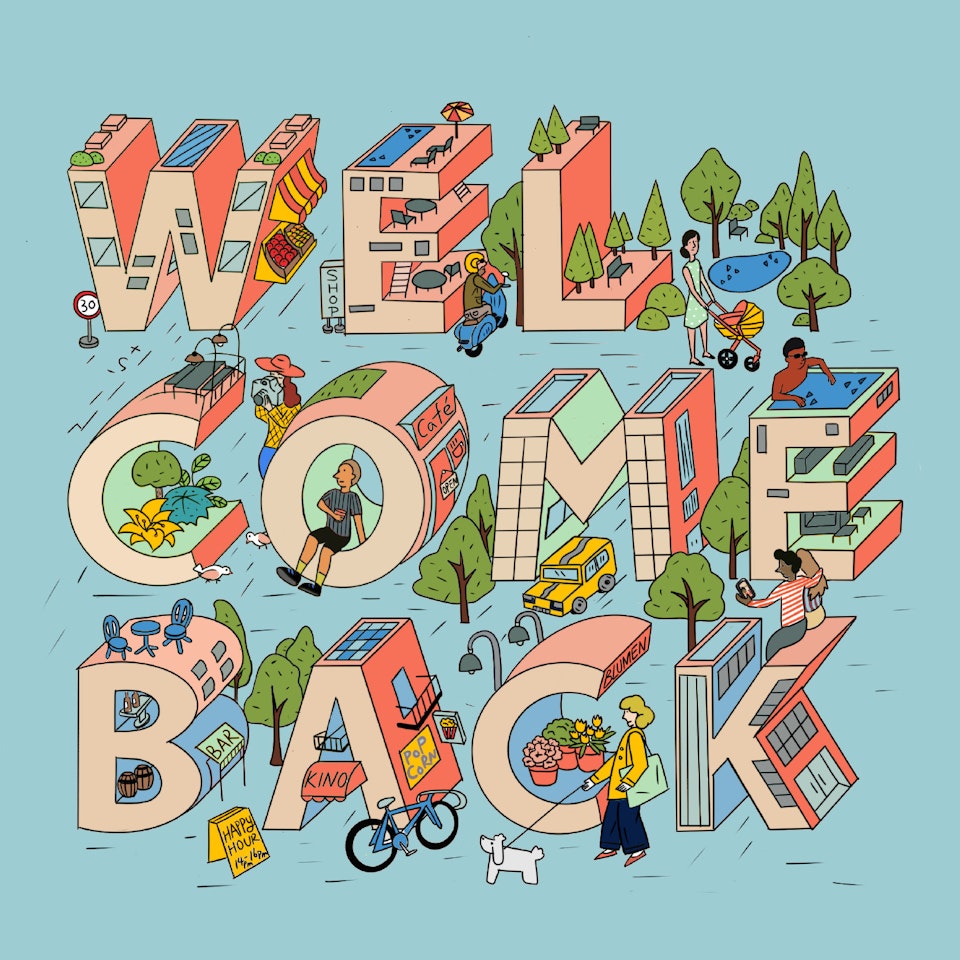 Safety measures
We have taken various safety measures so that you can shop with us carefree. We now offer you a safe shopping experience by ...
... providing hand disinfectants at the entrance
... equipping our employees with protective masks
... restricting the number of people in the store
... maintaining a minimum distance of 1.5 meters between people in the entire store. This also applies to the checkout and cabin area.
... the possibility of contactless payment
... the goods can be sent directly to your home.
Storefinder
You can find the opening times and addresses of our stores and outlets in the store finder.
Got to storefinder