Important information about our stores & outlets
The safety of customers and employees is our top priority. We will close our stores & outlets nationwide until March 7, 2021, in line with the current resolutions.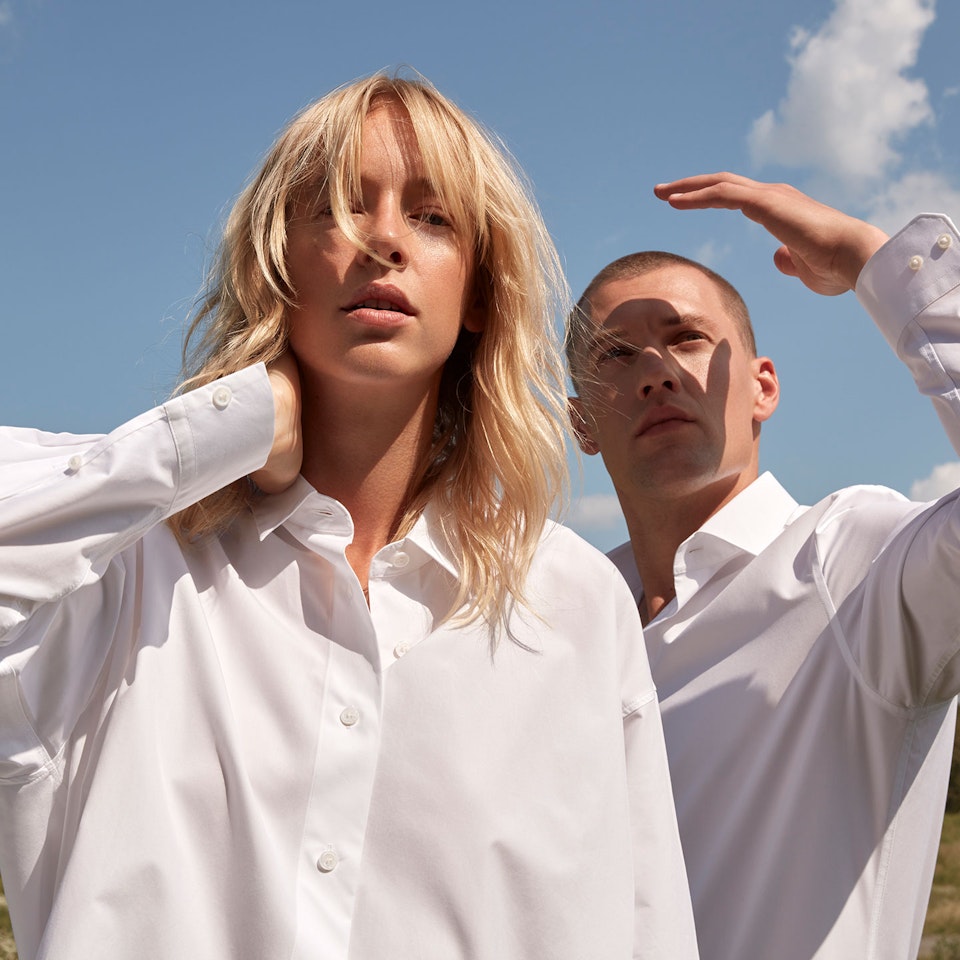 Safety measures
If we are allowed to reopen for you, various security measures will continue to apply to you and our employees.
- Hand disinfectant is available at the entrance
- Our employees, our visitors, wear mouth and nose masks
- The number of people in the store at the same time is limited
- In the store, there is a minimum distance of 1.5 meters between people. This also applies to the checkout and booth area
- You can make contactless payments
- We would be happy to send the goods directly to your home
Storefinder
You can find the opening times and addresses of our stores and outlets in the store finder.
Got to storefinder