The Right Cuff
Cuffs are sleeve finishes of pure elegance, which enrich every outfit and prove true style-consciousness. But these are much more than just a decorative affect. Combined with high-class cufflinks, they stand for a classic elegant look, representing seriousness along with an awareness of tradition. They are classified as a stylish counterpart to the collar and complete the look of a shirt harmoniously. At the same time they prevent the sleeves of jackets from being damaged, so they also have a practical function. The most current styles are the single and the double cuff. Both types are available in the different fittings.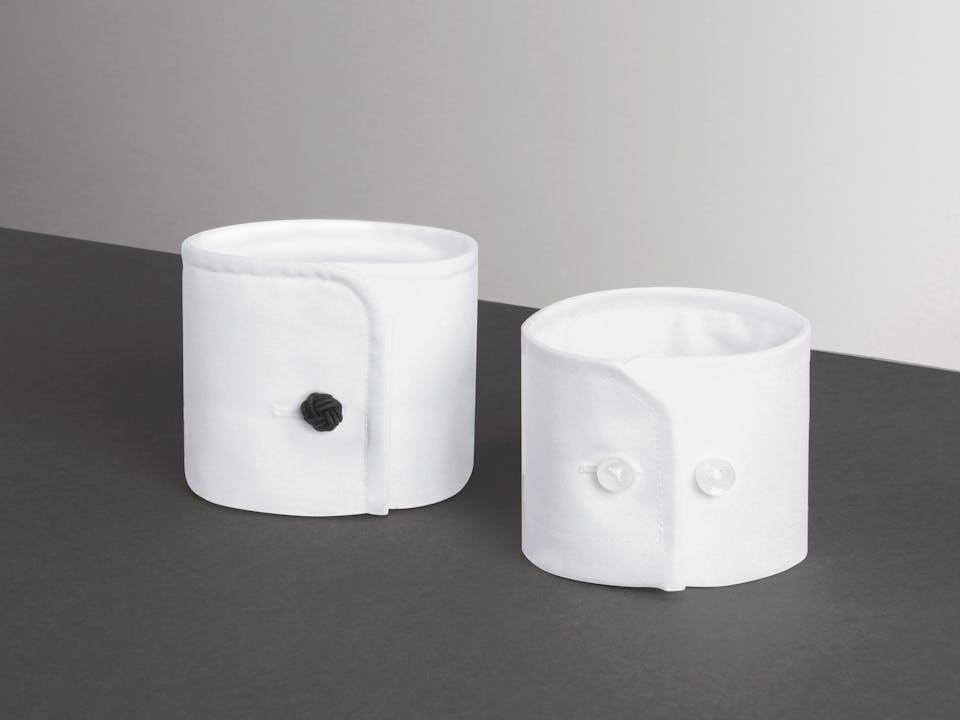 Traditional
The double cuff
The double cuff is the most classic and elegant type of cuff. Its tradition actually dates back to the renaissance. The sleeve finish is characterized by a twofold fabric, which can be folded back at the wrist and closed with cufflinks - a special detail setting stylish accents. For elegant evening events with a "black tie" dress code, the double cuff is an absolute must. The Seidensticker shirts with double cuffs are available in the fittings X-Slim, Slim, Shaped and Regular.
Shirts With Double Cuff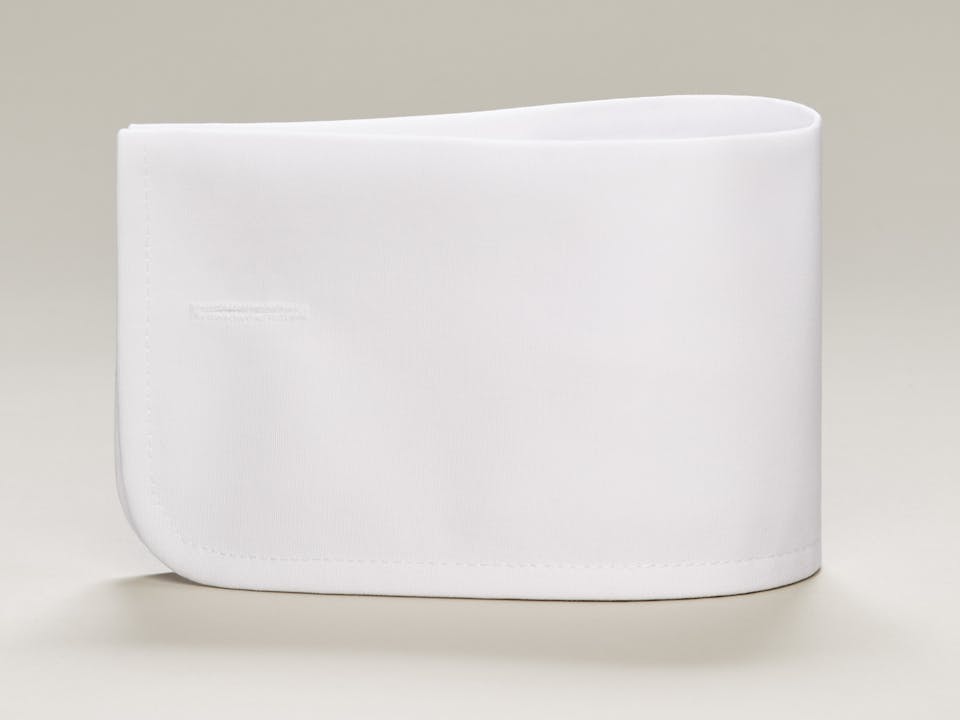 Universal
The single cuff
The single cuff is the most popular type of cuff and is a real classical cuff - a real all-rounder – it matches the smart business look as well as the formal business look perfectly. Our motto is: Anything goes - if you like it. This also refers to the cuff edge, which can be straight, square-cut or rounded. The single cuff is sewn in two-layered fabric and the advantage is that it too can be closed with cufflinks. Seidensticker shirts are characterized by their square-cut cuffs and are available in every shirt style.
Fitting tip: The cuff length is perfect when the cuff reaches the end of the wrist and can be seen 1.0 to 1.5 cm under the jacket sleeve.
Shirts with single cuff