The perfect shirt as a symbol of our changing times: when gender neutrality, equality, and individuality have become paramount.
The vision
Two partners, one ground-breaking collection: the capsule collection MURKUDIS / Seidensticker intertwines the expertise of traditional brand Seidensticker with the contemporary design philosophy of the creative duo MURKUDIS. Together, they have created a wholly new conception of fashion and style. The goal of this collaboration with brothers Kostas and Andreas Murkudis is nothing less than to tear down rigid rules about dressing and help the wearer move towards an expression of true identity. That's why MURKUDIS / Seidensticker is more than just a cooperation: it's also a statement about how the iconic button down shirt can become the symbol of a generation that values fashion freedom, personal expression and individual style.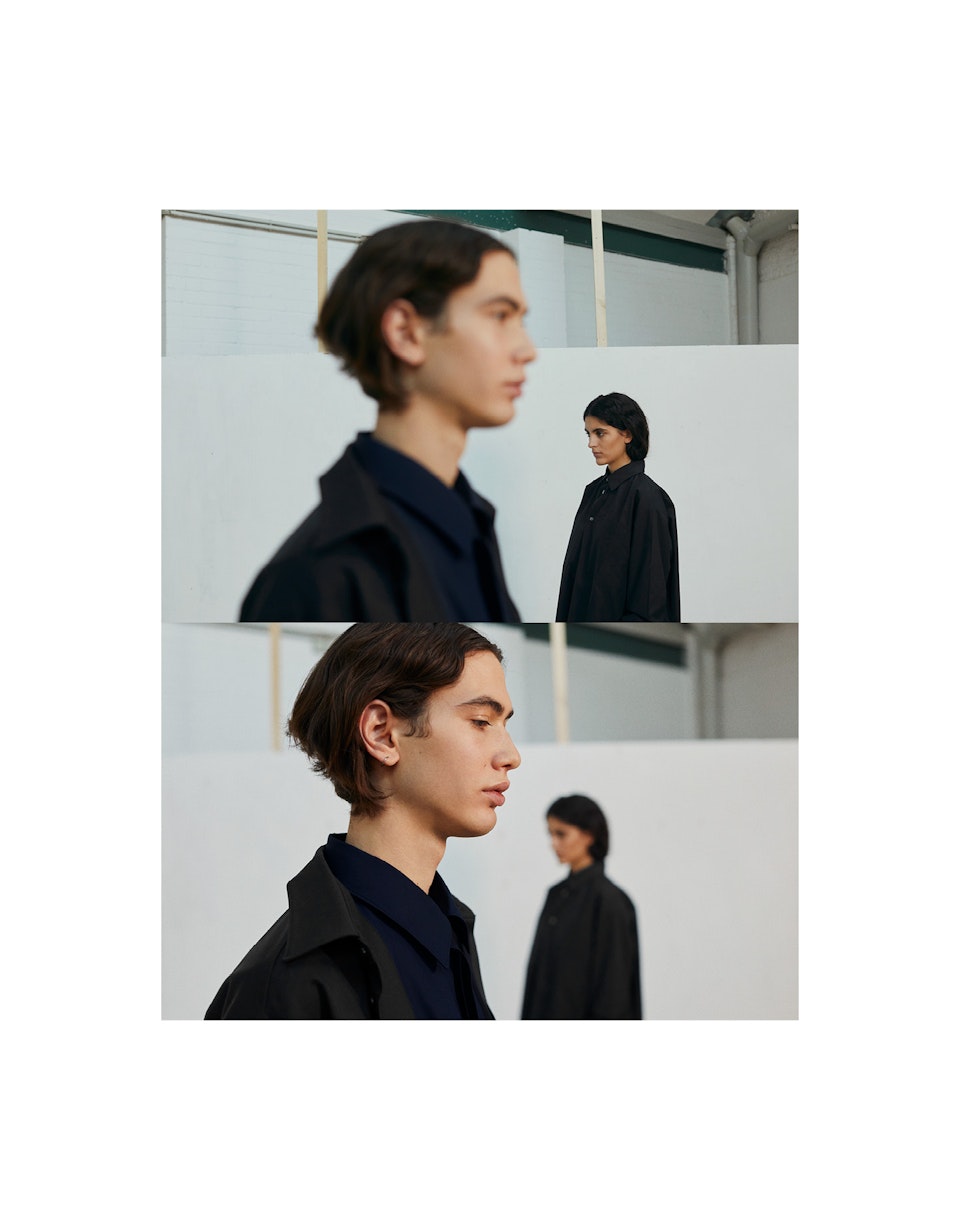 The styles
The three-piece capsule collection MURKUDIS / Seidensticker focuses on the very essence of fashion — a completely redesigned shirt becomes the basic core of a unisex collection that sets the stage for individual looks. In the spotlight stand three oversized models made from poplin and wool — the classy shirt, the military shirt, and the long shirt — in colors black, white, and navy. New interpretations of classic detailing like patch pockets, curved hems, and button closures complete the look.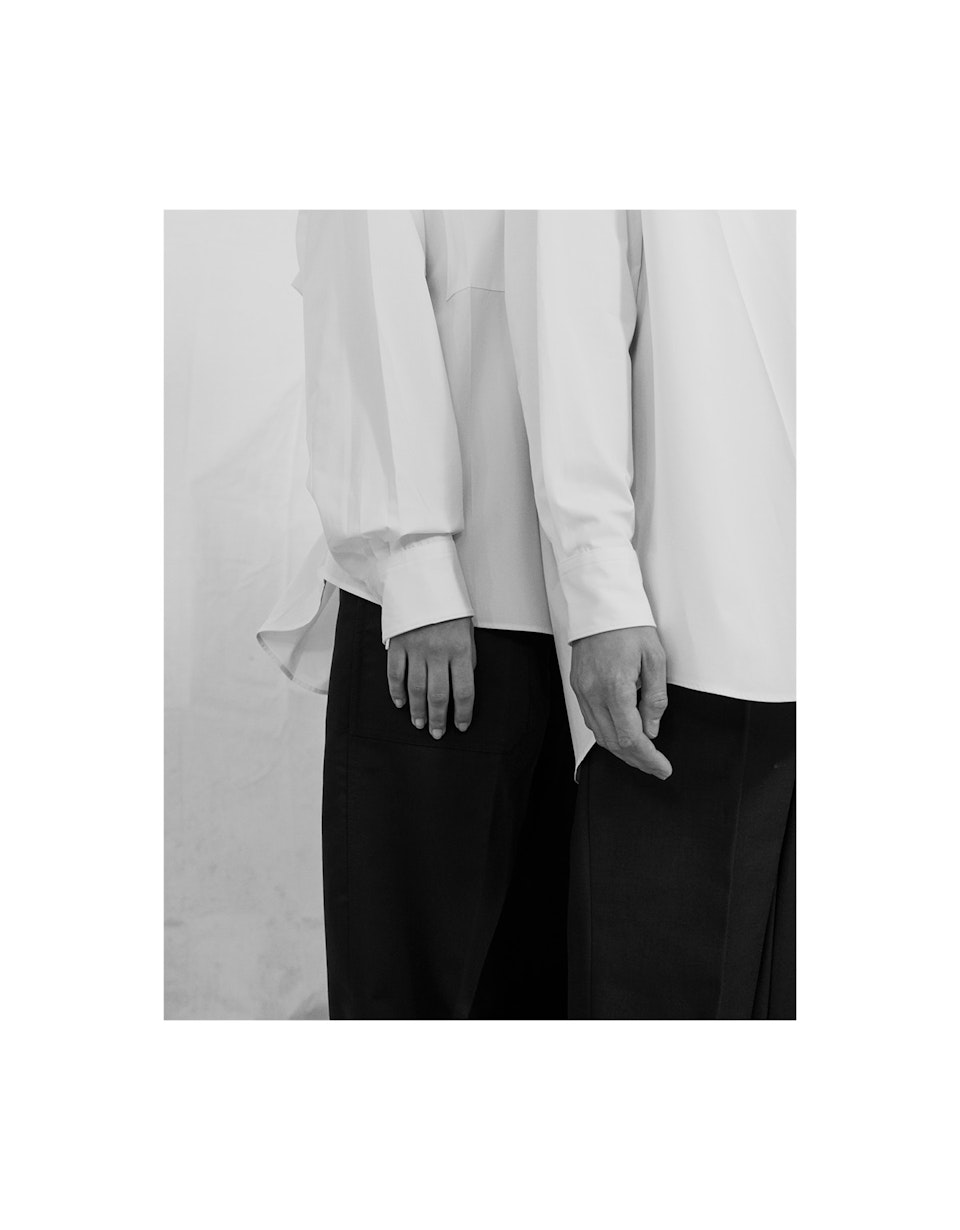 Andreas Murkudis
He is regarded as one of Germany's most renowned fashion and lifestyle retailers: as owner of three namesake concept stores in Berlin, Andreas Murkudis presents curated designer fashion and sophisticated interior pieces, including home accessories, and has become a driving force in the city's creative scene. Together with his brother Kostas Andreas Murkudis shares a passion for minimalism, quality, and craftsmanship. Since 2019, the brothers — orginally from Dresden — work in Berlin under the name MURKUDIS, developing fashion collections together with diverse international brands, as with the current Seidensticker project.
Find out more about Andreas Murkudis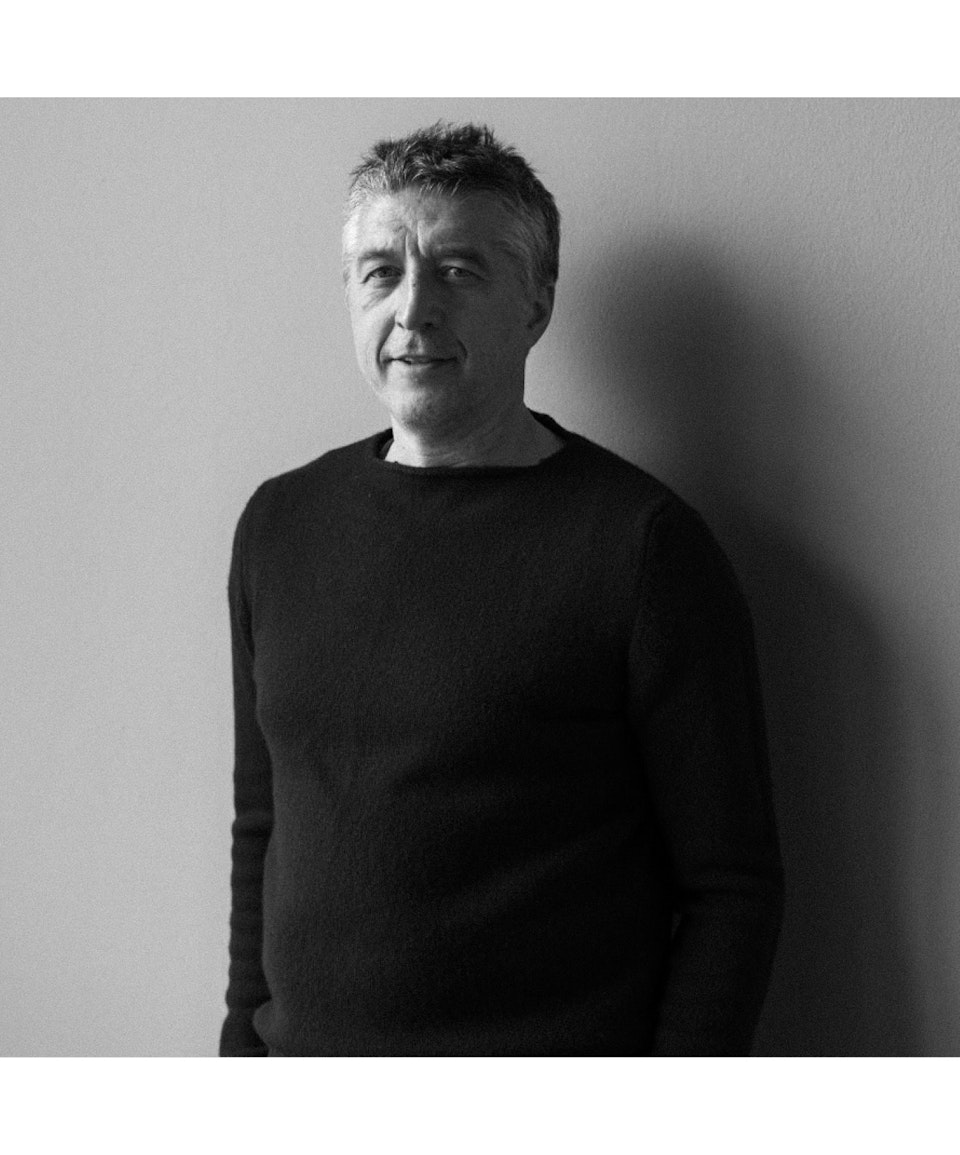 Kostas Murkudis
One of the few German designers known worldwide, Kostas Murkudis stands for modern, intellectual design, and a minimalist, unisex aesthetic. Following his fashion design studies in Berlin, Murkudis went to work amongst others for Helmut Lang before starting his own label in 1994. A purist from the start, he has received great acclaim for his collection presentations in the Paris Prêt-à-Porter shows, as well as for his work as creative director for several international brands. Since 2009, Kostas Murkudis designs one-of-a-kind conceptional pieces, earning him in a place in the ranks of Europe's avant garde artists.
Find out more about Kostas Murkudis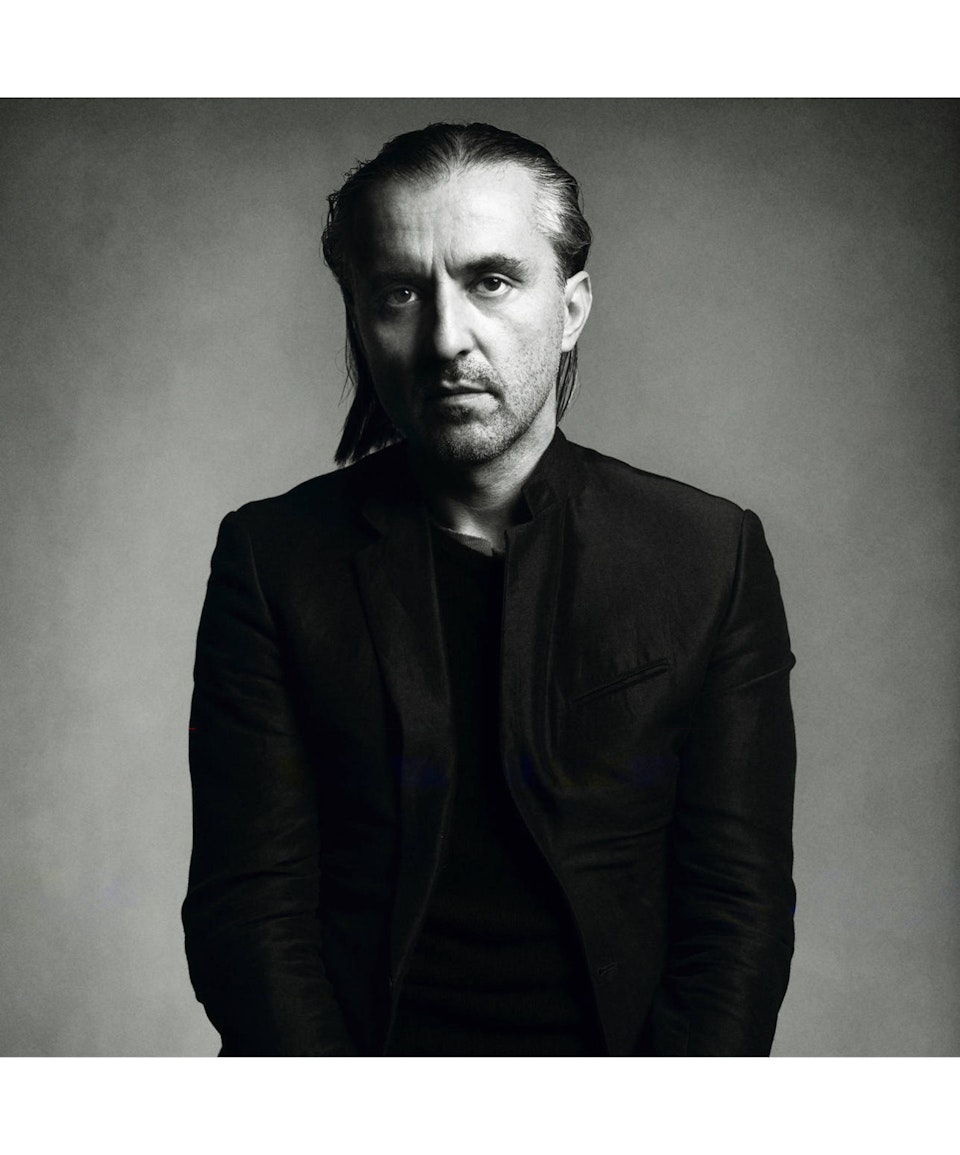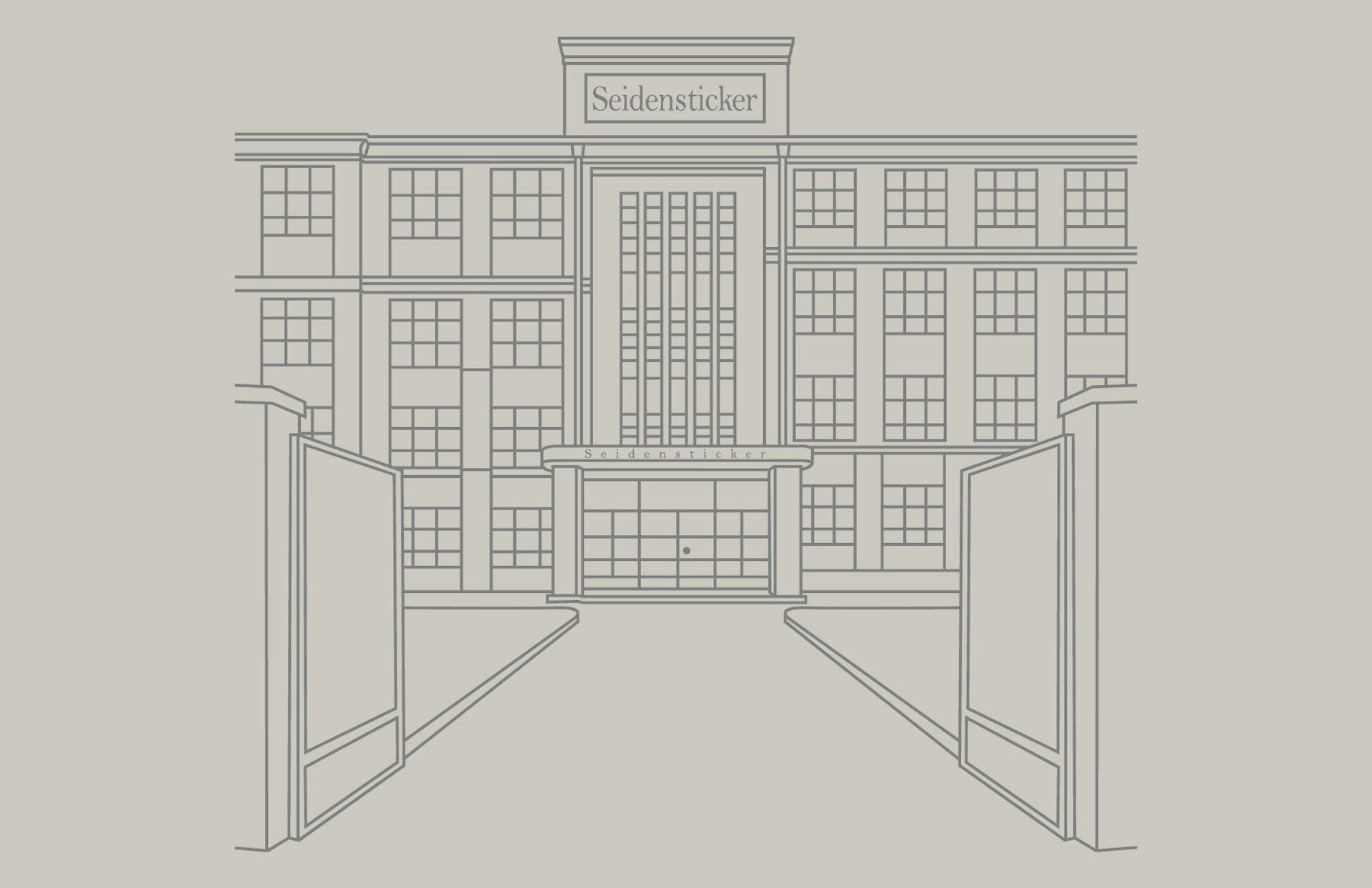 The Seidensticker Brand
The Seidensticker brand is rooted in a solid, century-old heritage. Since the day it was founded, Seidensticker has been associated with uncompromising and timeless style, powered by the triple engine of innovation, tradition, and modernity. Seidensticker is the product of a family business which takes responsibility for the entire process chain – social and environmental aspects included. Seidensticker's iconic "Black Rose" signet stands for the skilled synthesis of modern design, high-quality fabrics, uncompromising craftsmanship, and perfect fit – four characteristics that distinguish the entire Seidensticker portfolio. Here at Seidensticker, each and every shirt and blouse reflects a contemporary yet highly distinctive take on the latest fashions. Based on a clear understanding of global aesthetics, both the men's and ladies' collections are continually reviewed to ensure the brand retains its international alignment and appeal.