Lookbook Menswear Autumn / Winter 21
The times are changing. Globally as well as locally, a new mood pervades our personal and professional lives. The desire for greater quality of life has placed themes like emotional warmth, solidarity and social responsibility at centre stage. As we live and work ever more in the digital world, we are increasingly looking to our personal environment in our search for balance. The cosy, the natural, the genuine – these are some of the qualities that express a new attitude that is becoming palpable across all aspects of lifestyle.
As a company that prizes tradition even as it works to shape the future, Seidensticker is keenly aware of the currents of the zeitgeist and actively draws on them in developing new concepts. The result: perfectly coordinated fashion-forward collections made to the highest standards. Each is tailored to optimally meet the needs of the woman of today, offering modern, confident and comfortable styles that work ideally in any setting.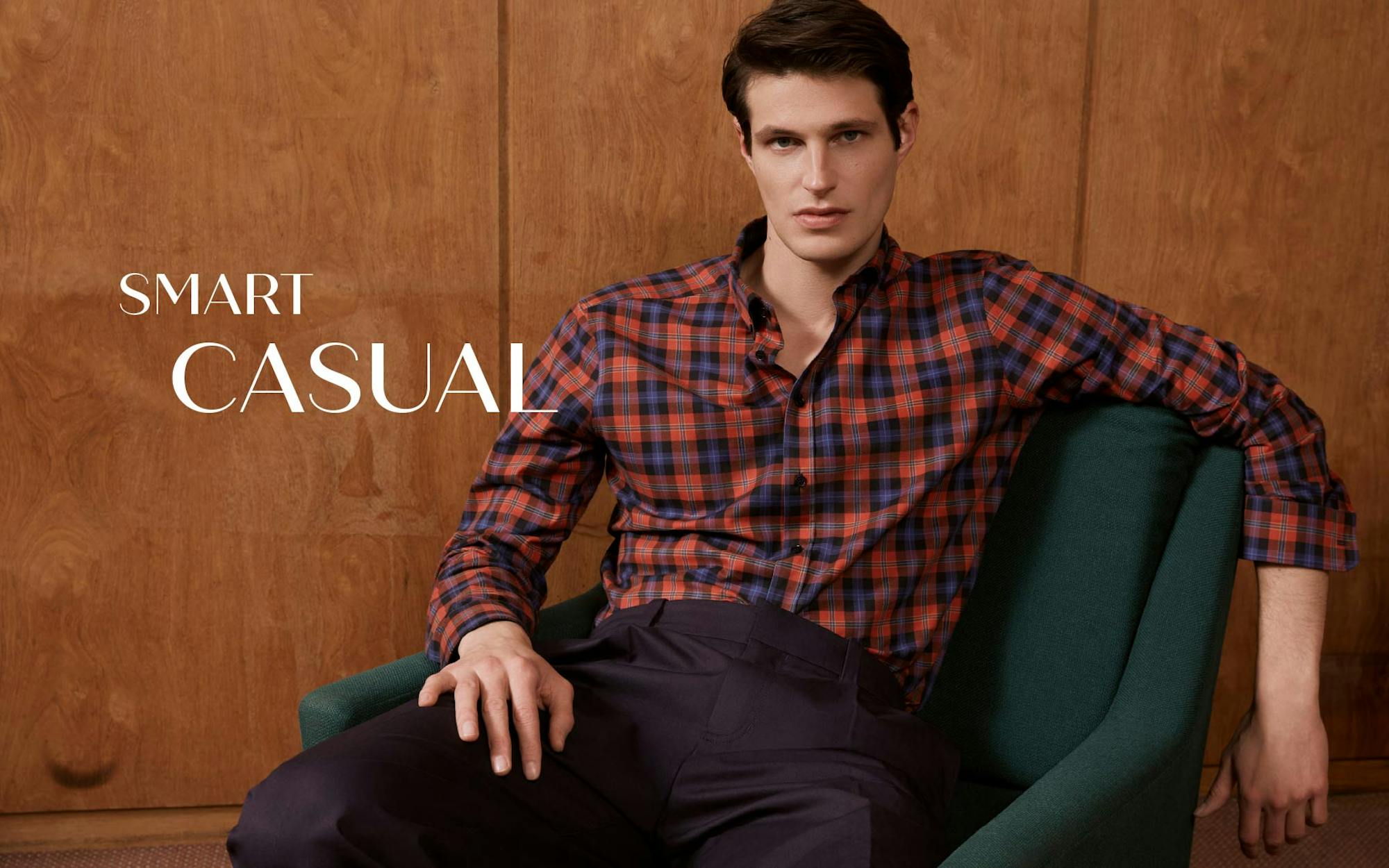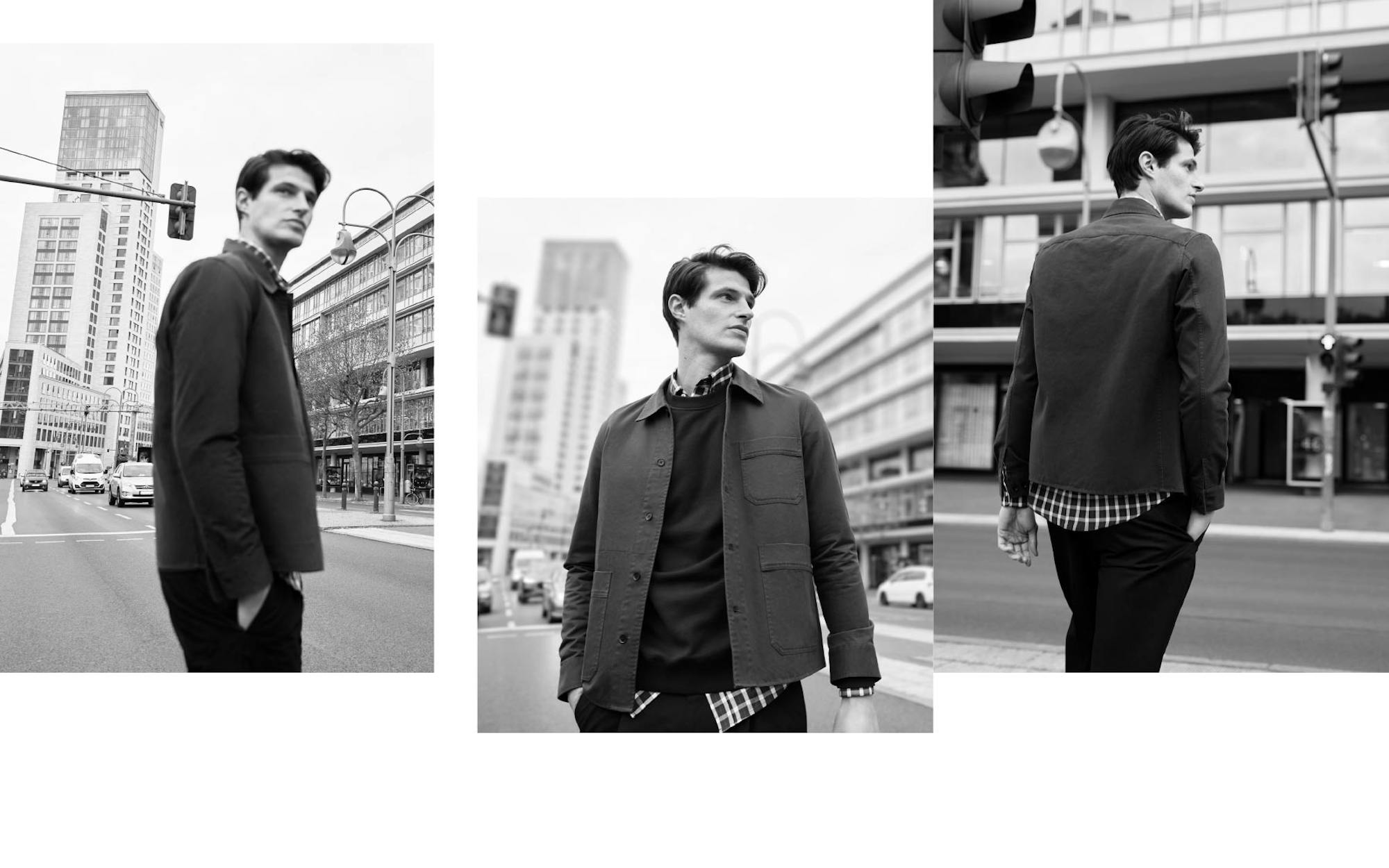 Smart Casual
The growing casualisation of fashion has created an aesthetic of its own: the more relaxed and modern 'smart casual' look. Classic casual fabrics such as cord, flannel, twill and denim converge with monochromatic looks and graphic or subtle prints and patterns. Soft-washed features and details on cuffs, breast pockets and collars add extra flair. The styles are presented in three delivery blocks and created in the various colour themes of the collection. Two overshirts, in washed cord, jersey and a compact wool blend, underscore this message. Knitwear and knitted fabrics are the perfect companions to the smart casual look – so sweatshirts and attractive polo shirt styles make a natural complement to the concept.
Read more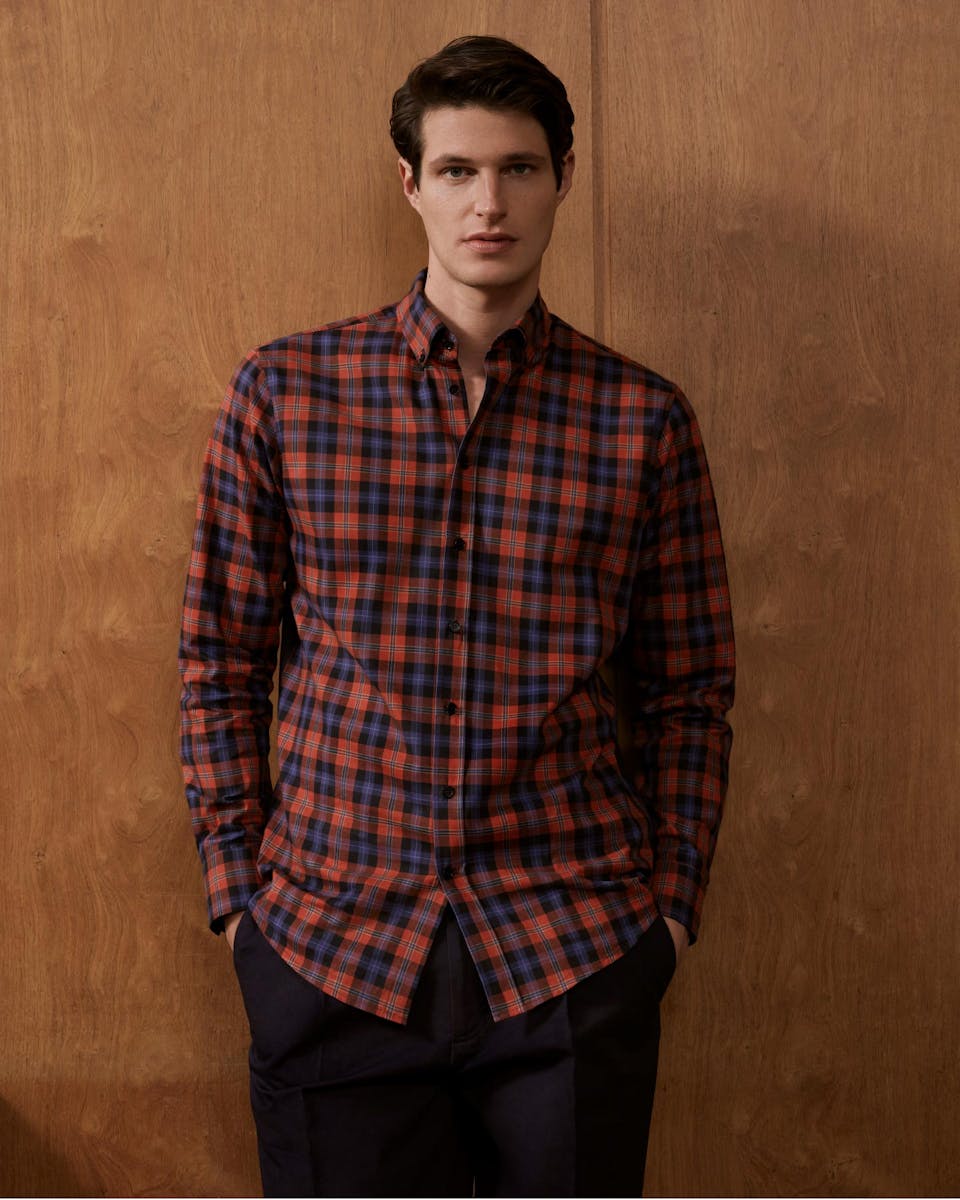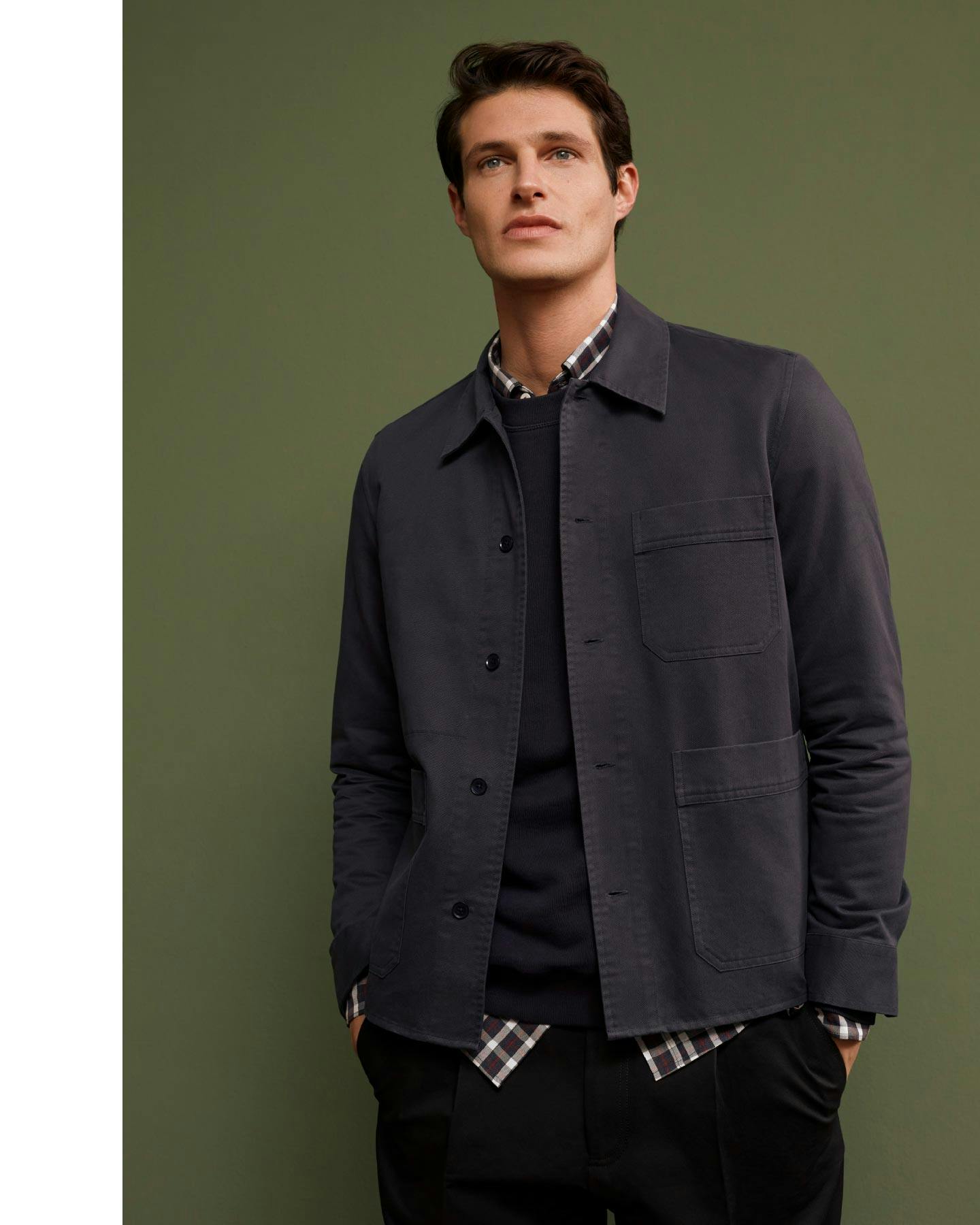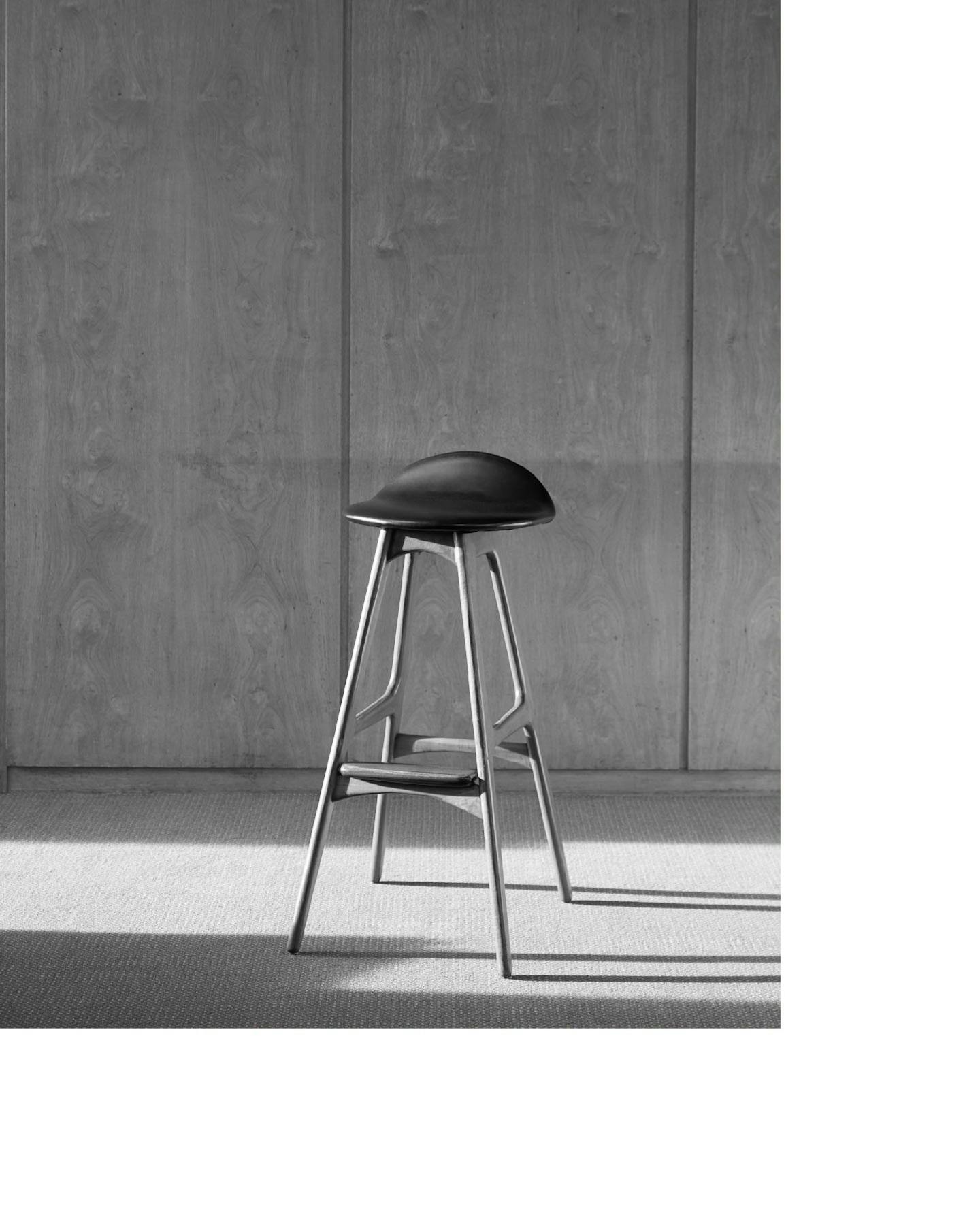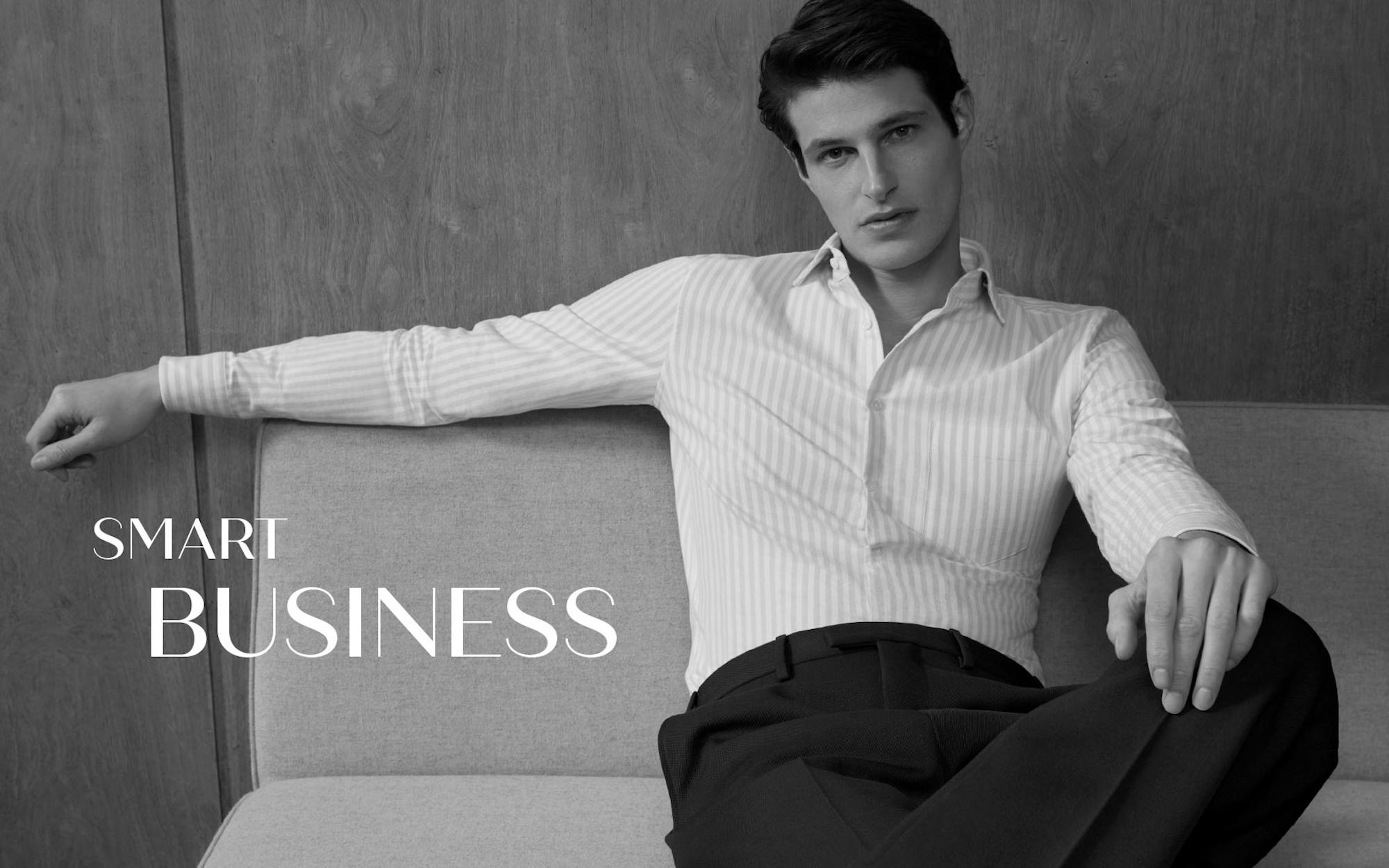 Smart Business
The dividing line between formal and informal is becoming less distinct. Modern Kent, button-down and mandarin collars are redefining the concept of appropriate workplace style and sweeping aside outdated business dress codes. This idea is evident in the multifaceted appearance of these plain-coloured and modern designs. The focus here is on brushed cotton Oxfords and a wide range of denim shades. Microprints and classic stripes round out the range.
Read more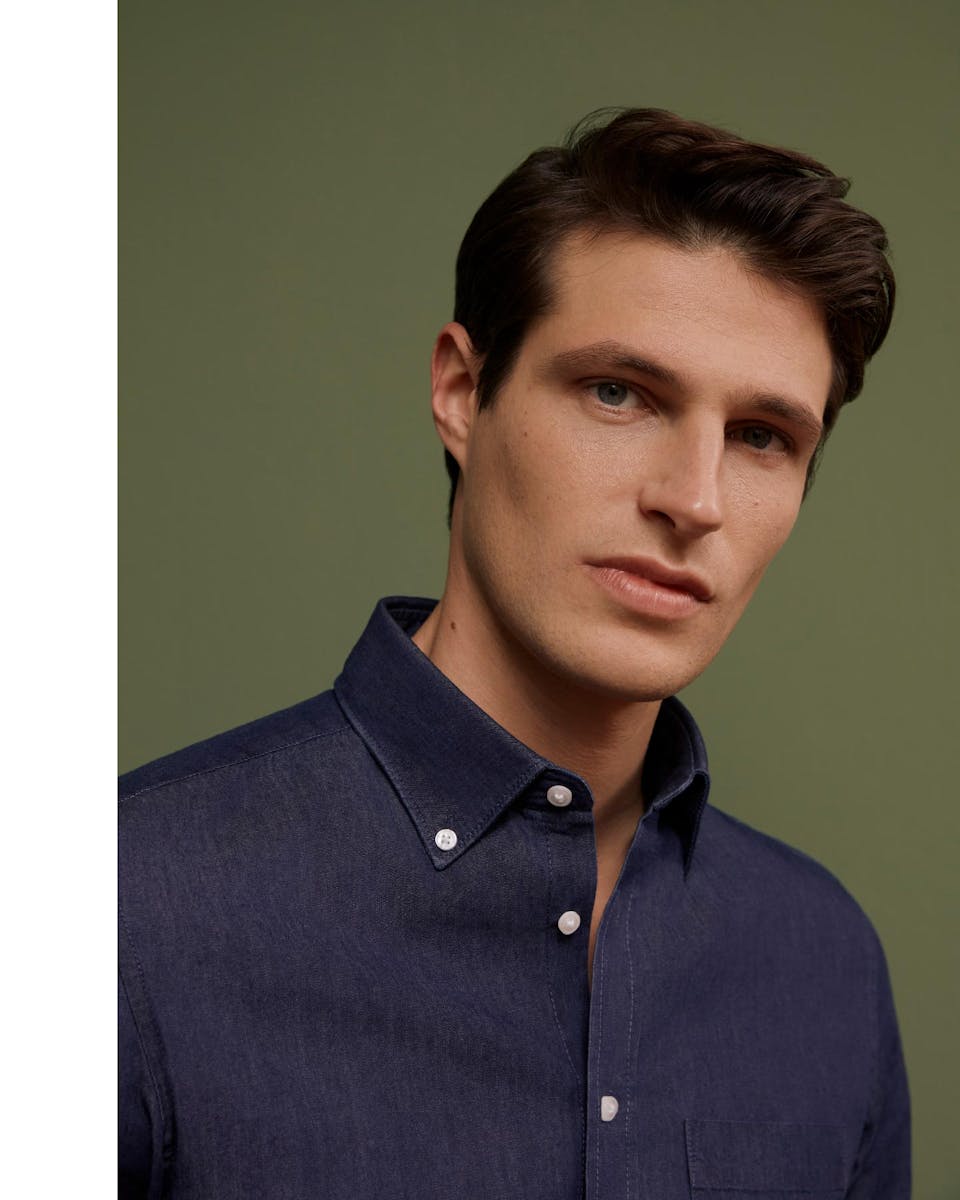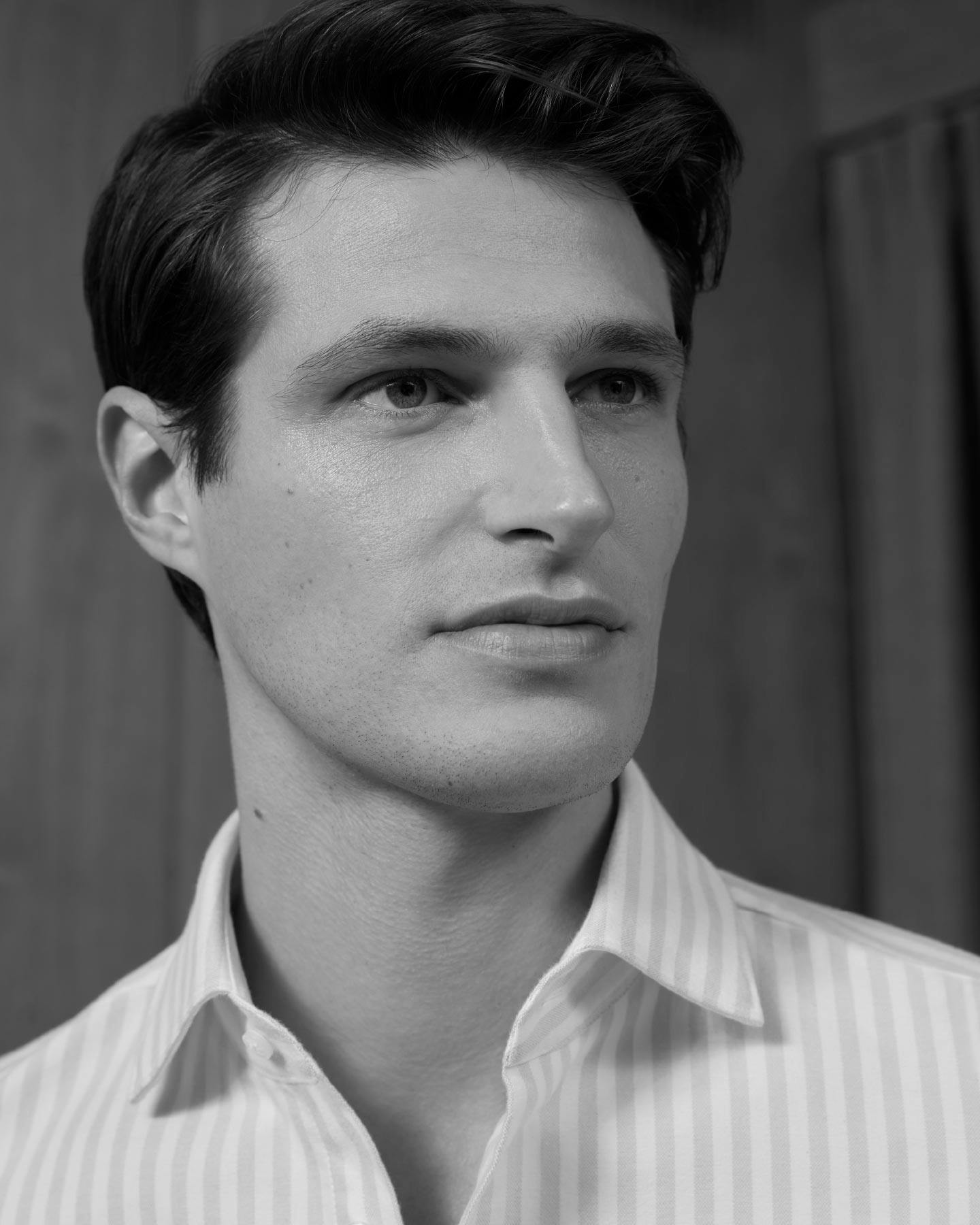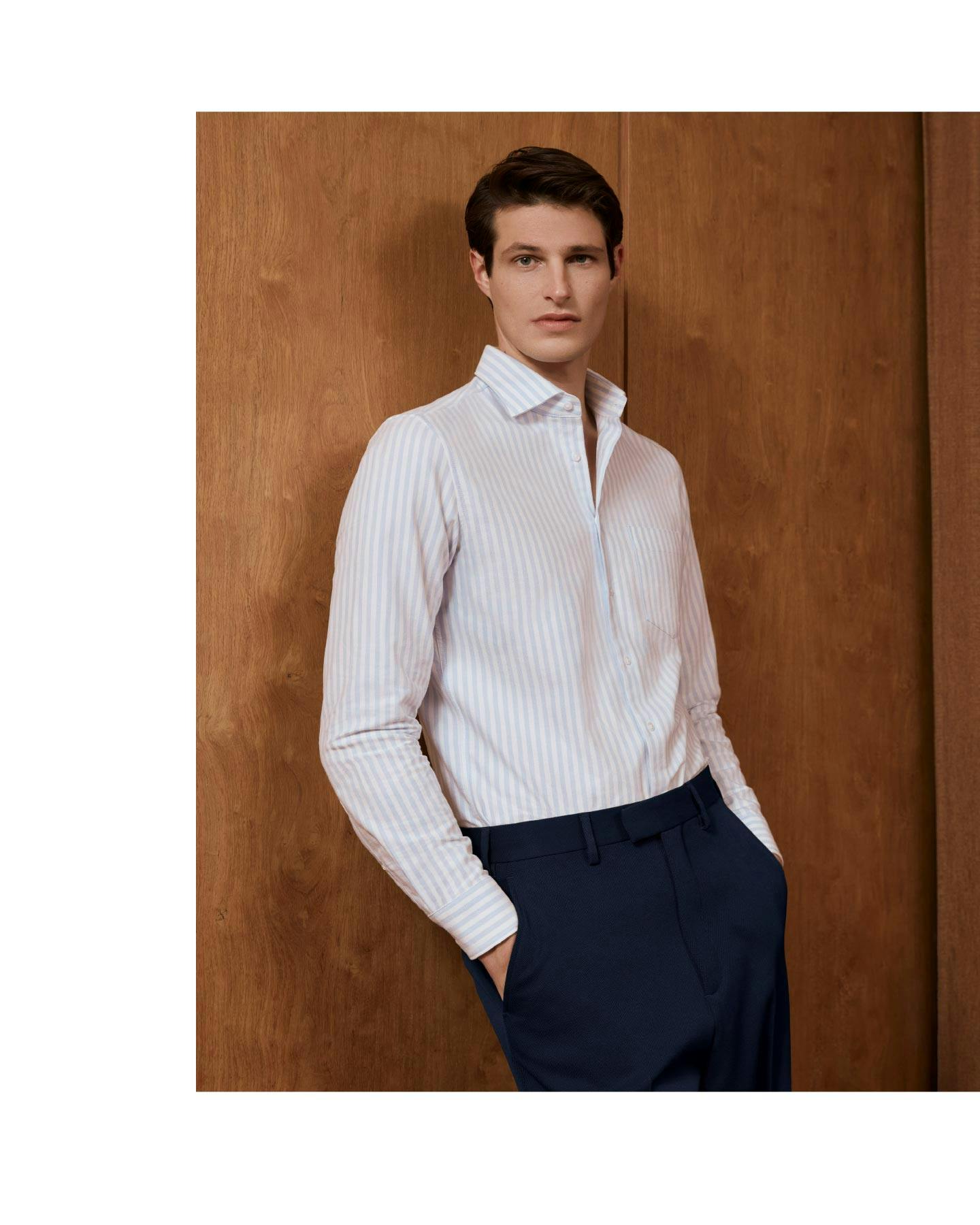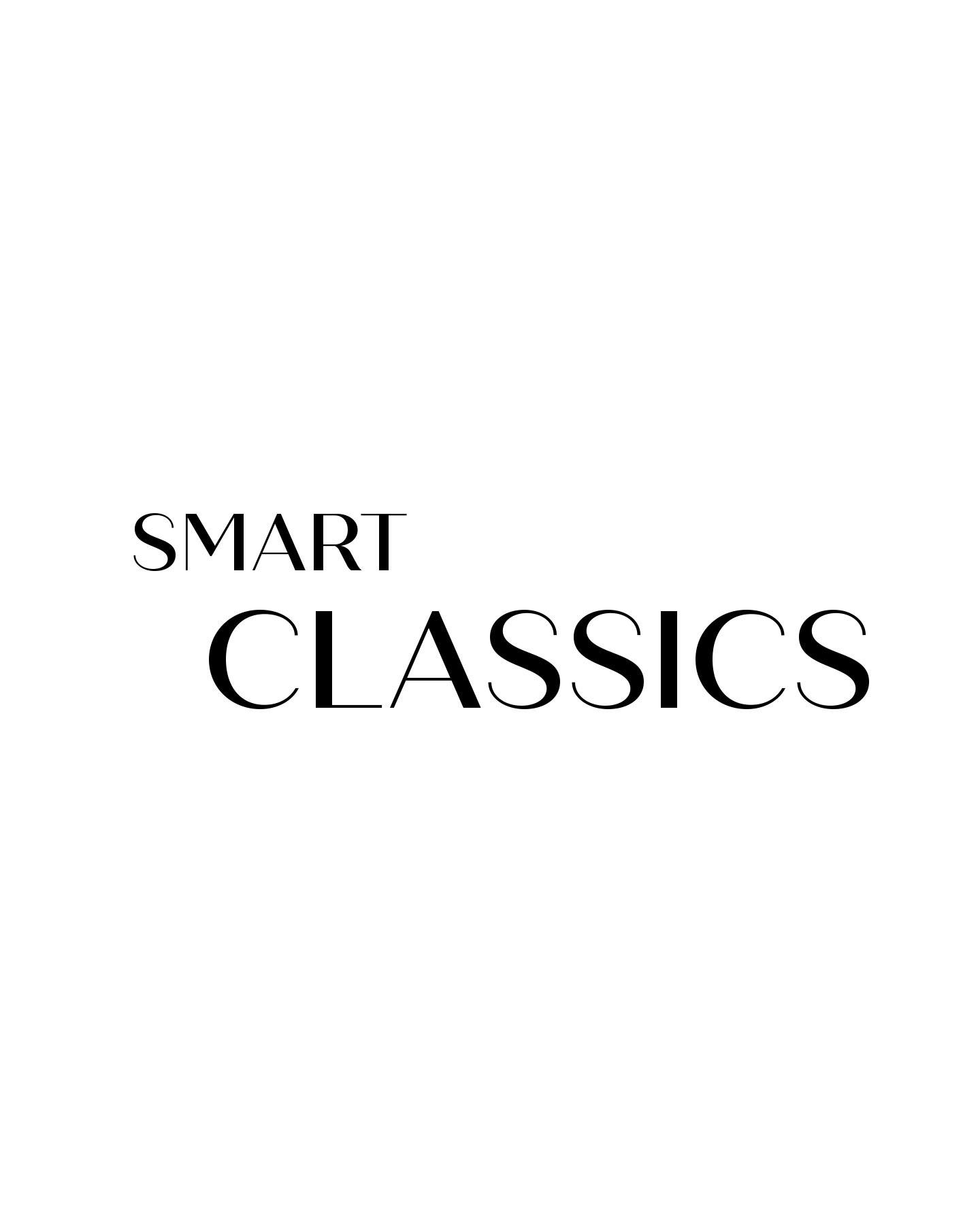 Smart Classics
Emphasis is placed on premium fabrics whose qualities are accentuated through exceptional technical details. Pared-back design, tasteful prints and classic micropatterns are key focal points. The wide range of shirts encompasses finely-woven fabrics, flannel and high-twist yarns with a luxurious feel.
Shop now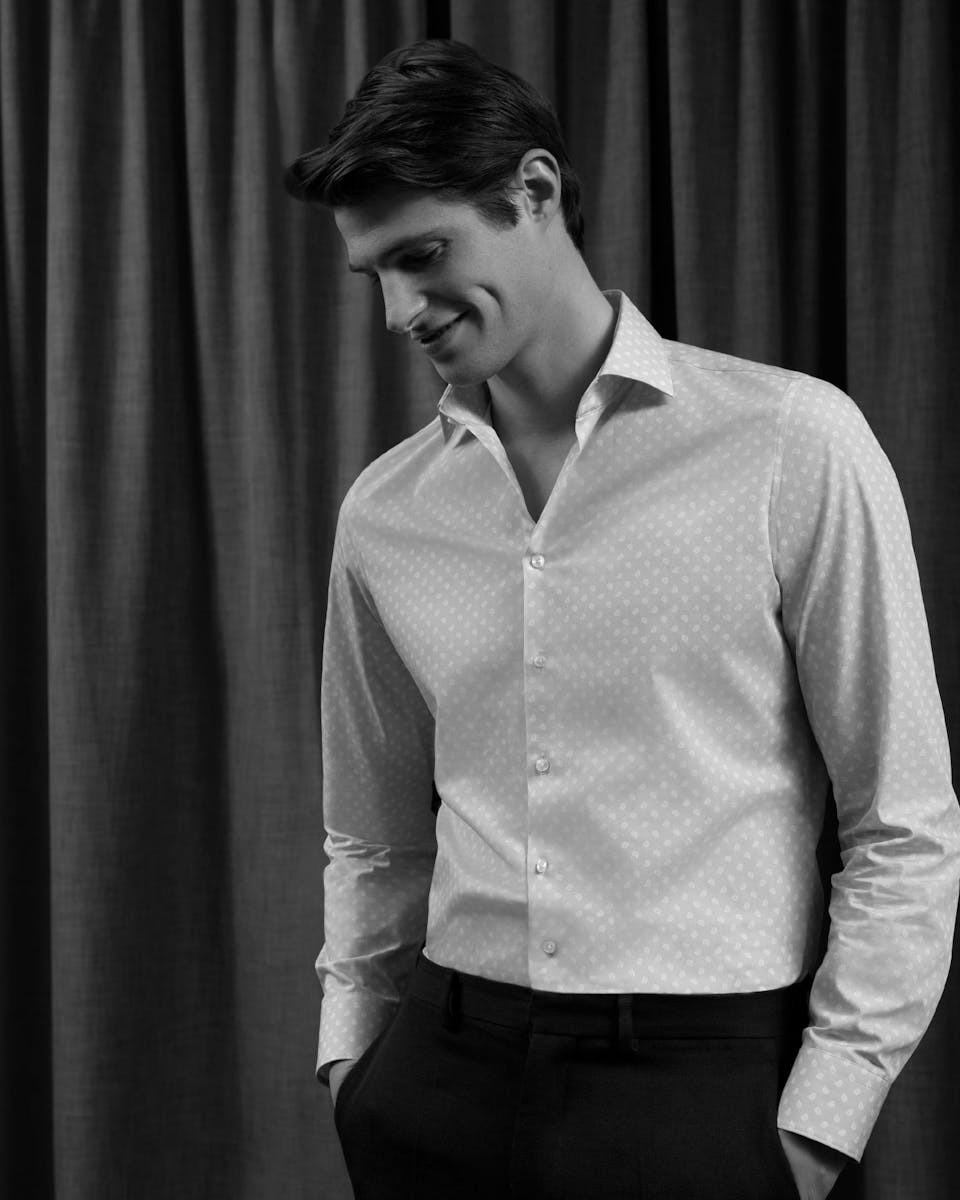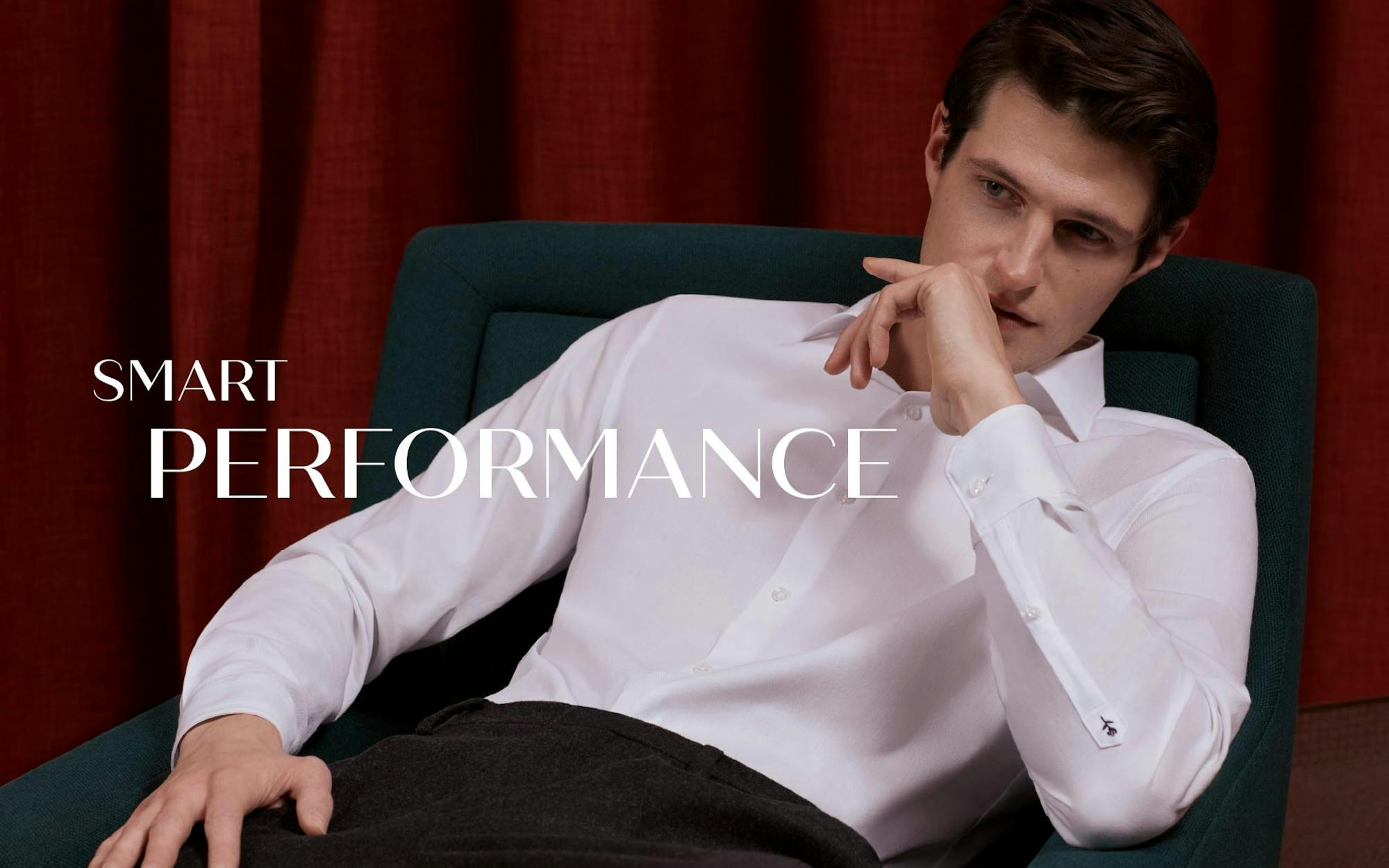 Smart Performance
Fabric performance is underscored here. The capsule responds to the growing demand for everyday comfort. In addition to plain dye styles, our shirt ranges include classic patterns, various print motifs, two-way stretch fabrics and a variety of practical features.
Read more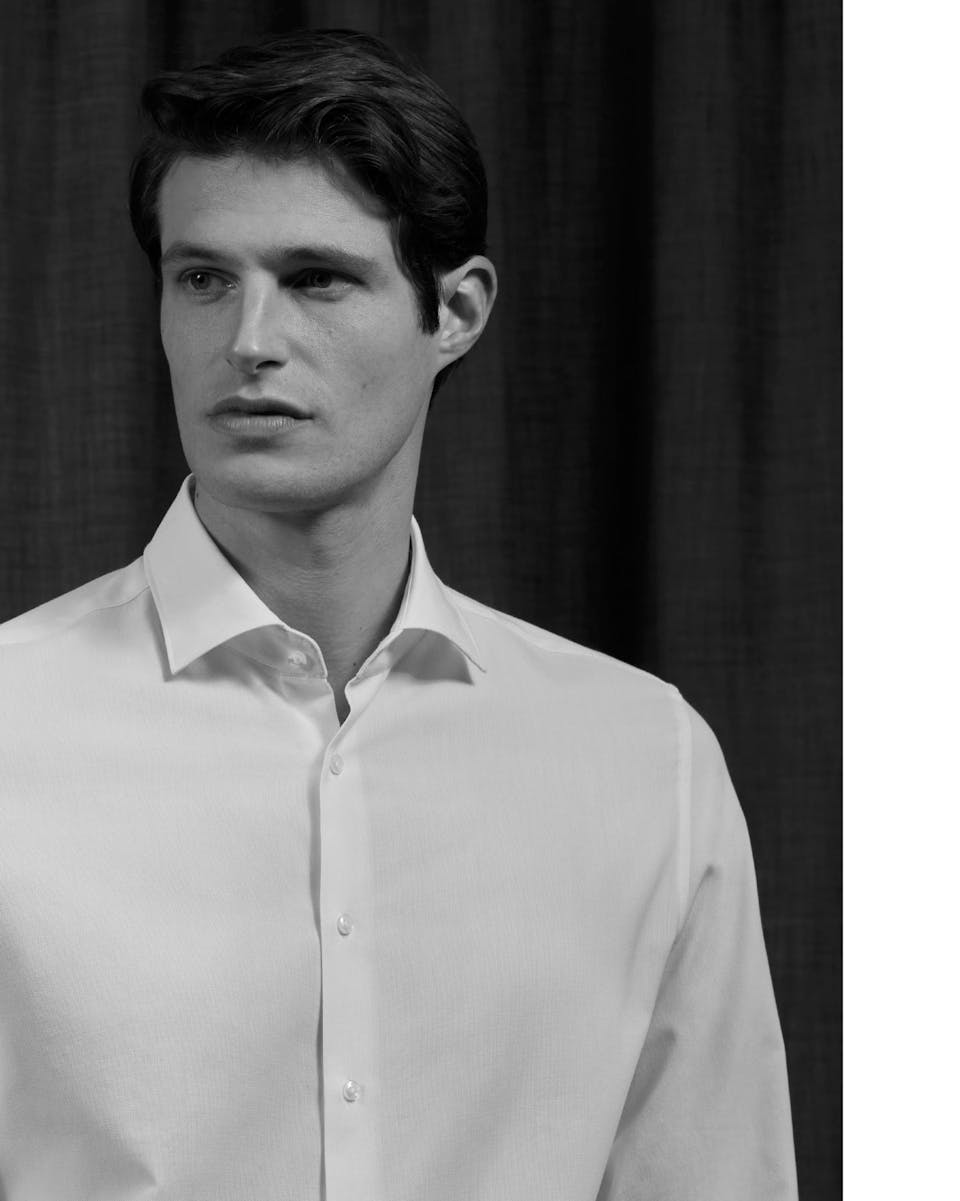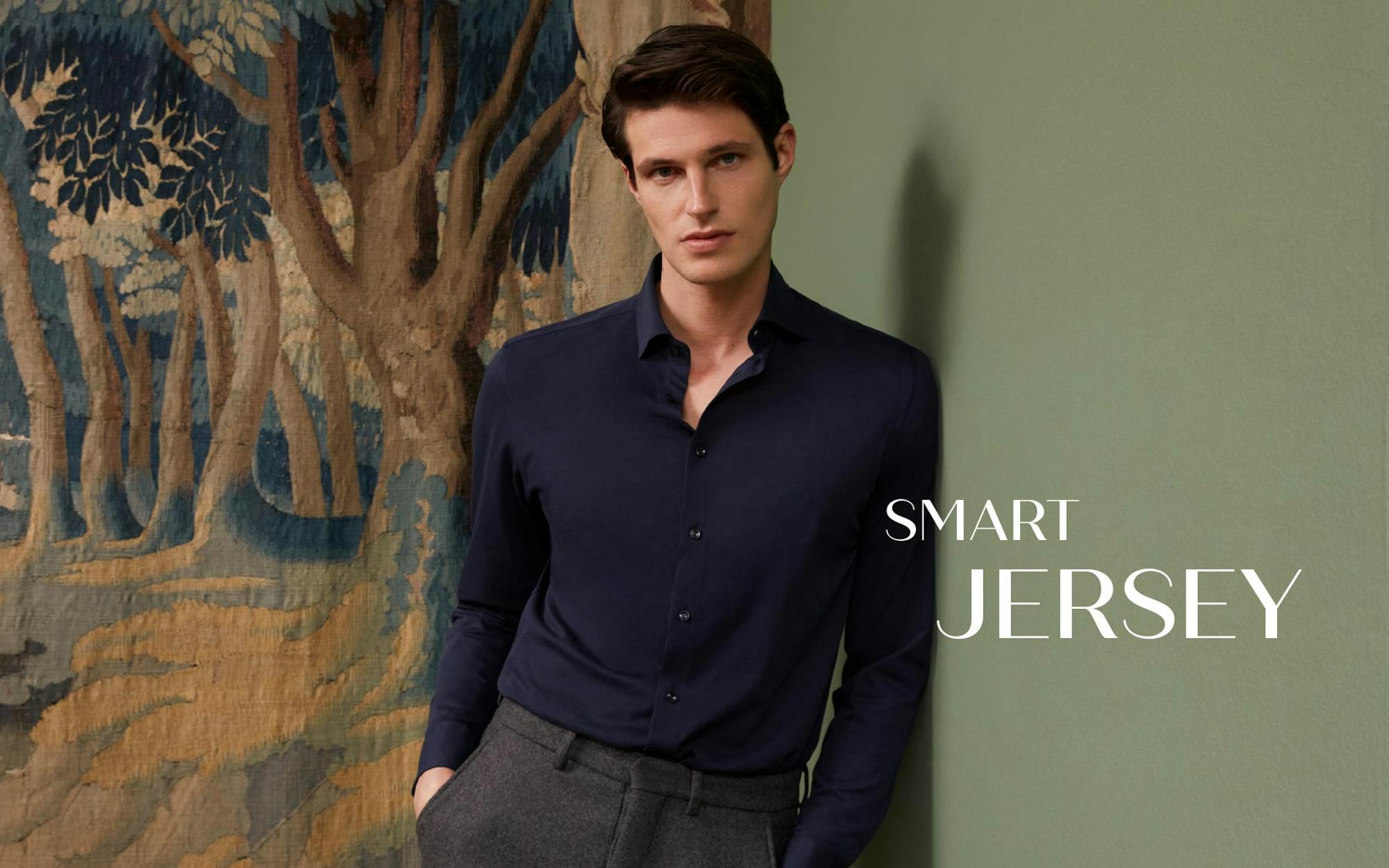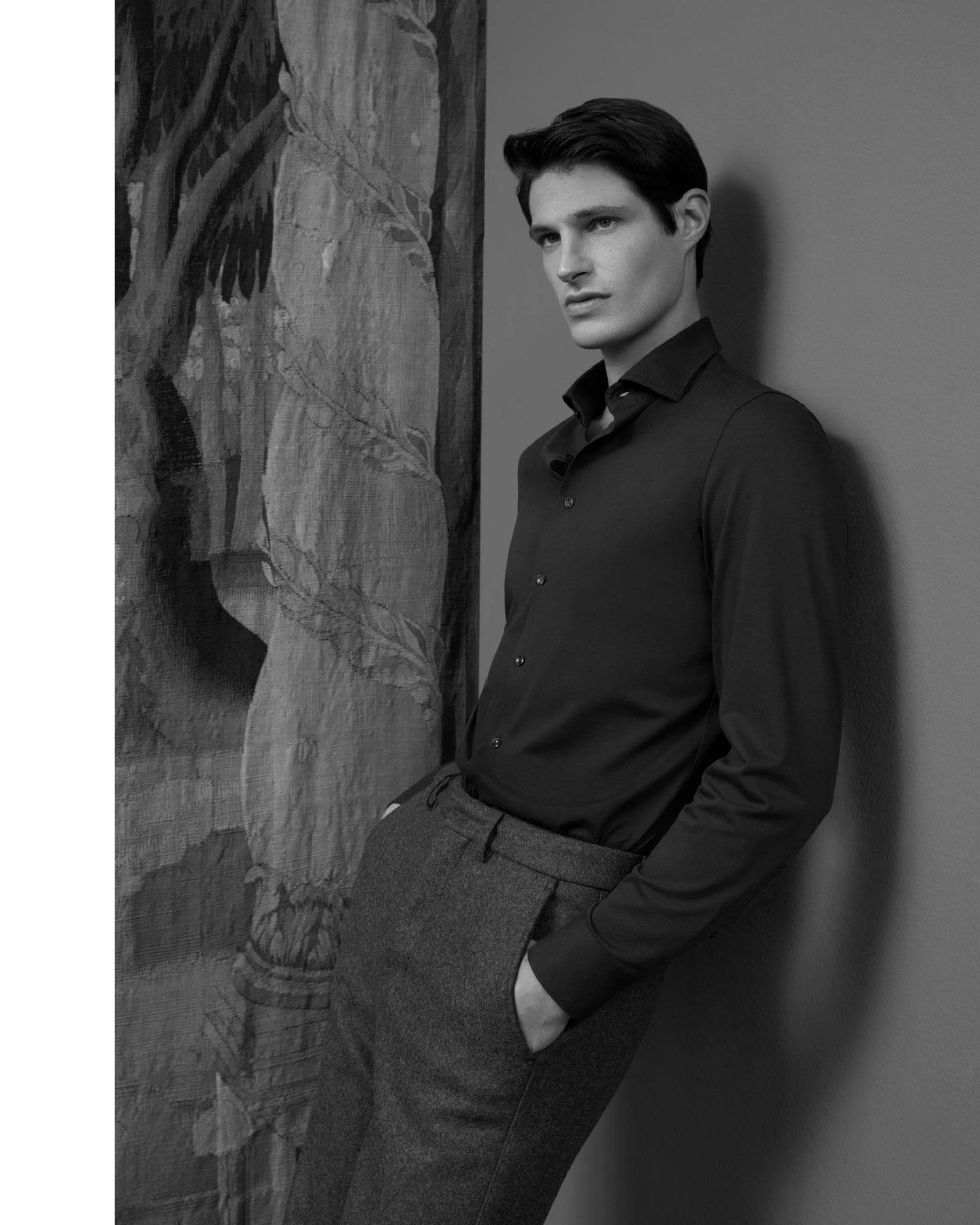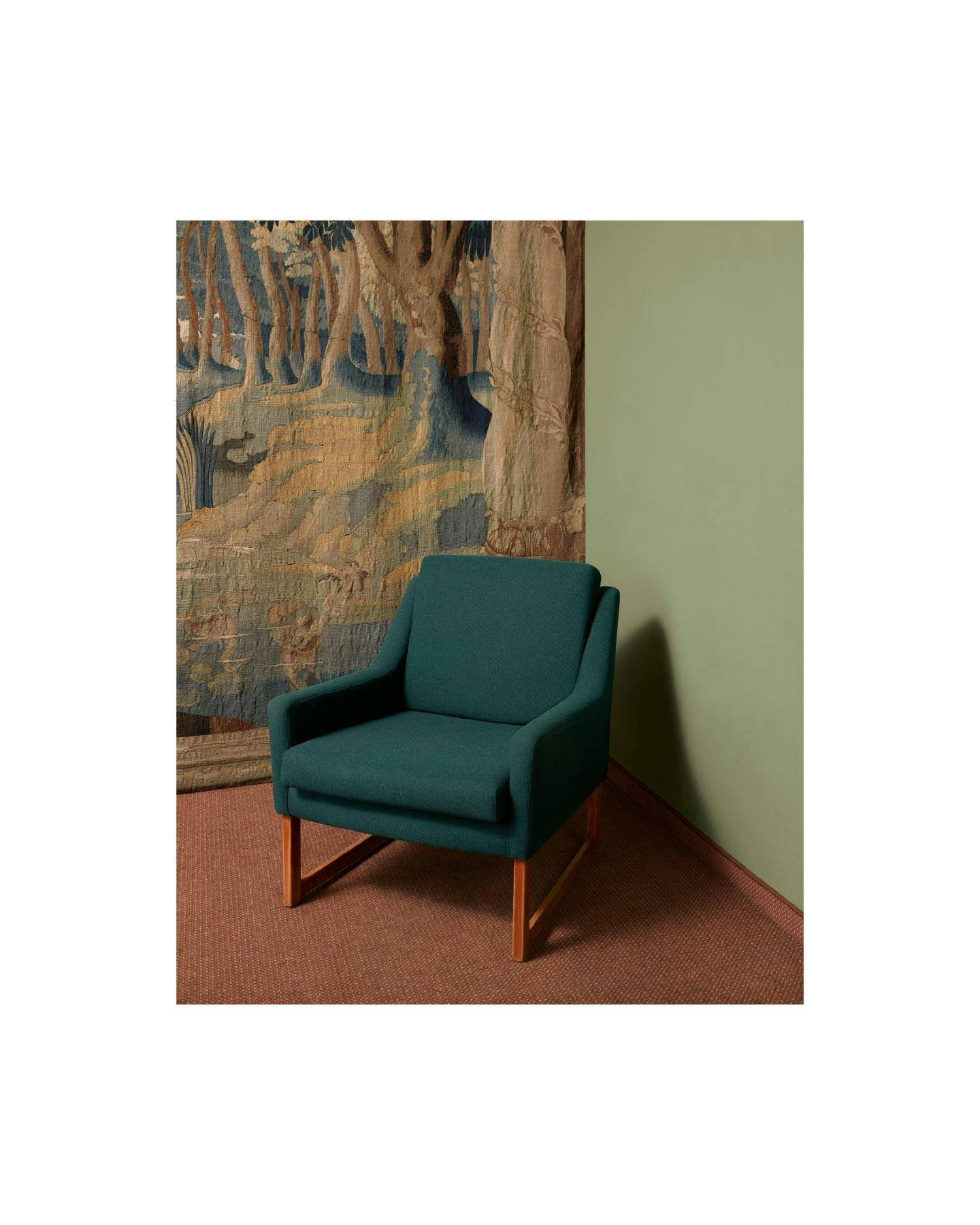 Smart Jersey
Terms such as comfort and cosiness are no longer restricted to the leisure sector, but are rather increasingly a part of our everyday vocabulary. Nothing meets our need for comfort better than these premium-quality jersey styles. They are made from blended woven piqué and mercerised fabric and created in a range of monochromatic designs, classic stripes and subtle patterns.
Read more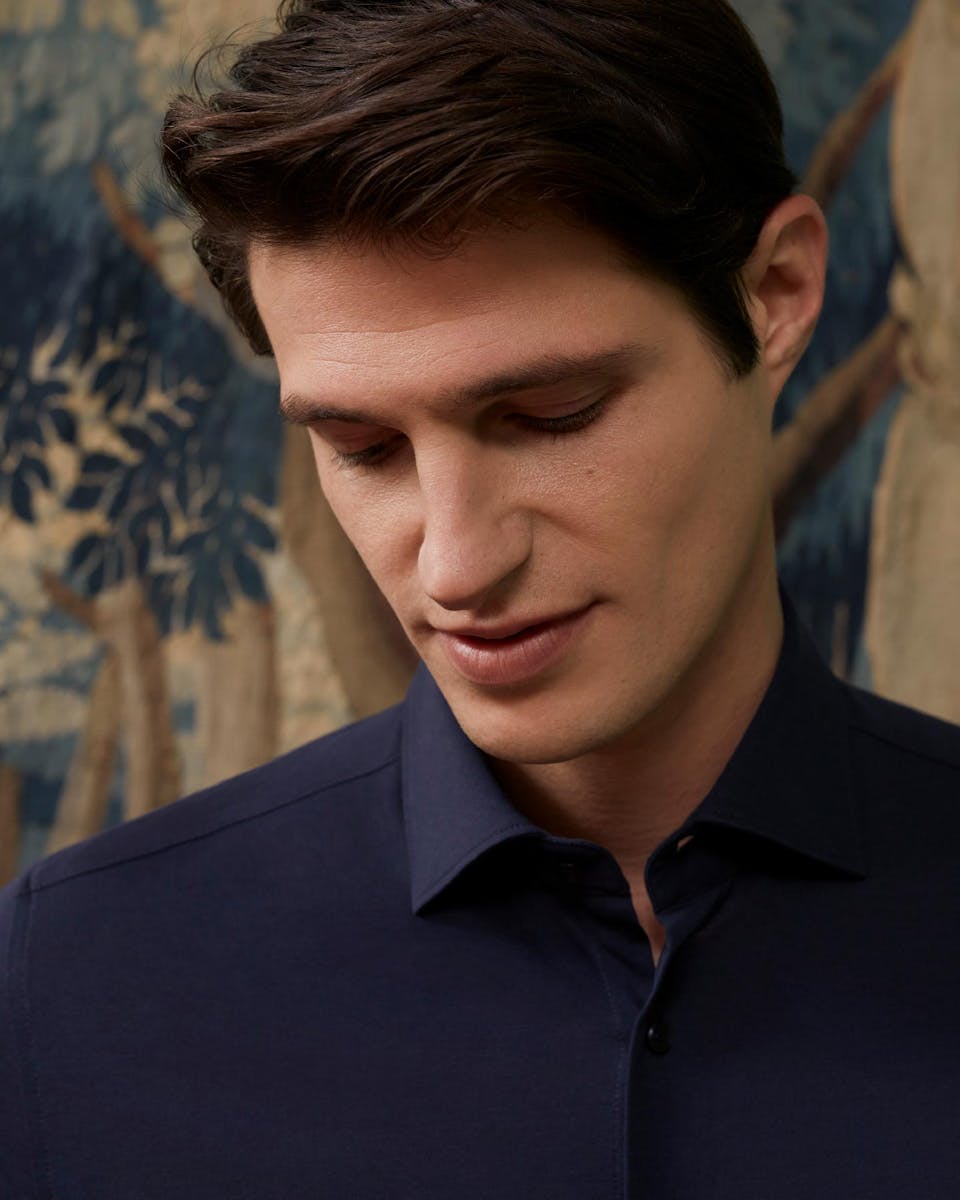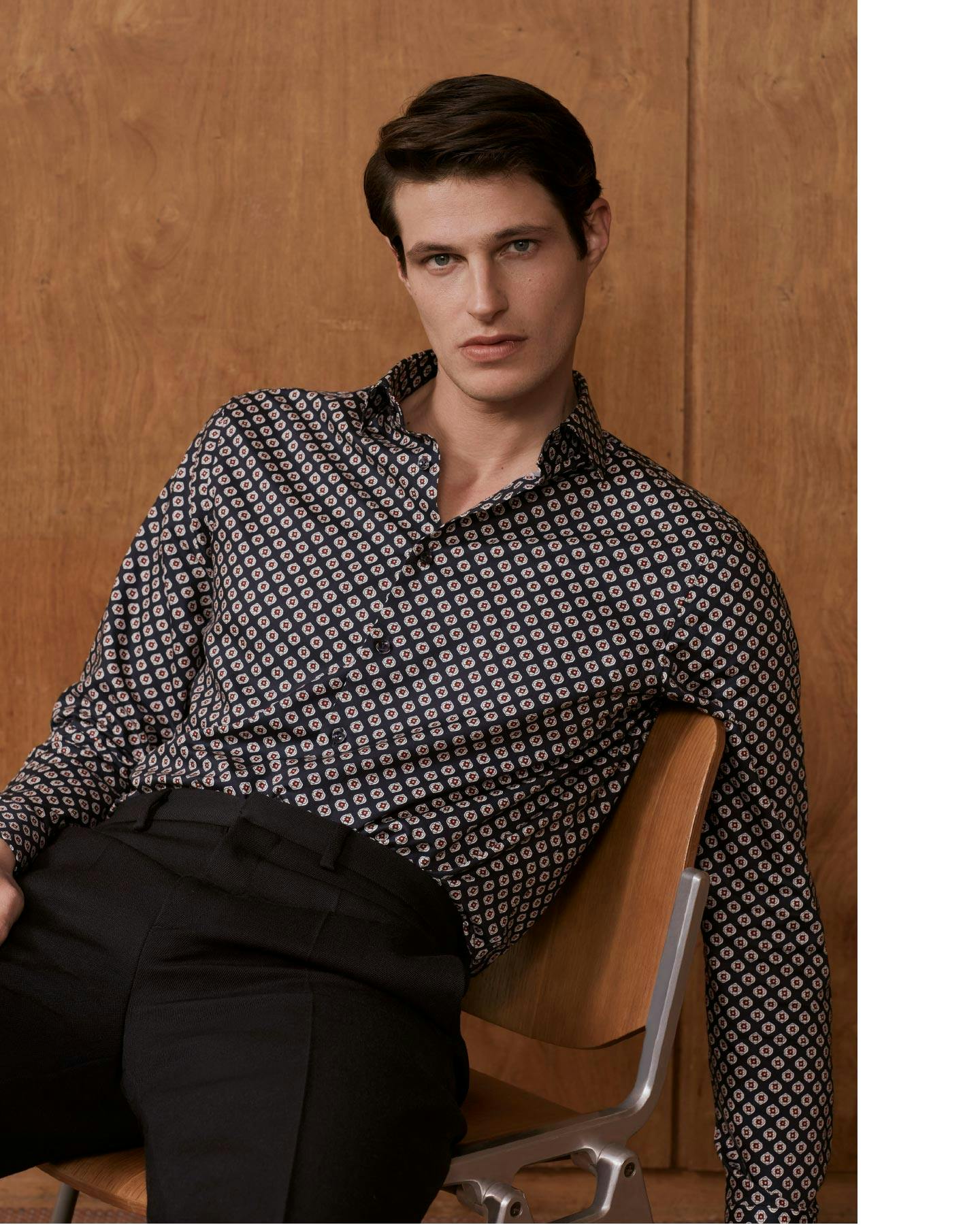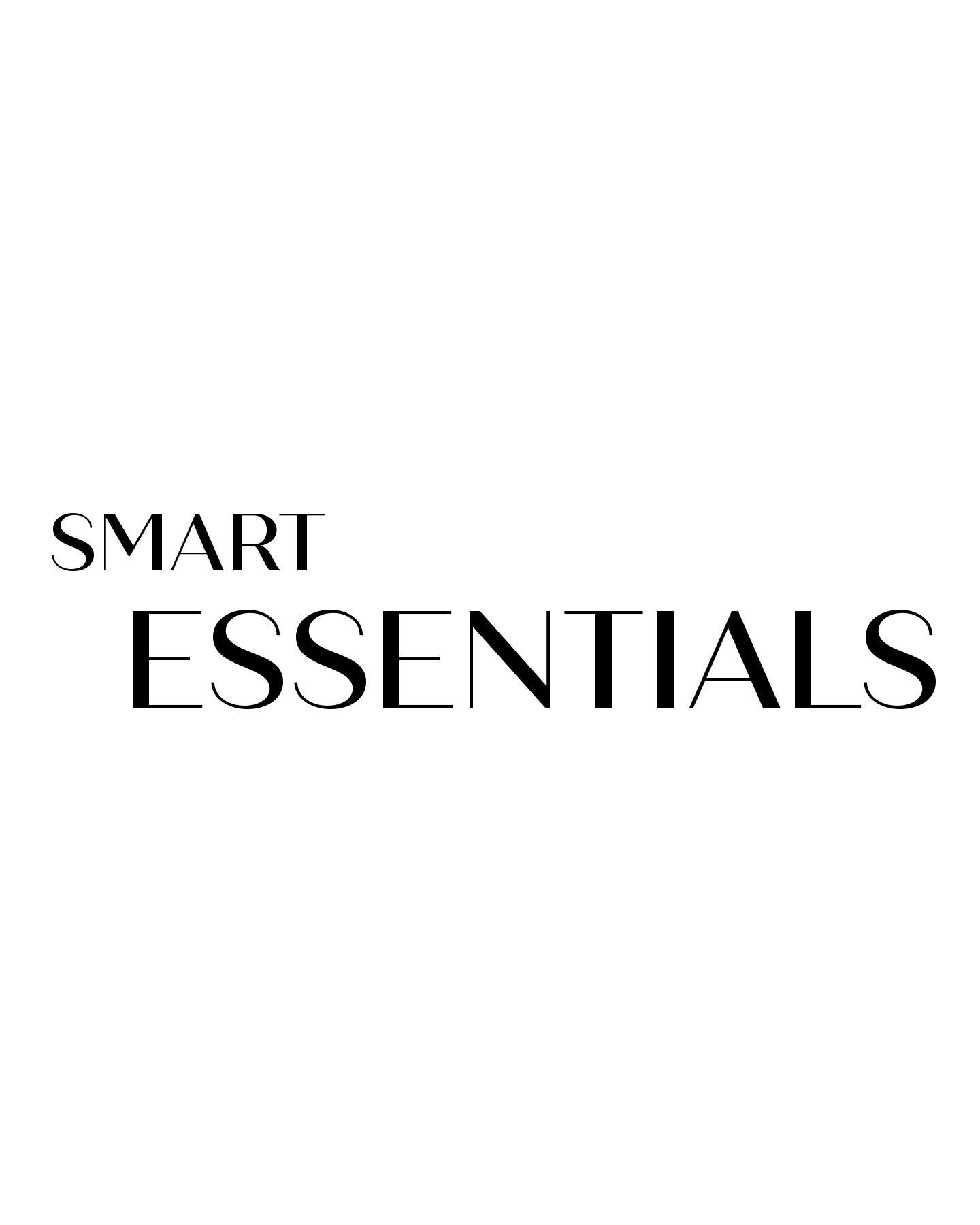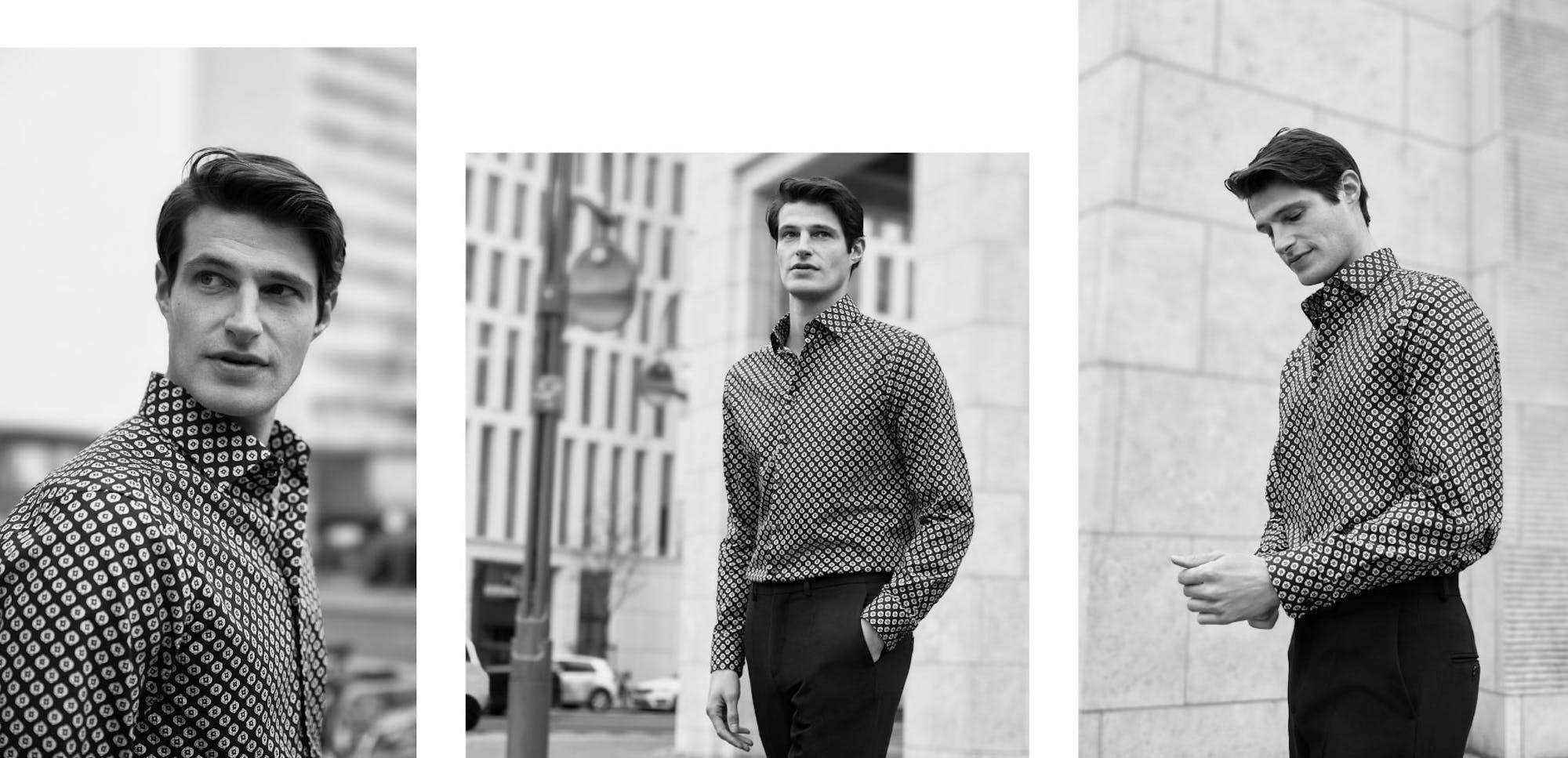 Smart Essentials
The cornerstone of the collection are timeless fabrics and designs that come together to form a perfect whole. Finely woven poplins, end-on-end and twill fabrics, classic stripes and graphic micropatterns are used to add contrast, ranging from subtle accents to bold splashes of colour. The options can be modified depending on the delivery. Details such as contrasting threads, buttons, collars and cuffs add a stylish touch and underscore the commitment to quality.
Shop now