#seidenstickerwecare
Seidensticker Mouth and Nose Masks
The mouth and nose masks from Seidensticker are now available in a pack of 10 in white or black for private individuals and small businesses.
If you need larger quantities for yozr company please get in touch with us using our contact form, stating the required quantity of mouth and nose masks and your contact details.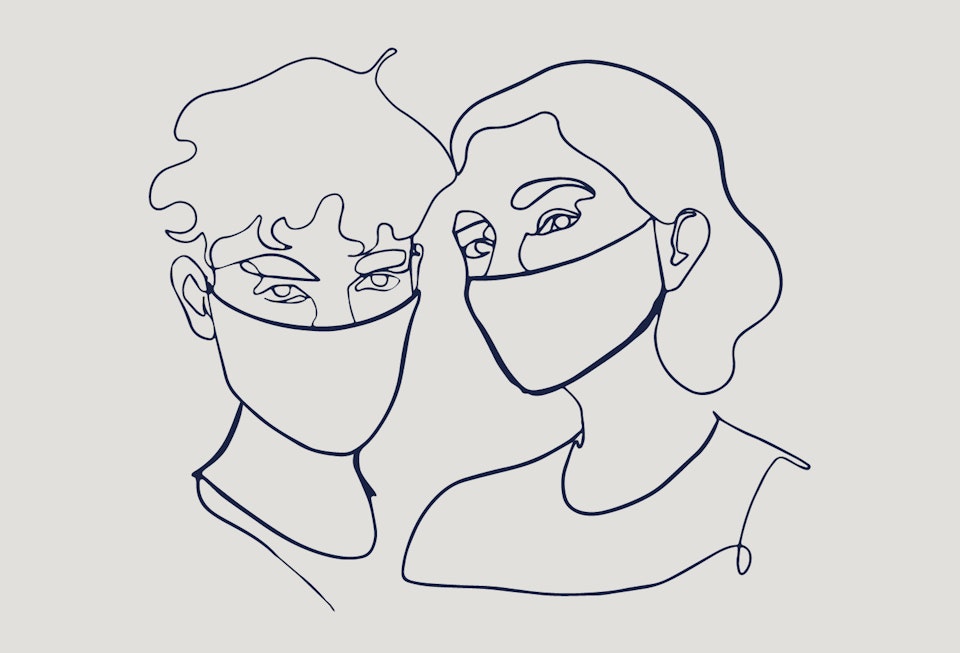 Shop now
Discover the mouth and nose masks from Seidensticker in different designs. Also available in all Seidensticker Stores & Outlets.
Shop now
All of us can notice a high level of solidarity, support and courage at the moment. If we can also make a contribution to the fight against the coronavirus, then this goes without saying for us.
Gerd Oliver Seidensticker, managing partner
Seidensticker produces mouth and nose masks
We want to help in the current Covid19 crisis and have converted part of our production processes that are designed for shirts and blouses: we are using our production capacities at our production plants in Vietnam to manufacture mouth and nose masks.
The production sites have latest experienced production facilities and are subject to the highest social and ecological standards. The plants are independently audited and certified. As winner in the "CSR" category, the special commitment of the Company Group was also recognized by the "Stiftung Warentest" last year. Particularly in this current situation, precautions and hygiene measures for the protection of employees on site were again increased.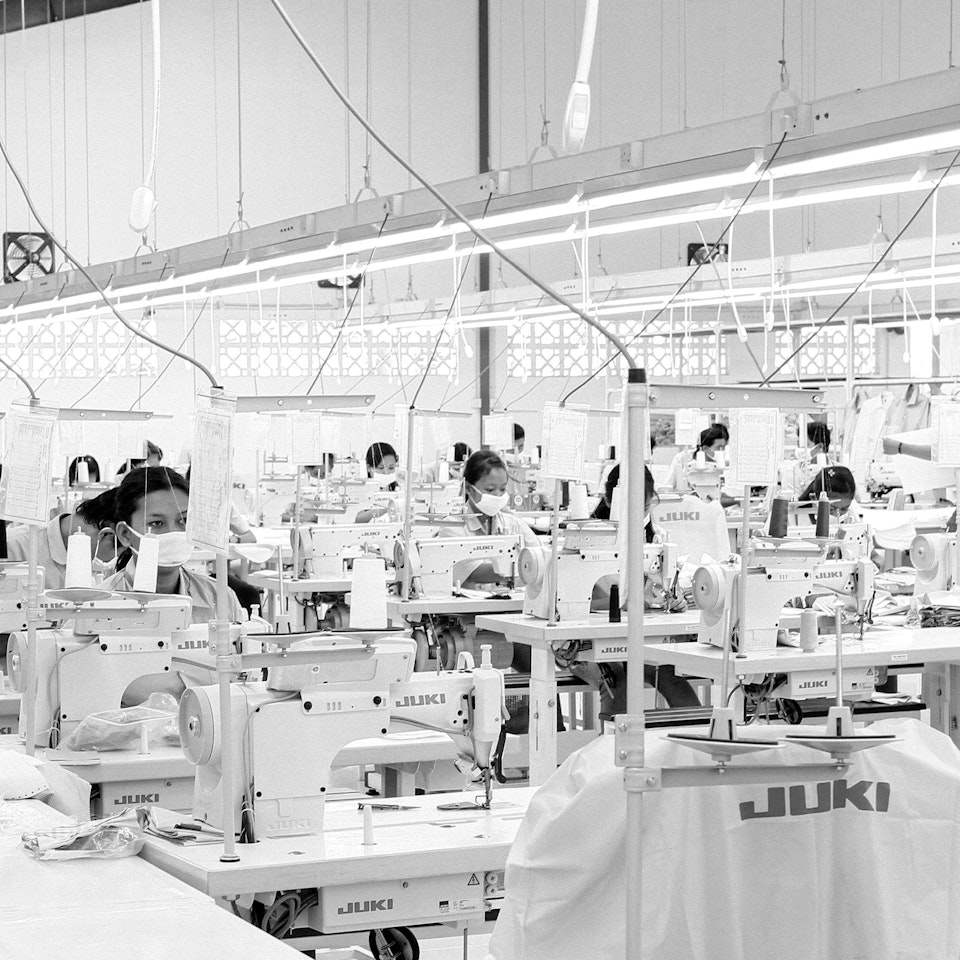 As a family-run company, social responsibility and social commitment have always been a fundamental part of our business philosophy. The current circumstances call for a notable sense of community and solidarity from all of use.
Frank Seidensticker, managing partner
Reusable cotton mouth and nose masks
By using cotton qualities, the masks can be washed at 60 degrees and reused. The masks are not a medical device or personal protective equipment (PPE) manufactured or developed as respiratory protection against harmful substances. They are therefore only suitable for private use and not for use in the healthcare and nursing or for occupational safety. However, mouth and nose masks form a physical barrier and can help reduce the spread of larger droplets, e.g. due to the wearer coughing and / or a contact infection. They also offer protection to avoid touching the face.
Please also observe the instructions for use.
Download now