Qualities & Weave
The quality of a blouse is shown not only by a perfect tailoring but also by the choice of the right material is of major importance. At Seidensticker high-class cotton provides a comfortable and natural wearing comfort. While light weaves such as Twill provide a cooling effect in summer, weaves such as Poplin or Oxford provide cozy warmth. With one raw material, different looks are achieved. Find out in our Seidensticker glossary which texture is characterised by which specifications.
Cotton
Soft on the skin and comfortable to wear, breathable and light at the same time: cotton is one of the most popular fabric for clothing - from T-shirts to dresses. As one of the oldest cultivated plants in the world, cotton is valued for its white colour and purity, but also for its uncomplicated processing. Advantages of cotton textiles: they are durable, extremely easy-care, regulate temperature and moisture and they have a low allergy potential - perfect for favourite items in summer and winter.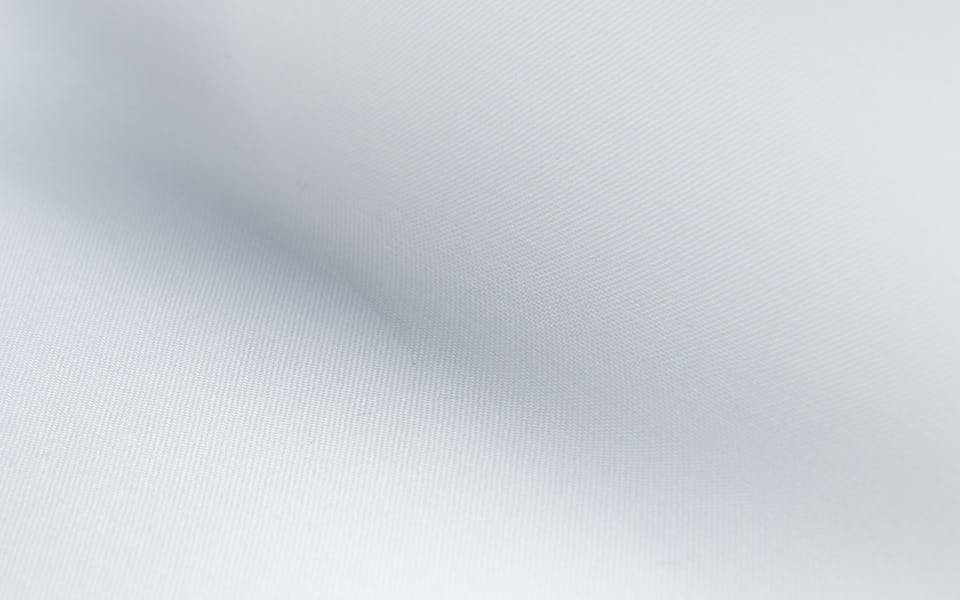 Cupro
An uncomplicated textile synthetic fibre that inspires with many positive properties - comparable to viscose. Cupro (copper silk) is breathable, quick-drying and to the greatest extend crease-resistant. Therefore it can be washed and ironed without any problems. The special thing: The soft, silky-smooth surface has a cooling effect in summer and provides a pleasant wearing comfort on warm days.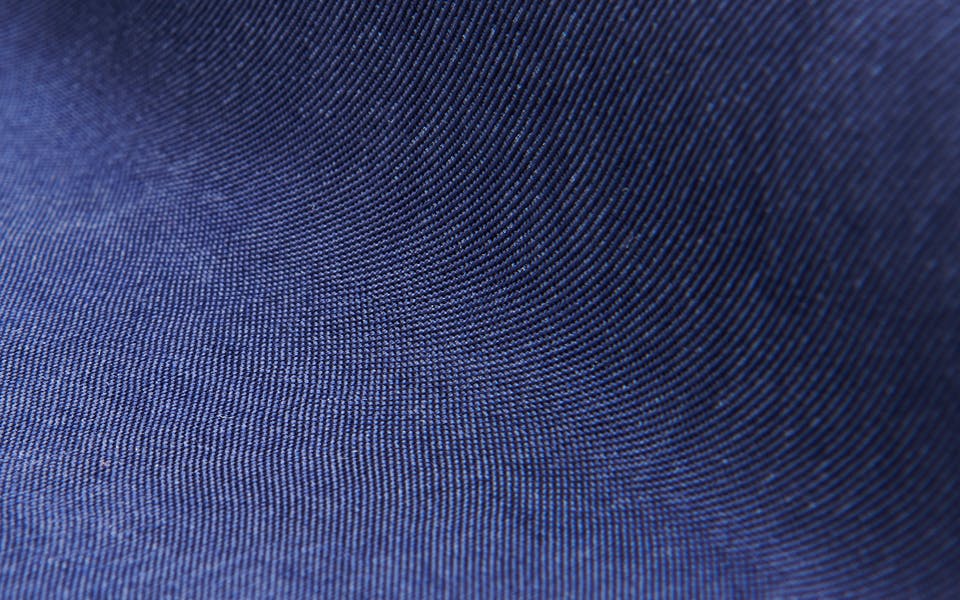 Chambray
Fine, light and gently shimmering: Chambray is a simply woven and noble fabric with wonderful soft characteristics and a nice surface feel. Named after the French town "Cambrai", the fabric appears at first glance to be plain, but on closer inspection white threads show through - the so-called "frosted effect" that gives Chambray that certain something. Suitable for all textiles that are supposed to be easy-care and comfortable.
All Chambray Blouses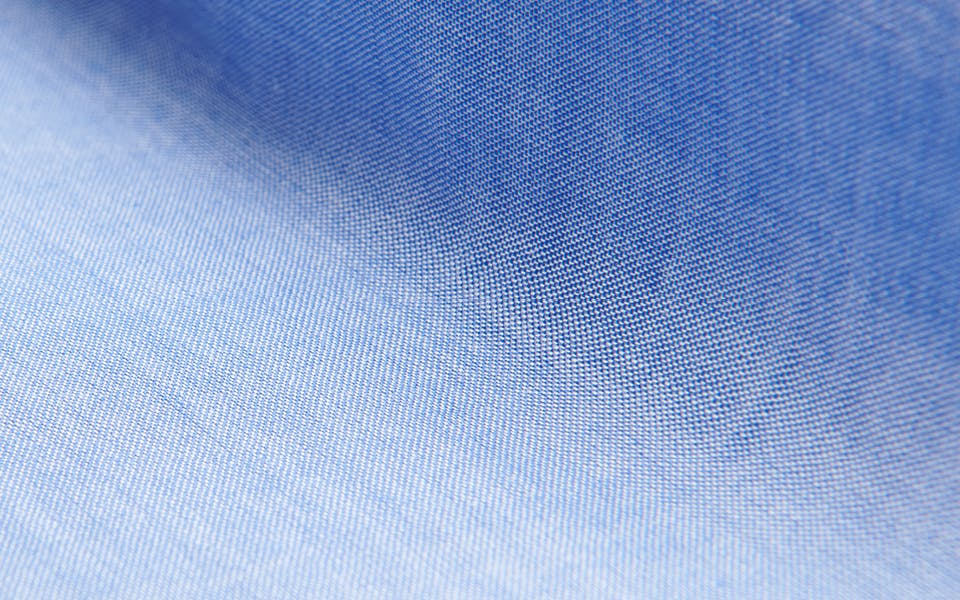 Cord
Corduroy is known for its velvety, ribbed surface - optical properties that provide an elegant but also casual look and give a laid-back impression. Whether fine or wide corduroy: the various types of corduroy differ in the number and fineness of their ribs. Not only its soft structure and high wearing comfort turn corduroy to a fashionable classic, but also its warming and flattering quality.
All Cord Blouses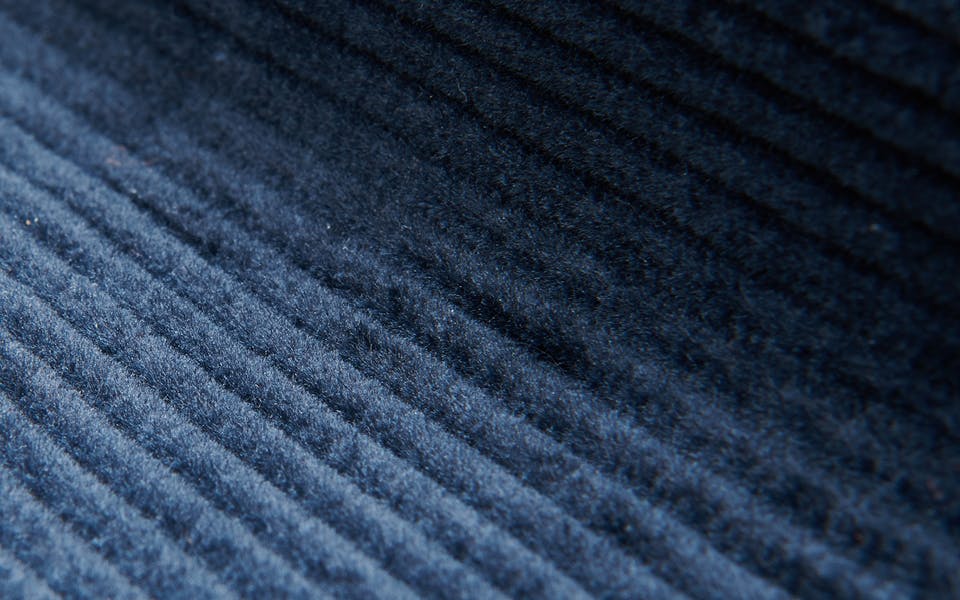 Denim
Known as a robust, easy-care and above all durable fabric, Denim has become indispensable. Whether blouses, shirts, dresses or skirts - the robust twill weave gives the tightly woven fabric its positive characteristics. Traditionally it is dyed in blue and available in various washings. Denim is hard-wearing and uncomplicated - the perfect partner for all fashion looks.
All Denim Blouses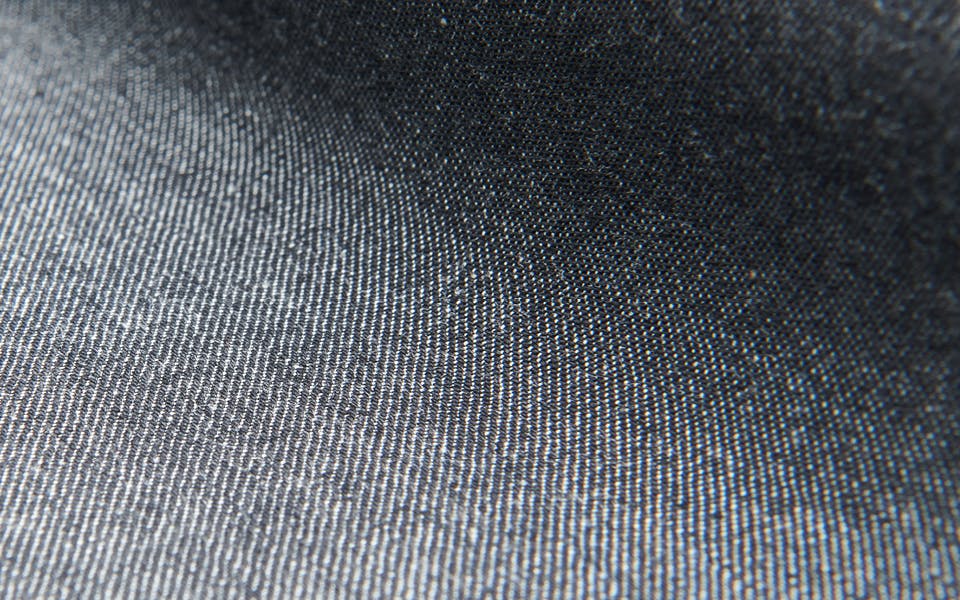 Fil-à-Fil
Fil-à-Fil is a "colourful" weave and means translated "thread to thread". The staircase shaped design is characterized by a light and dark thread, which gives the fabric its unique appearance and creates exciting accents. Fil-à-Fil is very popular for both - business blouses and casual shirts. Due to its soft and easy-care properties, great wearing comfort is guaranteed.
All Fil-à-Fil Blouses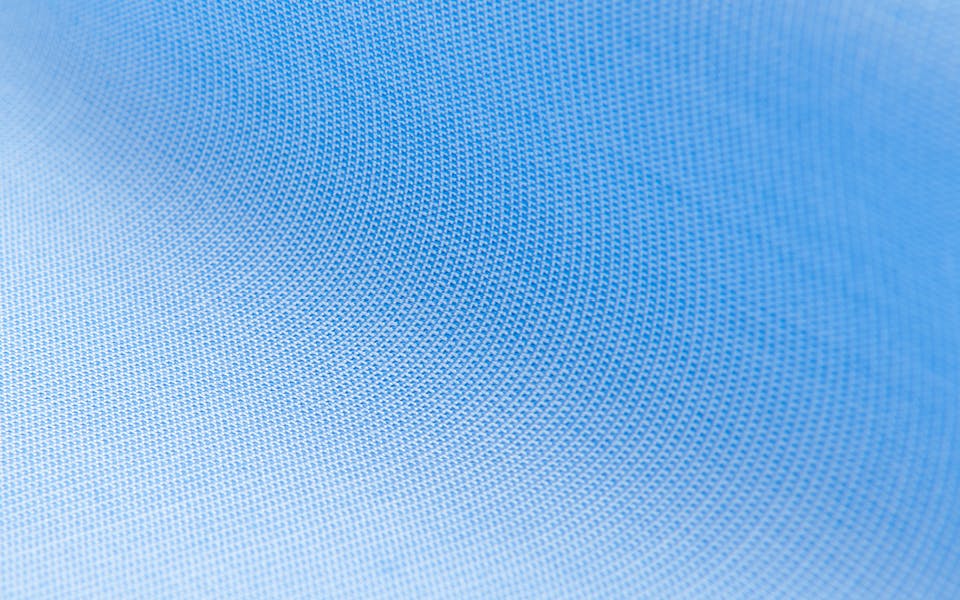 Flannel
High-quality, cuddly and wonderfully soft - flannel fabrics are the basics of every autumn and winter collection. The cotton-twill fabric is roughened by a process that gives flannel its soft character, it has a pleasant grip and also insulating properties. Cuddly and crease-resistant: As a rule, ironing is not necessary.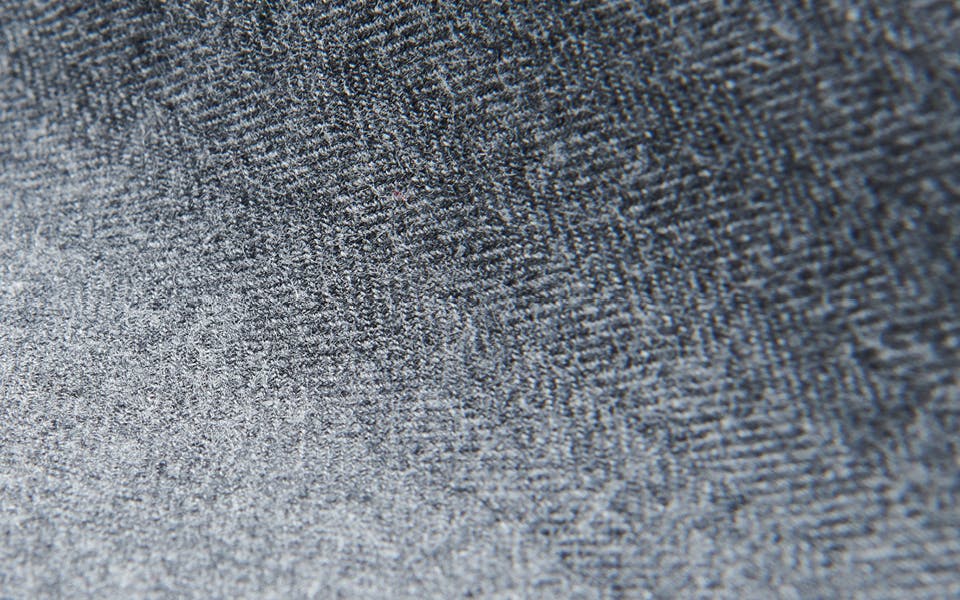 Jacquard
A pattern is woven directly into the fabric and this special weave gives the Jacquard its unique look. Due to the elaborate production and the high-quality workmanship, Jacquards designs are a highlight of every collection and create an amazing effect. Slightly heavier than other materials, the fabric is named after the Frenchman Joseph-Marie Jacquard, the inventor of the Jacquard loom.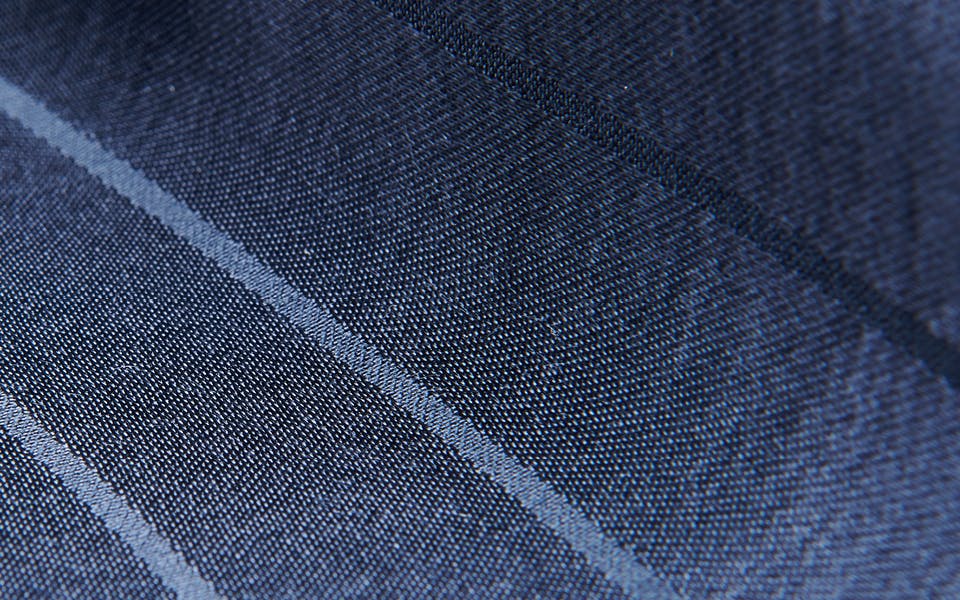 Crepe
Flowing quality, matt sheen, sand-grained touch and almost crease-free: crepe is a favourite piece in the wardrobe. Its positive properties make it perfect for tie-waist blouses, shirts or dresses - feminine garments that are easy to style and caress the body.
All Crepe Blouses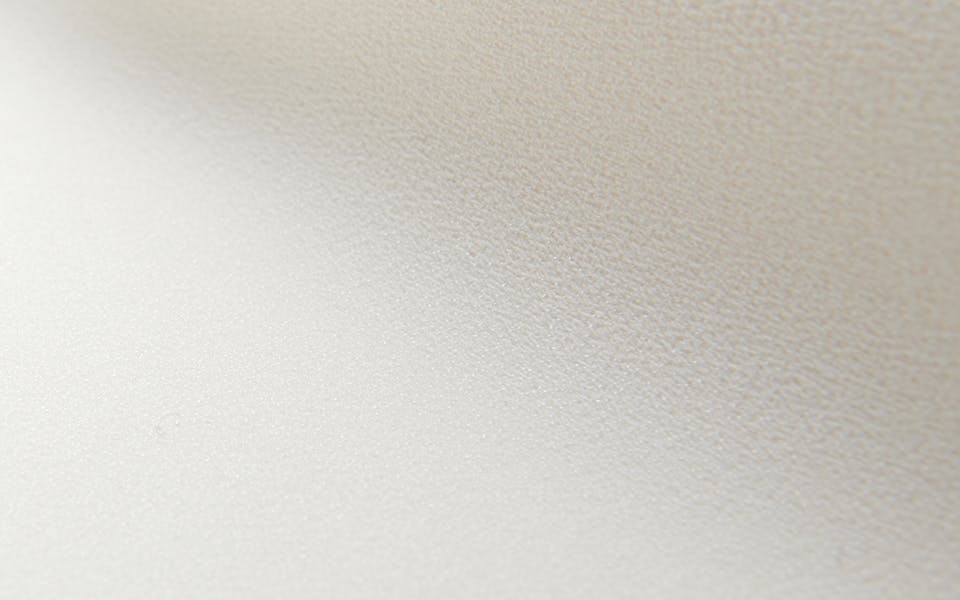 Linen
Linen, made of the flax plant, is particularly popular for summer textiles. This is due to the loose weaving technique, which is permeable to air and has a cooling effect. What distinguishes linen? This fabric is skin-friendly, tear-resistant and lint-free, as well as boil-proof and easy-care. Because linen creases faster than other materials, garments should be ironed before wearing.
All Linen Blouses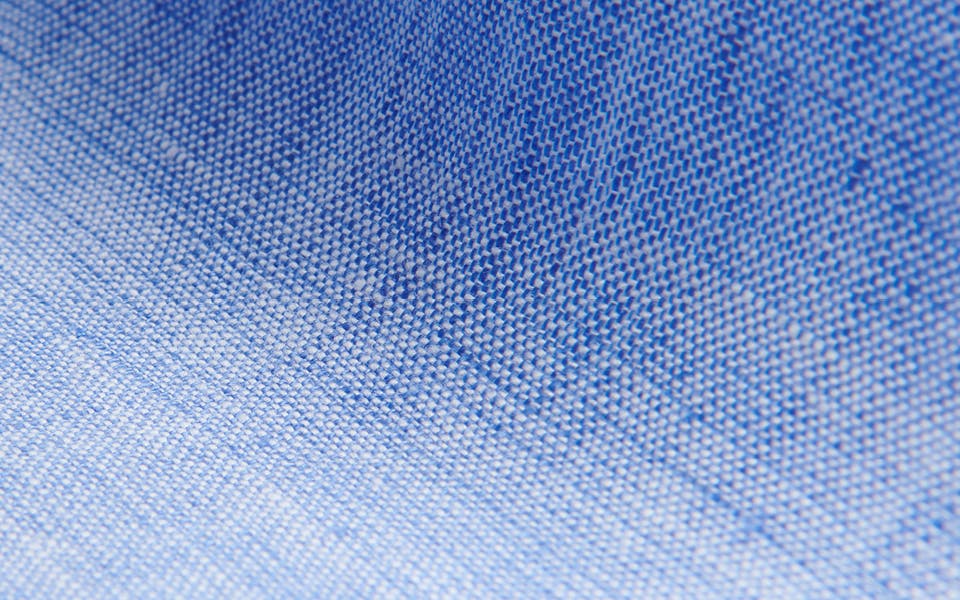 Poplin
Poplin is very popular as a year-round product because of its many positive properties. Depending on its composition, the fabric can be used in many ways, is durable, soft to the touch and has good washing characteristics that are perfect for easy-care blouses, shirts or dresses.
All Poplin Blouses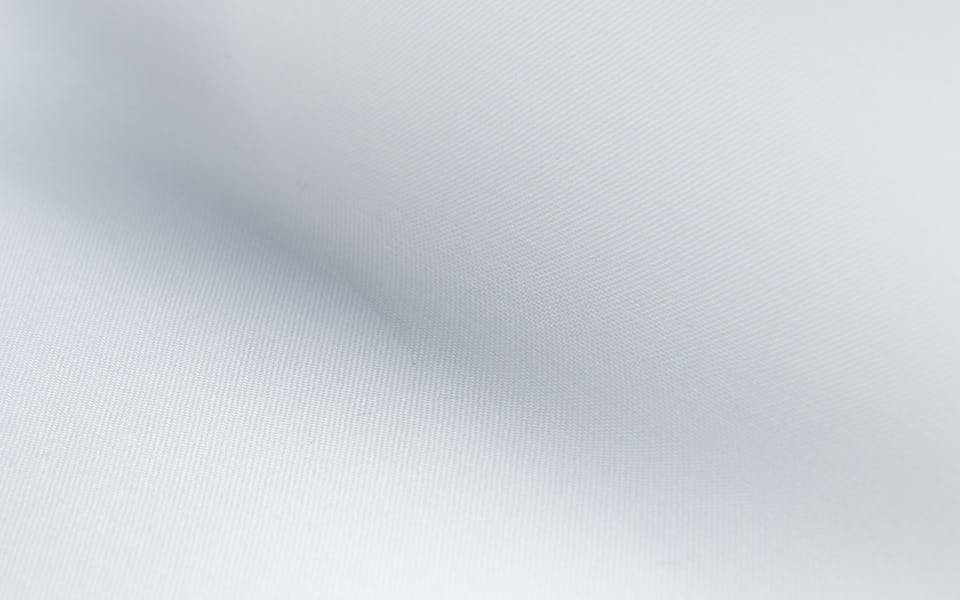 Satin
Shiny eye-catcher: Satin is known for its special surface brilliance in combination with a matt underside. A fabric with a noble elegant look which is the perfect partner for all feminine looks. Satin fabrics - which can be made of cotton, viscose, silk or polyester - impress with their special fineness and soft drape, it refines every garment. Tip: ironing freshens up the shine
All Satin Blouses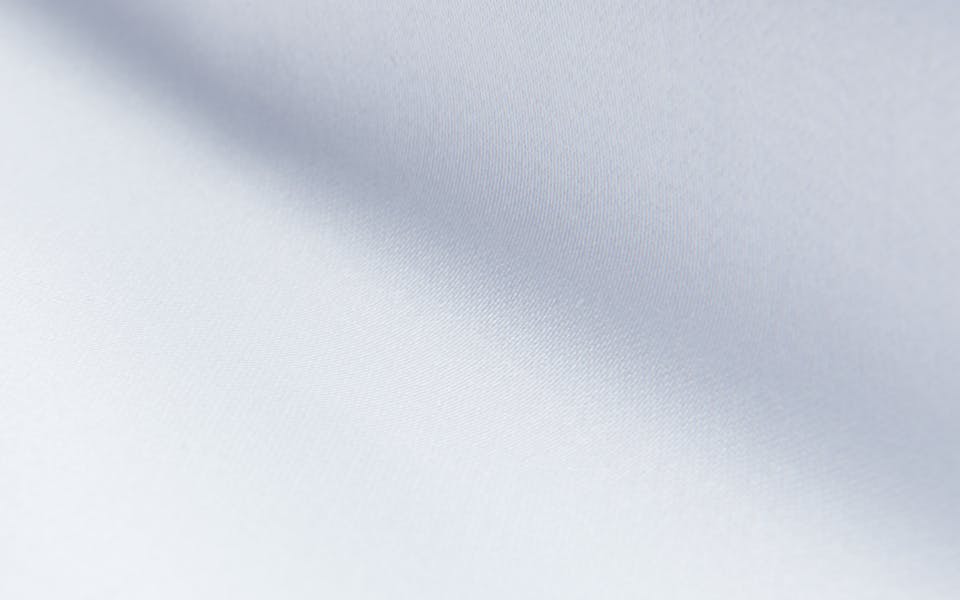 Twill
The characteristic of all twill fabrics is the lengthwise diagonal woven rib design. What makes the twill quality special: The fabric does not wrinkle, is very robust, soft and durable and promises high wearing comfort-depending on its composition.
All Twill Blouses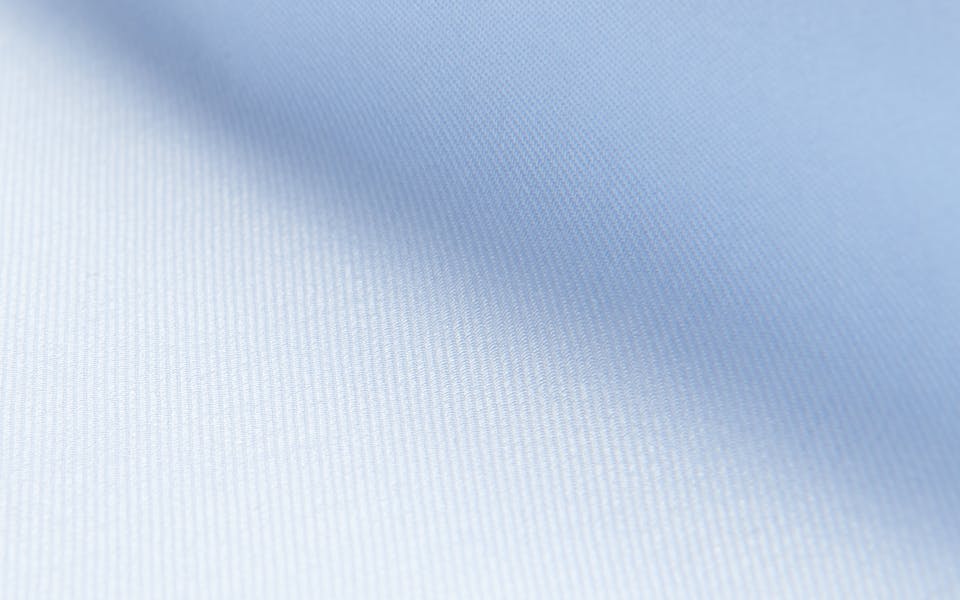 Viscose
An all-rounder that can be used in many different ways: Viscose is soft, skin-friendly and stands out with its silky sheen and a particularly beautiful drape. Man-made from natural raw materials, viscose (rayon) belongs to cellulose fibres. The fabric is visually comparable to cotton, but feels like silk. Good dyeing and washing properties turn viscose into the perfect partner for all sorts of textiles.