Washing shirts correctly
A Seidensticker shirt is a durable, high-quality product which is sure to provide you with many years of good service. That is, of course, provided you take good care of it. As all Seidensticker shirts are made from durable cotton, they are particularly easy to care for, meaning that they are very quick and straightforward to wash, dry and iron. As a result, you have the option of either handing your shirt in for dry cleaning or using the following tips to quickly and easily look after it yourself at home.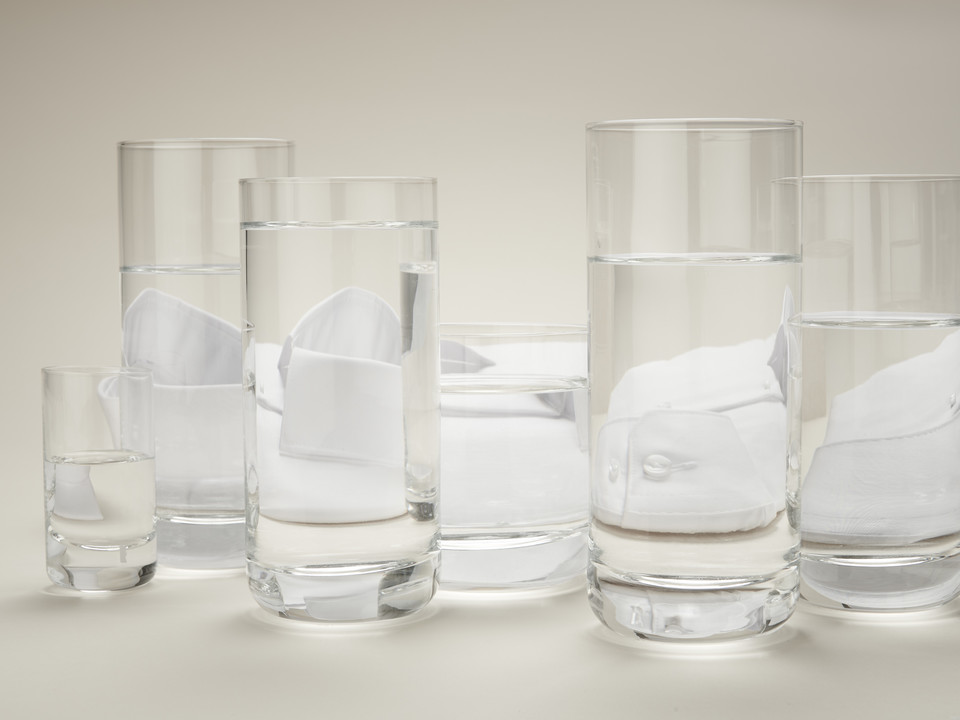 Only wash your shirt together with other similarly-coloured shirts.
Before washing, raise the collar and button up the top button. This enables the collar to be cleaned thoroughly and keeps it in shape throughout the entire wash cycle.
To avoid a large amount of creasing, you should only wash a maximum of five to six shirts at any one time. This amounts to approximately half a full machine.
Please take note of any information provided in the care instructions.
You should wash white shirts with heavy-duty laundry detergent. For all other colours, use mild detergents or colour detergents.
Select the "easy care" setting on your washing machine, as well as a low spin cycle of approx. 400 to 600 rpm.
Ideally, you should wash shirts at 40 °C.
After washing, place shirts in the drier at a low temperature (please follow care instructions) or hang them up to dry on a hanger. By smoothing out a shirt which has been left to dry on a hanger, you will make any subsequent ironing easier. This is because, when dry, the shirt will be less creased.