Christmas! It's time for great expectations, reflectiveness, and a lot of magic. From a fashionable point of view, everything shines in festive radiance: the colours, the fabrics and looks. Appropriate to the pre-Christmas mood, we have put together our favourite pieces for you that go with every style - ranging from classic to modern. Let's sparkle!
Casual Christmas
Relaxed cuts, fine materials and noble colours create perfect casual looks for Christmas occasions. Discover our highlights for restful times combining class with comfort. Tip: Just turn details such as collars, sleeves or button panels into eye-catchers and combine your favourite styles always anew depending on the festive dress code.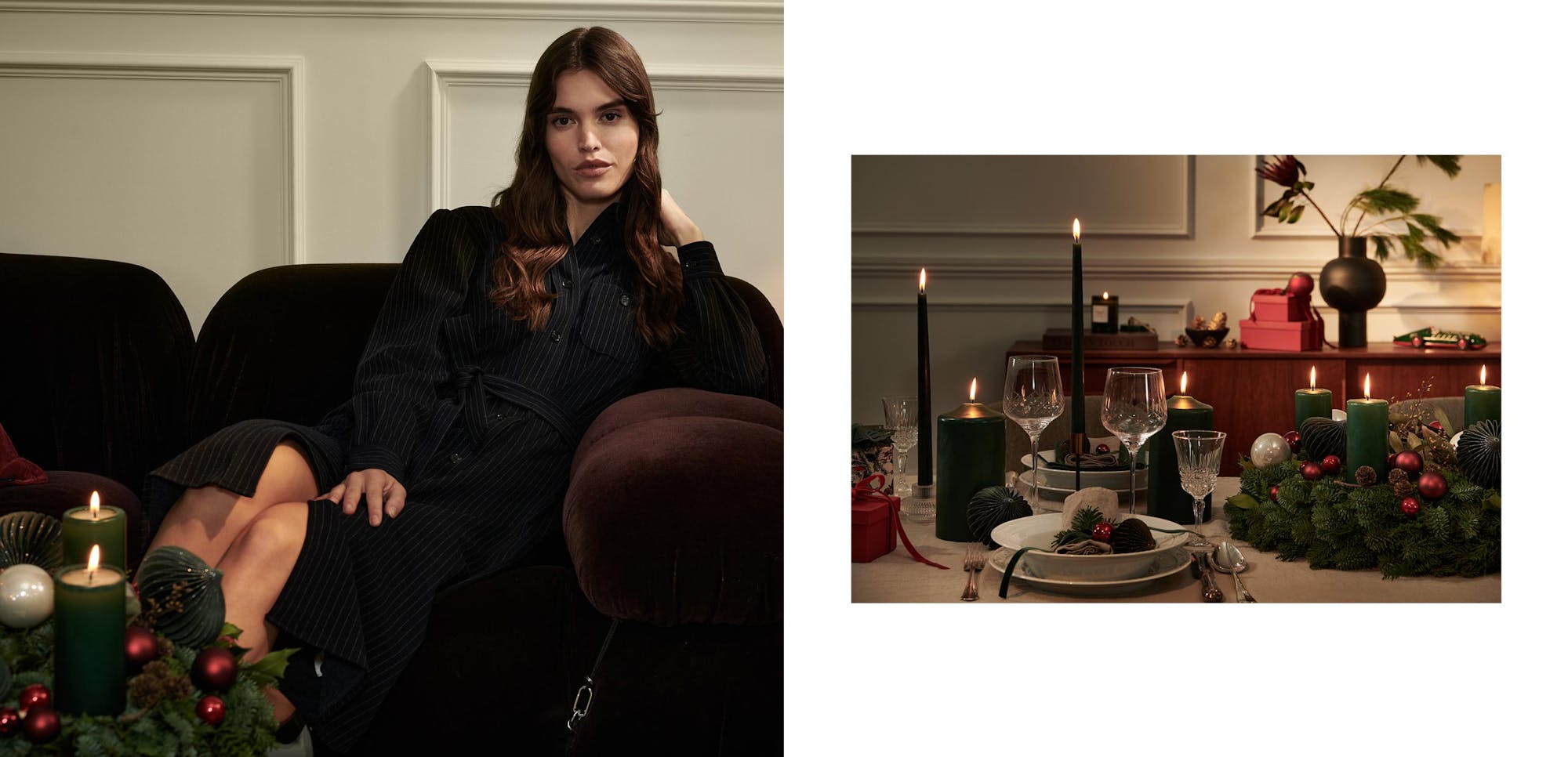 Classic Christmas
Xmas upgrade for modern classics: Enjoy the Christmas season with our fashionable highlights that provide a festive mood. Whether satin, cashmere mix or jersey qualities - sophisticated looks in midnight blue, black and white are your 24/7 companions for holidays. Discover our selection of shirts, blouses or dresses for Advent celebrations and evening events.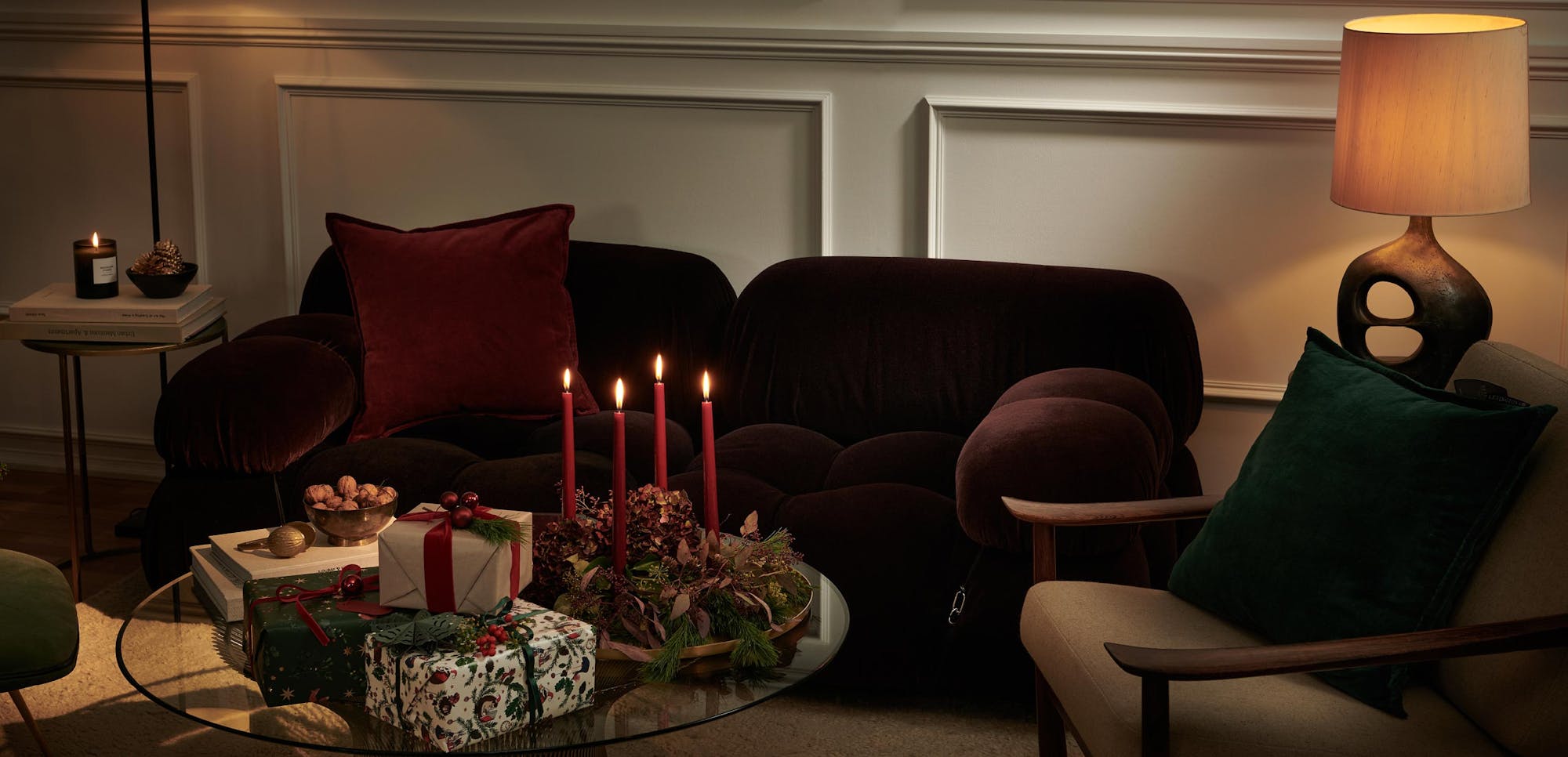 Cozy Christmas
A soft touch on your skin and really comfortable to wear: True cosy styles for restful times. Determine cosy jumpers, soft pyjamas and uncomplicated loungewear as your companions in front of the fireplace or in bed and thanks to royal colours and decorative details they get a festive twist.