Easy-iron Performance shirt in X-Slim with Kent-Collar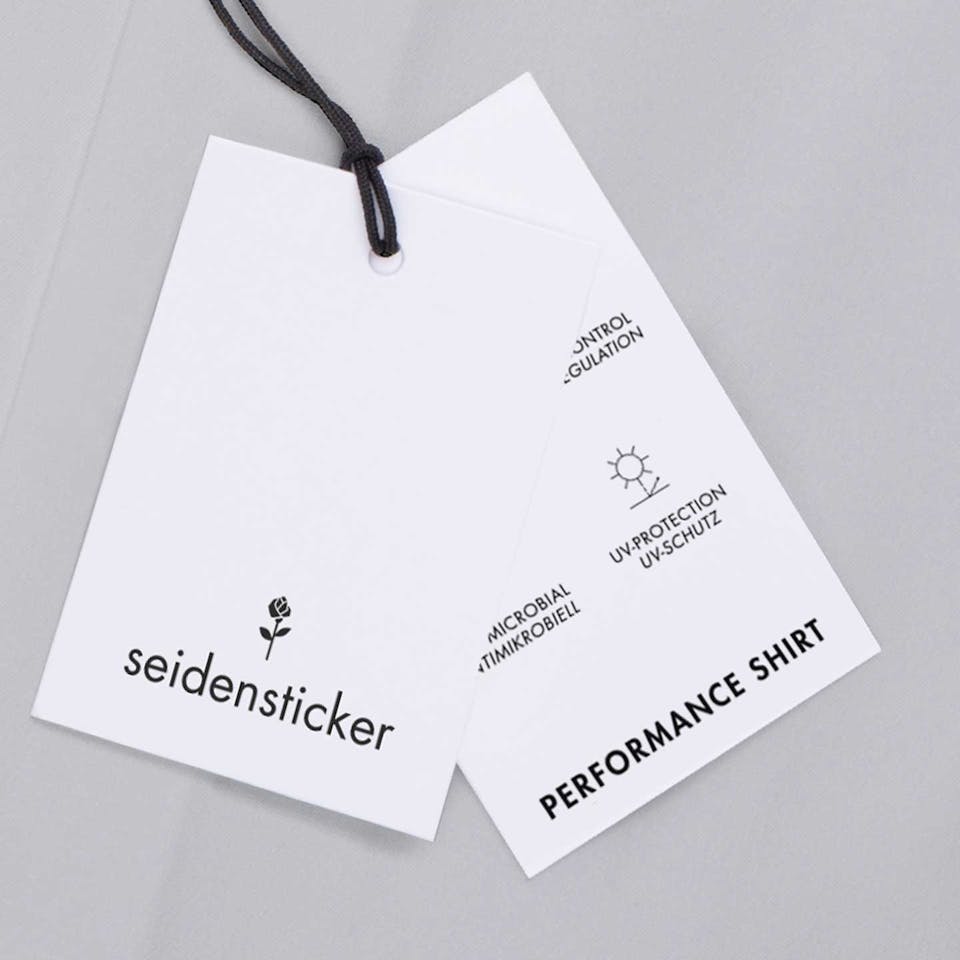 Maximum comfort
Our performance shirts have functional features to ensure that you feel perfectly dressed in every situation. From fabrics with in-built stretch, which guarantee freedom of movement, to those that regulate heat and moisture, resist wrinkles, are skin-friendly or protect against UVlight – we've made sure to hit the right balance between comfort and practicality. How to style them? Anything goes, from smart suits to casual jeans.
Smart modernity with formal and casual aspects characterise Seidensticker shirts. This basic philosophy is seen through the complete Seidensticker men collection and can be noticed in all styles, qualities and fits. The fashion-conscious man reflects these basics with his laid-back attitude and his up-to-date handling with fashion and style. Tailored is a tailored fit for slim men. Two back darts underline the slim-fitting tailoring.
article number
01.498930-0011
Sleeve length
Long sleeve
Material
96% Polyamid/Nylon 4% Elastane
Material characteristic
Easy To Iron
Washing properties
machine washing
Collar stiffener
removable
What does sustainability mean at Seidensticker?
Raw materials
article.sustainable..text
Tissue manufacturing
The fabric in this product was manufactured in a factory that has been certified according to the STeP by OEKO-TEX® production standard.
Production
This product was manufactured in an SA8000 certified factory under fair working conditions.
Packing & Shipping
This product has been packaged in an environmentally friendly way. While the packaging is plastic-free, Seidensticker uses shipping boxes made from FSC-certified recycled paper and supports global climate projects to reduce CO2.